ARTEXPRESS 2017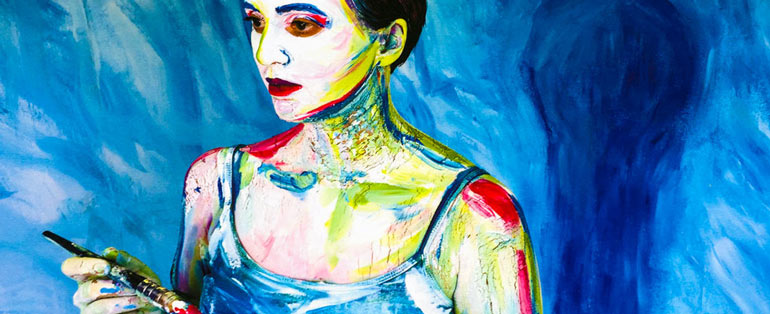 Peggie Pantsos, Lakes Grammar Illusione verniciato (detail), ARTEXPRESS 2017
The annual ARTEXPRESS exhibition is one of the most dynamic and popular at the Gallery.
Featuring a selection of outstanding student artworks developed for the artmaking component of the HSC examination in Visual Arts 2016, ARTEXPRESS 2017 provides insight into students' creativity and the issues important to them.
The exhibition encompasses a broad range of approaches and expressive forms, including ceramics, collection of works, documented forms, drawing, graphic design, painting, photomedia, printmaking, sculpture, textiles and fibre, and time-based forms.
Note: the exhibition has been extended until 25 April 2017.
Inside
ARTEXPRESS
Explore all the artists and works in the 2017 exhibition, as well as those from previous years back to 2005.
---
For more information and resources
Join the conversation
#ARTEXPRESS2017