Fred Williams gouaches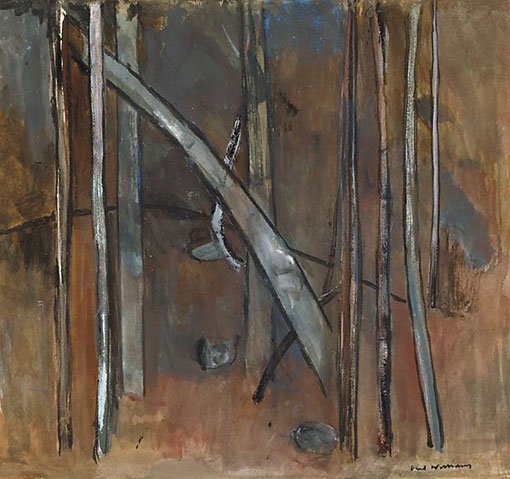 Fred Williams (1927-1982) was one of the most important Australian artists of the 20th century.
Principally a painter, draughtsman and printmaker, he excelled in all mediums, including gouache, translating his singular vision of the Australian landscape freely between them.
A selection of Williams' gouache landscapes, dating from the 1960s to 1980, is on view in this exhibition.
Related