Anne Landa Award for video and new media arts 2004-05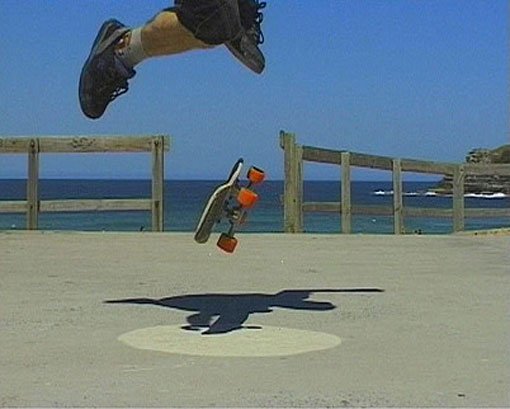 Six moving image and new media artists feature in the inaugural Anne Landa Award.
The exhibition includes videos, DVDs, animations and digital media from Australia's most innovative younger artists.
Van Sowerwine, David Rosetzky, Peter Hennessey, Guy Benfeld, Craig Walsh and Shaun Gladwell deliver a poetic, affecting and at times disturbing encounter with screen culture.
This is the first award exhibition for the moving image and new media in Australia and has been established in honour of Anne Landa, a trustee of the Art Gallery of NSW, who died in 2002.