Tranquillity

Rose Farrell, George Parkin, Lyndell Brown, Charles Green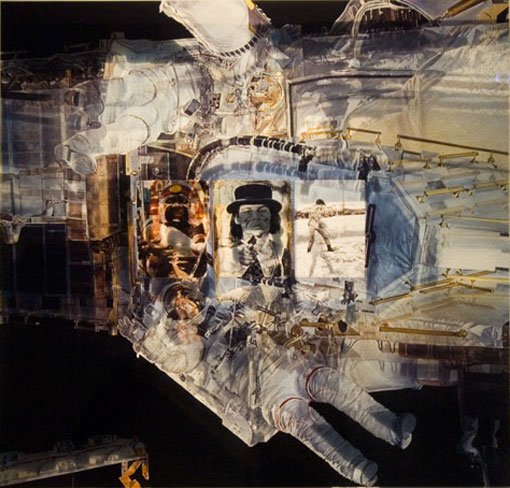 AGNSW Contemporary Project
This project brings together two of Australia's most established collaborative partnerships, Rose Farrell/George Parkin and Lyndell Brown/Charles Green, to create a dialogue between their respective practices.
Presented in a darkened environment where sensory awareness is heightened, their installation of photographs, sculpture and video seeks to explore the fraught nuances of visual memory.
This project has been assisted by the Australian Government through the Australia Council, its art funding and advisory body.