Matisse: Life & Spirit
Masterpieces from the Centre Pompidou, Paris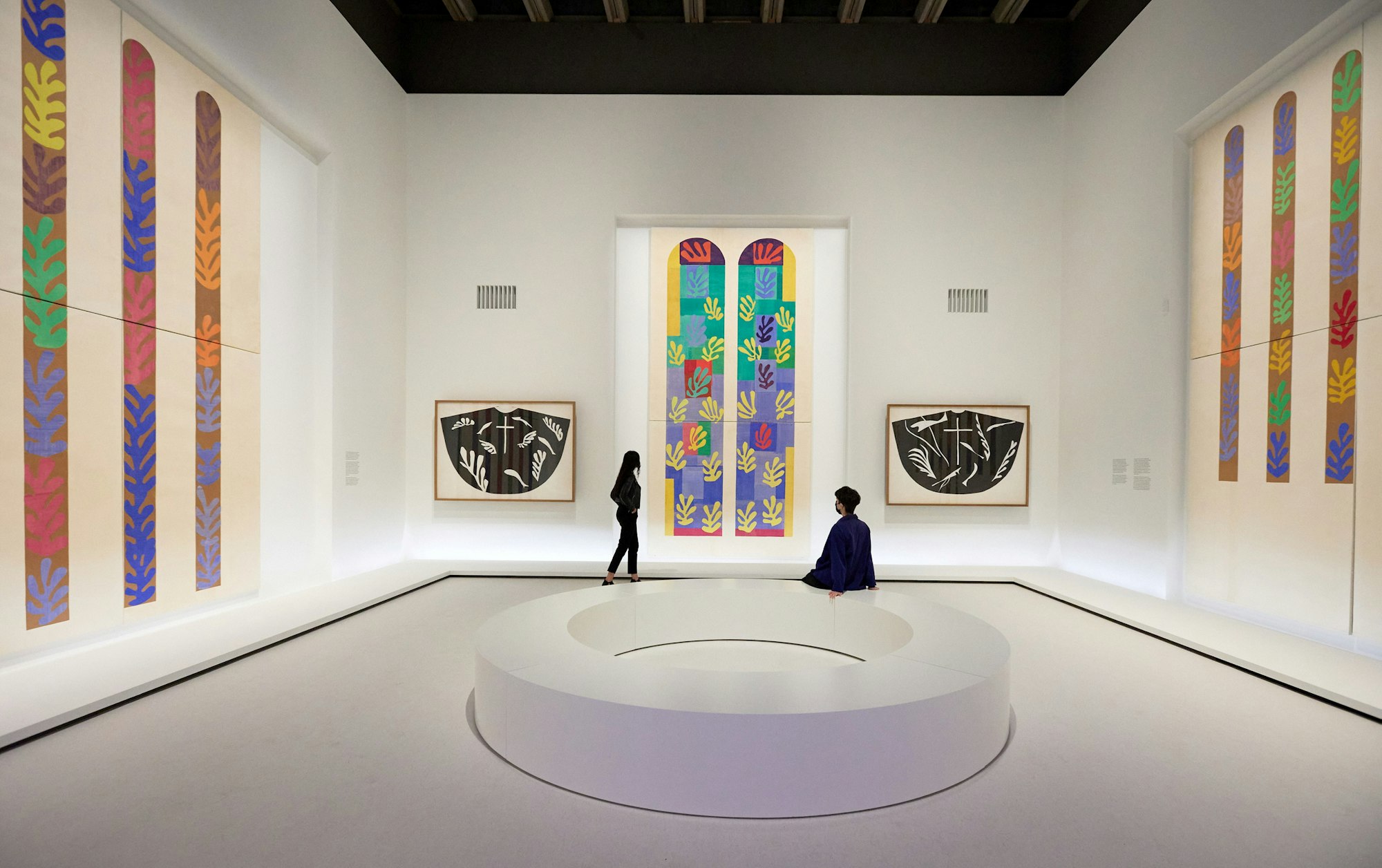 Discover the joy of Matisse through over 100 works spanning six decades
Matisse: Life & Spirit
Masterpieces from the Centre Pompidou, Paris
20 November 2021 – 13 March 2022
Major exhibition gallery
Art Gallery of NSW
🛈 Read about our COVID-safe plans and how you can visit.
Tickets are dated and timed, and can be used once
$30 adult
$27 concession
$25 member
$75 family (2 adults + up to 3 children)
$16 youth (12-17 years)
Free for children under 12
Dine & Discover vouchers must be redeemed in person at the Art Gallery (not online)
Dining package
Enjoy a meal at the Art Gallery Restaurant Crafted by Matt Moran plus a ticket to Matisse: Life & Spirit (minimum of two guests)
Book dining package
Become a member and receive a free ticket to Matisse: Life & Spirit
Join us today
Booked school groups
$8 student
This Sydney-exclusive exhibition offers an extraordinary immersion in the range and depth of the art of Henri Matisse, one of the world's most beloved, innovative and influential artists. Developed in collaboration with the Centre Pompidou in Paris, which holds an exceptional collection of works by the artist, Matisse: Life & Spirit, Masterpieces from the Centre Pompidou, Paris is the greatest single exhibition of Matisse masterworks ever to be seen in Sydney.
Filled with brilliant colour, dynamic energy, visual joy and emotional power, it's an inspirational journey through the life and art of this ceaselessly inventive and life-affirming painter.
Reaching from his early adventures in colour as a fauvist through to the serene and distilled designs for his chapel in Vence, the exhibition follows Matisse's search across six decades. Through paintings, drawings, sculptures and a compelling presentation of his triumphant cut-outs, it reveals how Matisse renewed his vision time and again across his long career, seeking new ways of celebrating the seen world and expressing the energy he felt in it.
Highlights include the especially important early work Le Luxe I 1907; the mid-career masterpiece Decorative figure on an ornamental ground 1925; and the majestic self-portrait The sorrow of the king 1952, one of the largest of the famous cut-outs that the artist created in his late career.
This exhibition is made possible with the support of the NSW Government through its tourism and major events agency, Destination NSW. Part of the Sydney International Art Series, bringing the world's most outstanding exhibitions to Australia, exclusively to Sydney.
Note: This display includes works that are protected under the Protection of Cultural Objects on Loan Act 2013. More information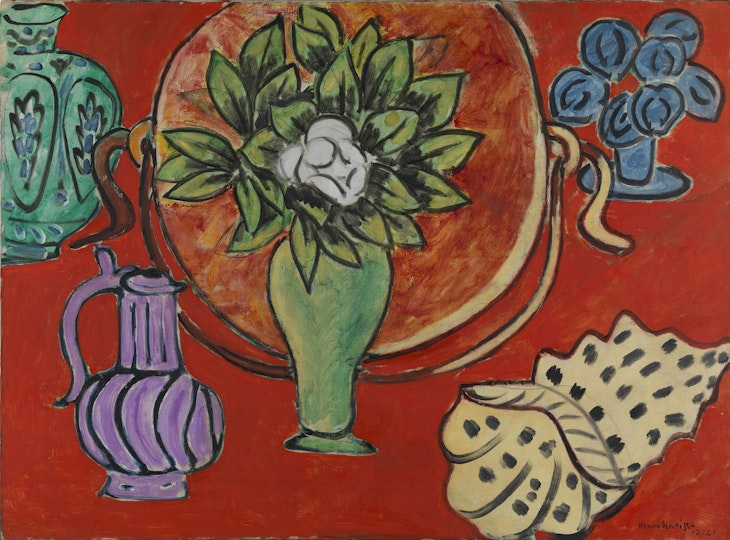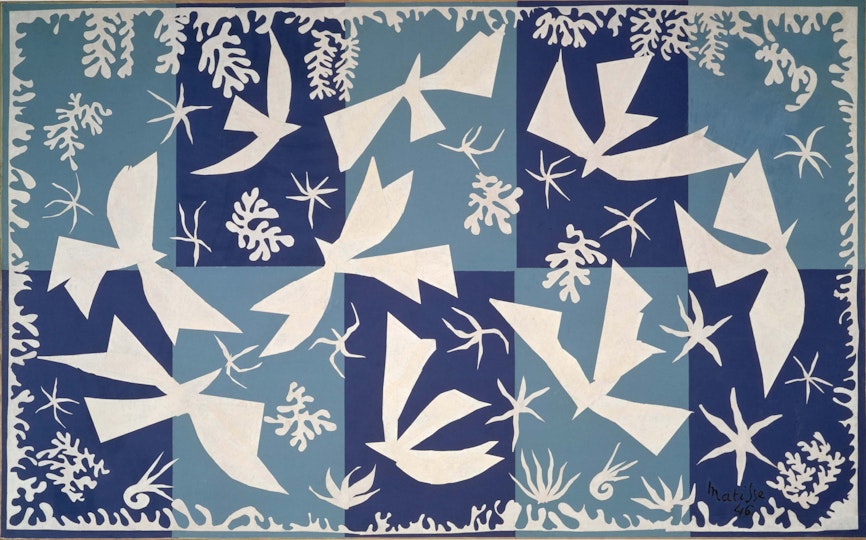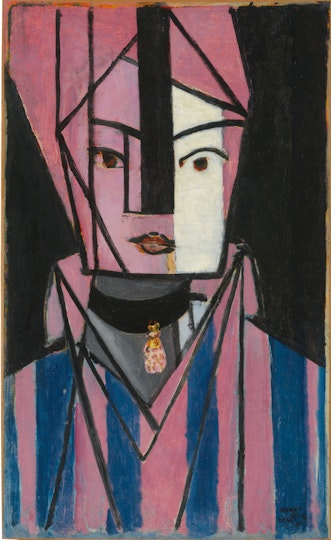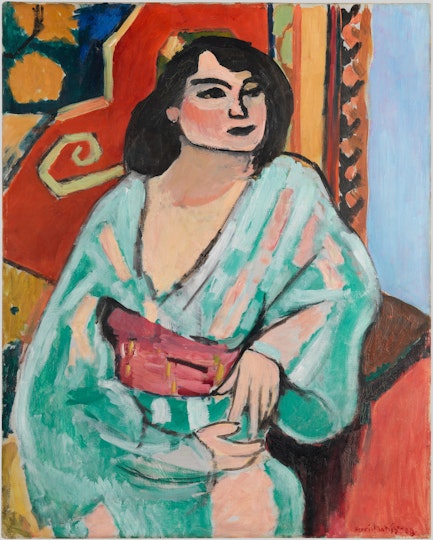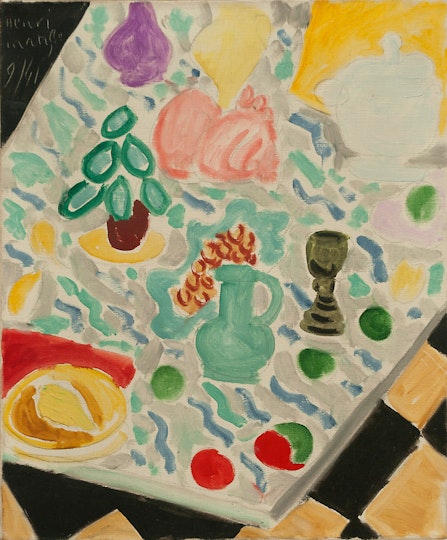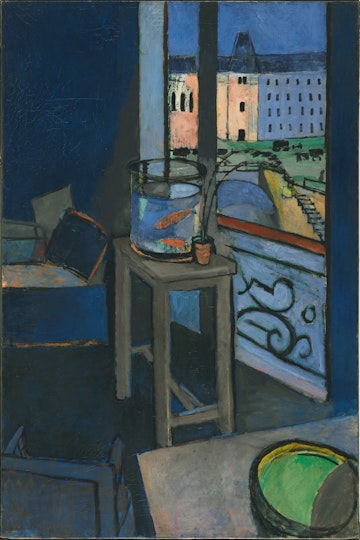 Endowment patron
Neville Holmes Grace Exhibition Endowment Fund
Art Gallery of New South Wales support partners