Dine & Discover at the Gallery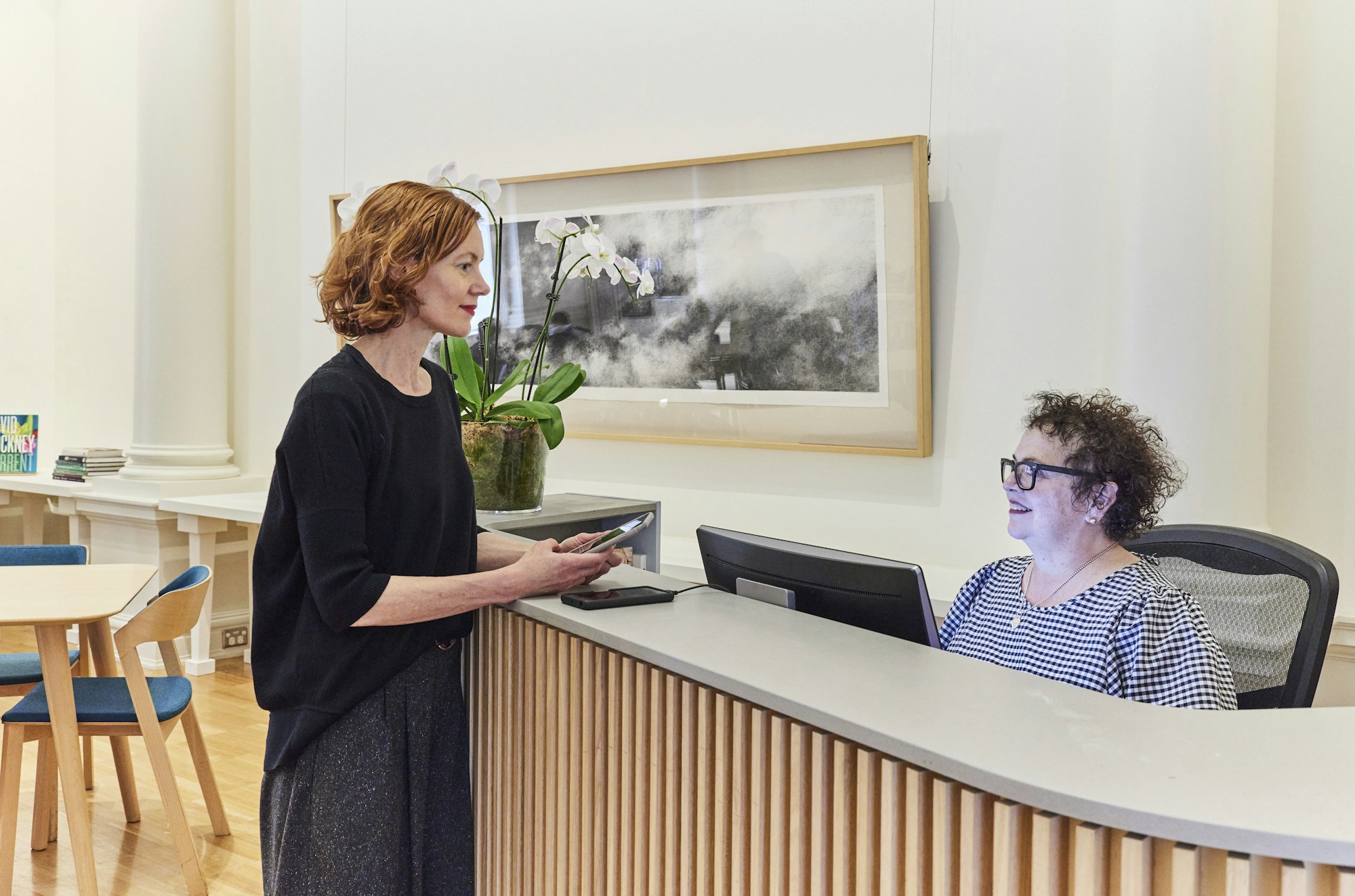 Redeem your Dine & Discover vouchers towards membership, associated events, exhibition tickets and at the cafe and restaurant, seven days a week, until 31 July 2021.
All vouchers must be redeemed in person at the Gallery (not online), and only one Discover voucher and one Dine voucher can be used per person in one day.
Each voucher must be assigned to a single exhibition ticket, event ticket or cafe/restaurant bill. If the ticket or bill is less than $25, the remaining balance is given up and cannot be used.
About Dine & Discover
The NSW Government has launched Dine & Discover NSW to encourage the community to get out and about, and to support arts organisations, cafes and restaurants.
If you're a NSW resident aged 18 and over, you can apply for 4 x $25 vouchers, worth $100 in total.
To find out how to apply for the vouchers and download them to your Service NSW app, visit the Service NSW website
How to use your vouchers at the Gallery