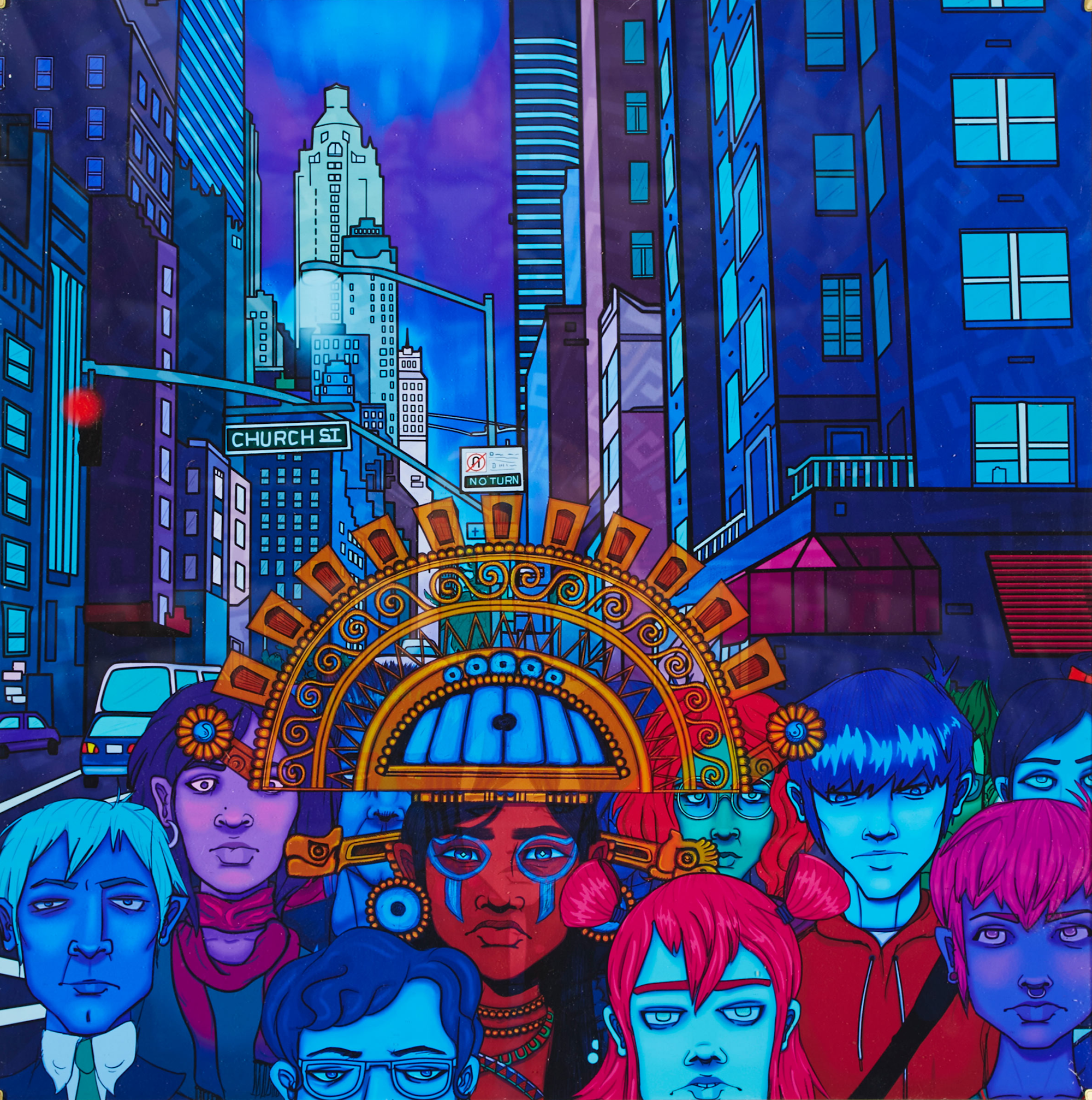 ARTEXPRESS is an annual exhibition featuring a selection of outstanding student artworks developed for the artmaking component of the HSC examination in visual arts in NSW. It includes a broad range of approaches and expressive forms, including ceramics, collection of works, documented forms, drawing, graphic design, painting, photomedia, printmaking, sculpture, textiles and fibre, and time-based forms.
The first ARTEXPRESS exhibition at the Art Gallery of New South Wales was held in 1983. Since 1989, the Art Gallery has been the principal venue for ARTEXPRESS, displaying bodies of work by students from across NSW.
Inside ARTEXPRESS lets you explore artists and works back to 2005. It includes process diaries for some students and related artworks in the Art Gallery's collection to consider.
For more information and resources