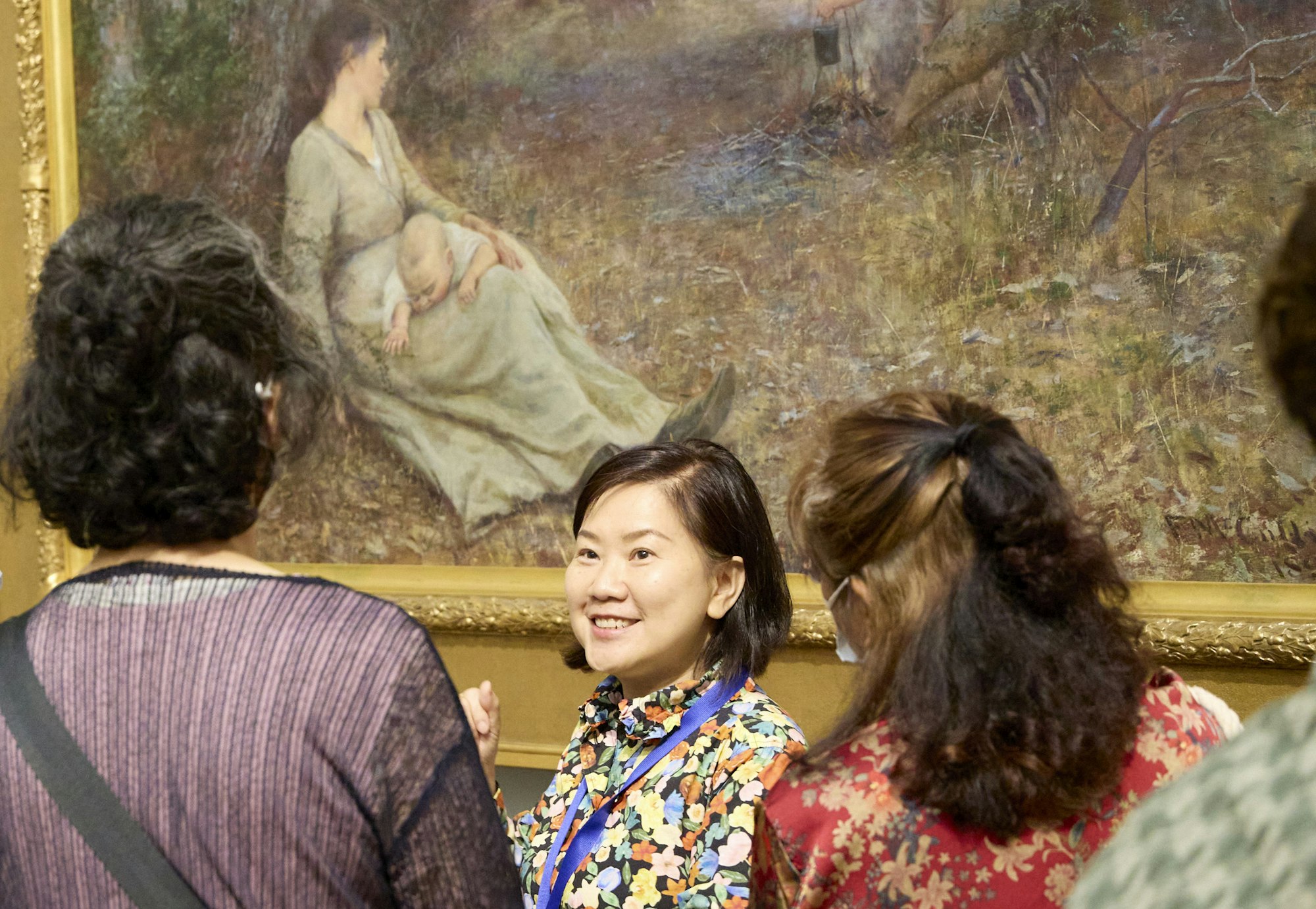 Arrange a private tour of the Art Gallery of New South Wales for individuals or groups.
These personal tours can be organised during Art Gallery opening hours, or for guests as part of a corporate function or private social event.
We offer tours of specific exhibitions or themed tours that cover, for example, highlights of our collection, Aboriginal and Torres Strait Islander art or contemporary art.
Bookings required and charges apply.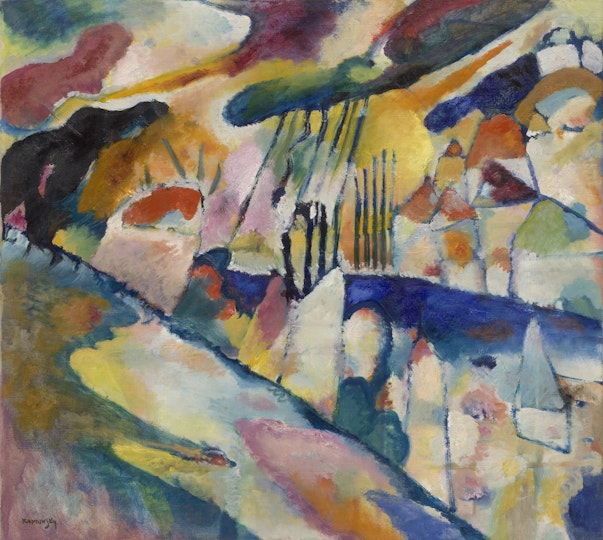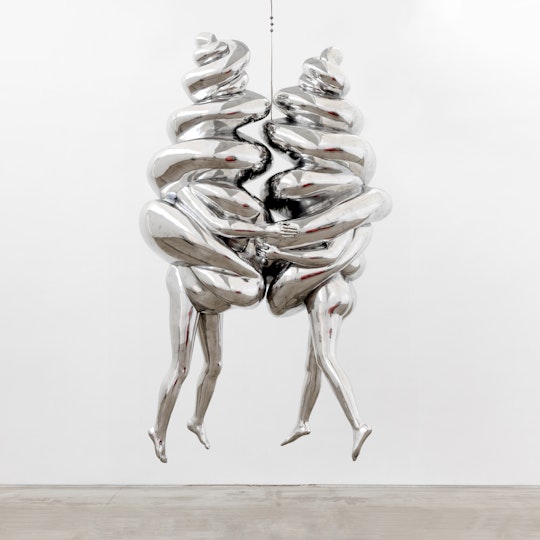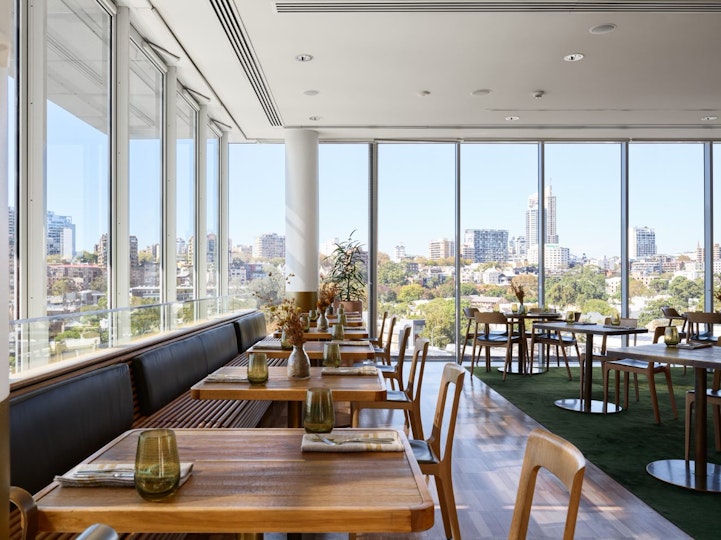 Experience our summer shows
You can book a personal tour of one or both of our Sydney International Art Series exhibitions:
There's also an option to add a package at one of our dining venues:
To make a booking enquiry, fill out our online form below.
Tour price per person

Minimum 10 people per tour or the equivalent cost will be charged

For Kandinsky or Louise Bourgeois
Includes tour and exhibition entry
$40 adult
$35 concession
$33 member

See Kandinsky + Louise Bourgeois and save!
Includes tour and exhibition entry for one exhibition of your choice, plus a ticket to see the other exhibition either the same day or any other day you would like
$73 adult
$65 concession
$61 member

Tour + dining package price per person

Includes tour and entry for one of the above exhibitions plus lunch at Crafted by Matt Moran or morning tea at MOD Dining
Minimum 10 people per tour or the equivalent cost will be charged

Crafted by Matt Moran
Three-course sharing menu (beverages not included)
$139 adult
$123 member

MOD Dining
$78.50 adult
$68 member