Title
Howard Hinton
circa 1920
Artist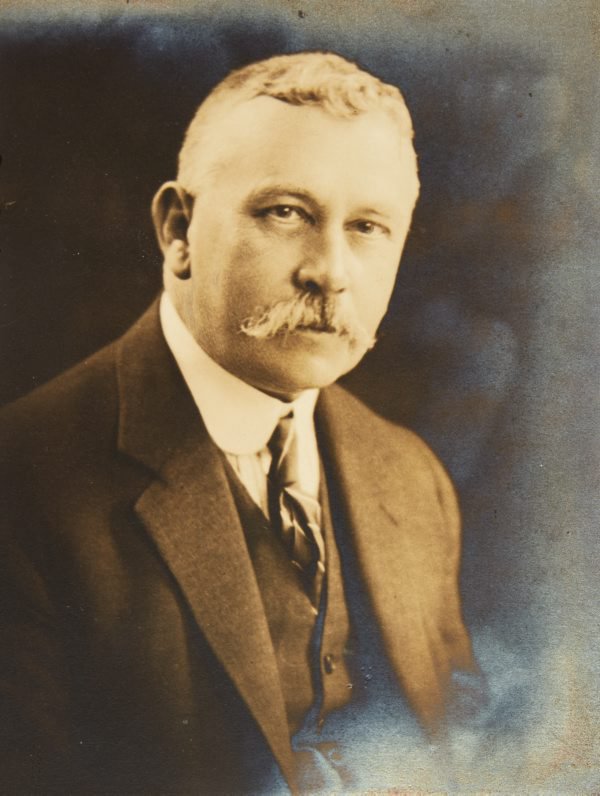 Details

Date

circa 1920

Media category

Materials used

gelatin silver photograph

Dimensions

17.5 x 13.5 cm image/sheet

Signature & date

Not signed. Not dated.

Credit

National Art Archive. Art Gallery of New South Wales Institutional archive

Location

Not on display

Accession number

ARC5.1.30

Copyright

Artist information

Unknown

Works in the collection

Share

About

Howard Hinton was appointed a trustee of the National Art Gallery of New South Wales in 1914 and remained on the board until his death in 1948. He was a generous patron of the arts and donated many works to the Art Gallery as well as to the Teachers' College, Armidale.