Title
They return to you in song
2001
printed 2012
Artist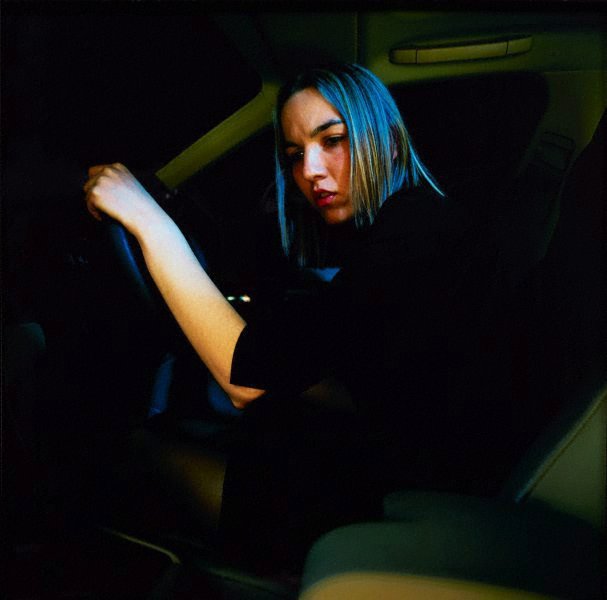 Details

Dates

2001
printed 2012

Media category

Materials used

lightjet print

Edition

1/6

Dimensions

98.8 x 98.8 cm sight; 100.0 x 100.0 cm sheet; 103.5 x 103.5 x 4.0 cm frame

Signature & date

Signed label u.l. verso, black fibre-tipped pen "Darren Sylvester". Not dated.

Credit

Purchased with funds provided by the Photography Collection Benefactors' Program 2002

Location

Not on display

Accession number

122.2012

Copyright

© Darren Sylvester

Artist information

Darren Sylvester

Works in the collection

Share

About

Informed by the slick stylistic conventions of high-end consumer images, Darren Sylvester's body of work suggests the existential dilemma of living in an overtly consumerist society – one that promises fulfilment but fails to truly satisfy even the most ardent consumer. Perpetually tantalised with glossy images of affluence, 'must-have' products and brochure living, our 'real' lives can at times seem unfulfilling by comparison, sometimes painful and often a little pathetic. Sylvester's work seems to suggest that even in our most personal heartfelt moments, our lives are just like everybody else's, not so special or unique. Our lives could equally be a series of advertising moments.

Yet the nature of this work is resolutely ambiguous, alternately offering intimacy and emotion with cool detachment. Photo-shopped clean of incidental detail and anomaly, and featuring youthful agency models, Sylvester's evenly lit, tightly focused images still tap a nerve despite their polished finish. Perhaps this is because they are precisely 'generic' (and emotive) experiences to which we can all relate. The same principles underpin a good pop song and in Sylvester's work this is no coincidence – he strives to produce images that carry the same directness and lasting impact. Commenting on the music of the Carpenters, 'their lyrics were always sad and about emotional relationships but sealed beneath glossy west coast melodies', Sylvester reveals the pop-music strategies he employs in his work.1

Based on short stories written by the artist prior to composing the scene, his images carry their own inherent narrative. Yet we don't need to read Sylvester's story to understand the drama, nor do we need to hear the tune to recognise the song – it's an old one, and a shared one, that each of us remembers well.

1. Colless E 2006, 'Darren Sylvester: the right stuff', 'Australian Art Collector', no 36, Apr–Jun p 102

© Art Gallery of New South Wales Photography Collection Handbook, 2007

Bibliography

Referenced in 2 publications

George Alexander, Photography: Art Gallery of New South Wales Collection, 'Tableaux - memento mori - screen culture', pg.313-335, Sydney, 2007, 332 (colour illus.).

Wayne Tunnicliffe, BitterSweet, Sydney, 2002, cover (colour illus.).
Other works by Darren Sylvester