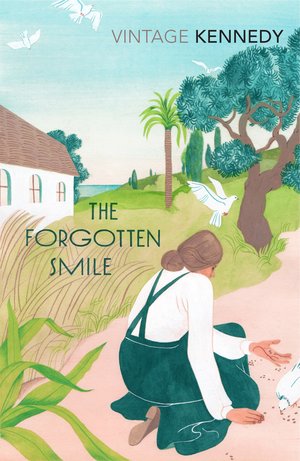 The Forgotten Smile
written by Margaret Kennedy
Vintage | ISBN 9780099595496
Paperback – 304 pages
Part of the Vintage Classics series.
$15.00
Member's price: $13.50
Usually ships within 2–11 business days.
Kate is bored of being overlooked by her grown-up children and decides to escape on an Aegean cruise. She ends up in Keritha – a mysterious Greek island all but forgotten by the modern world. There she encounters her childhood friends, the Challoners, returned to the island of their birth to claim their heritage. When another stray arrives: the unattractive, foolish Selwyn Potter, Kate is irritated. But under the spell of this strange and beautiful island both visitors find themselves, and each other, cast in a new light.

Similar items