William Kentridge
I Am Not Me, the Horse Is Not Mine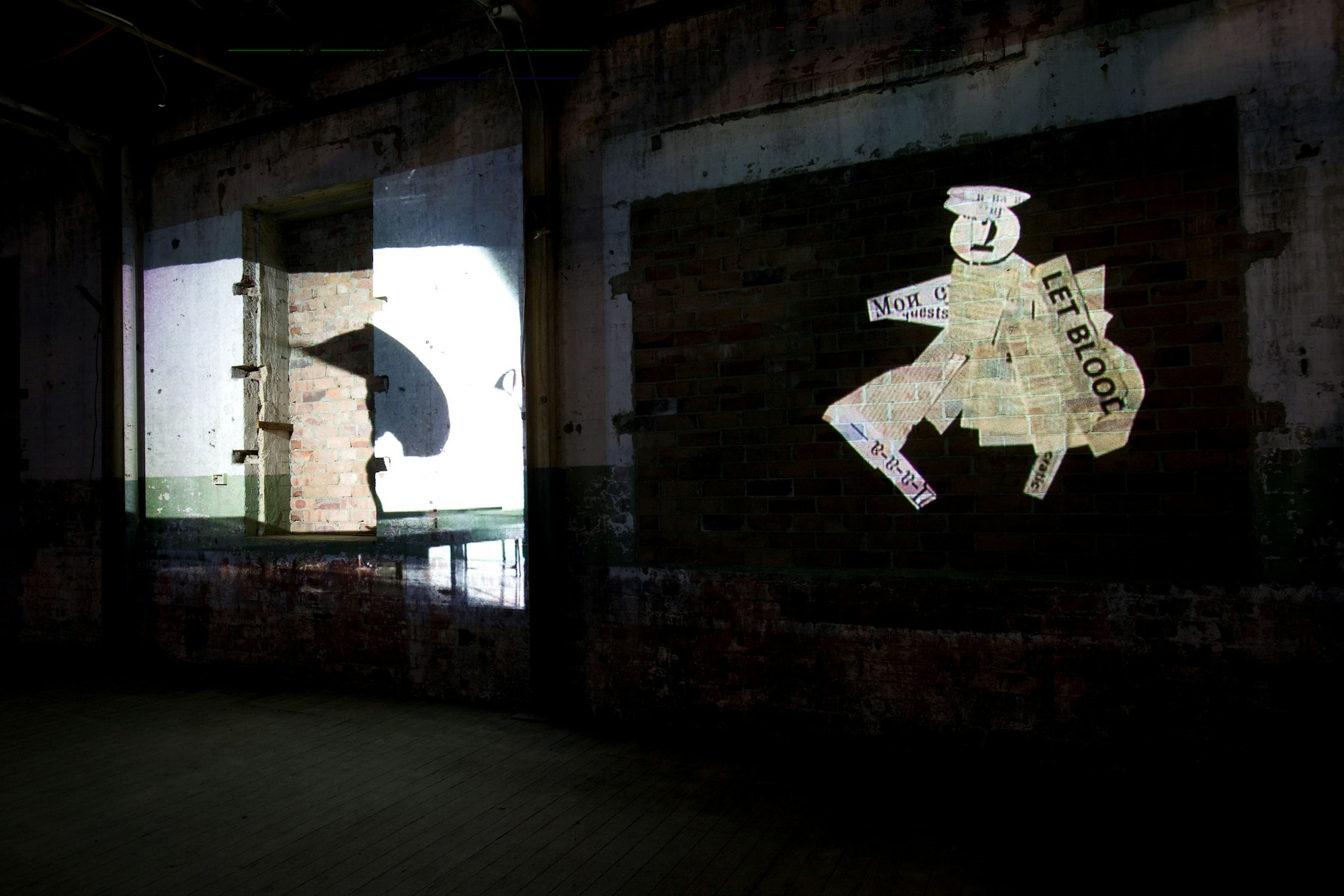 A deeply immersive experience from one of the most powerful voices in art today
William Kentridge emerged as an artist during the apartheid regime in South Africa. Grounded in the violent absurdity of that period in his country's history, his artworks draw connections between art, ideology, history and memory. They reveal the ways in which ideas and images echo across time and between different cultures.
Kentridge's video work I am not me, the horse is not mine is among his most ambitious moving image works and arguably the most significant work by the artist in an Australian museum collection. It premiered at the Biennale of Sydney in 2008 and was gifted to the Art Gallery of New South Wales by Anita and Luca Belgiorno-Nettis in 2017.
Developed out of research for Kentridge's production of Dimitri Shostakovich's 1928 opera The nose, it incorporates stop-motion animation, live action, archival video, and a soundtrack by acclaimed South African composer Philip Miller in a large-scale, eight-screen video installation.