Archie 100 tour
A Century of the Archibald Prize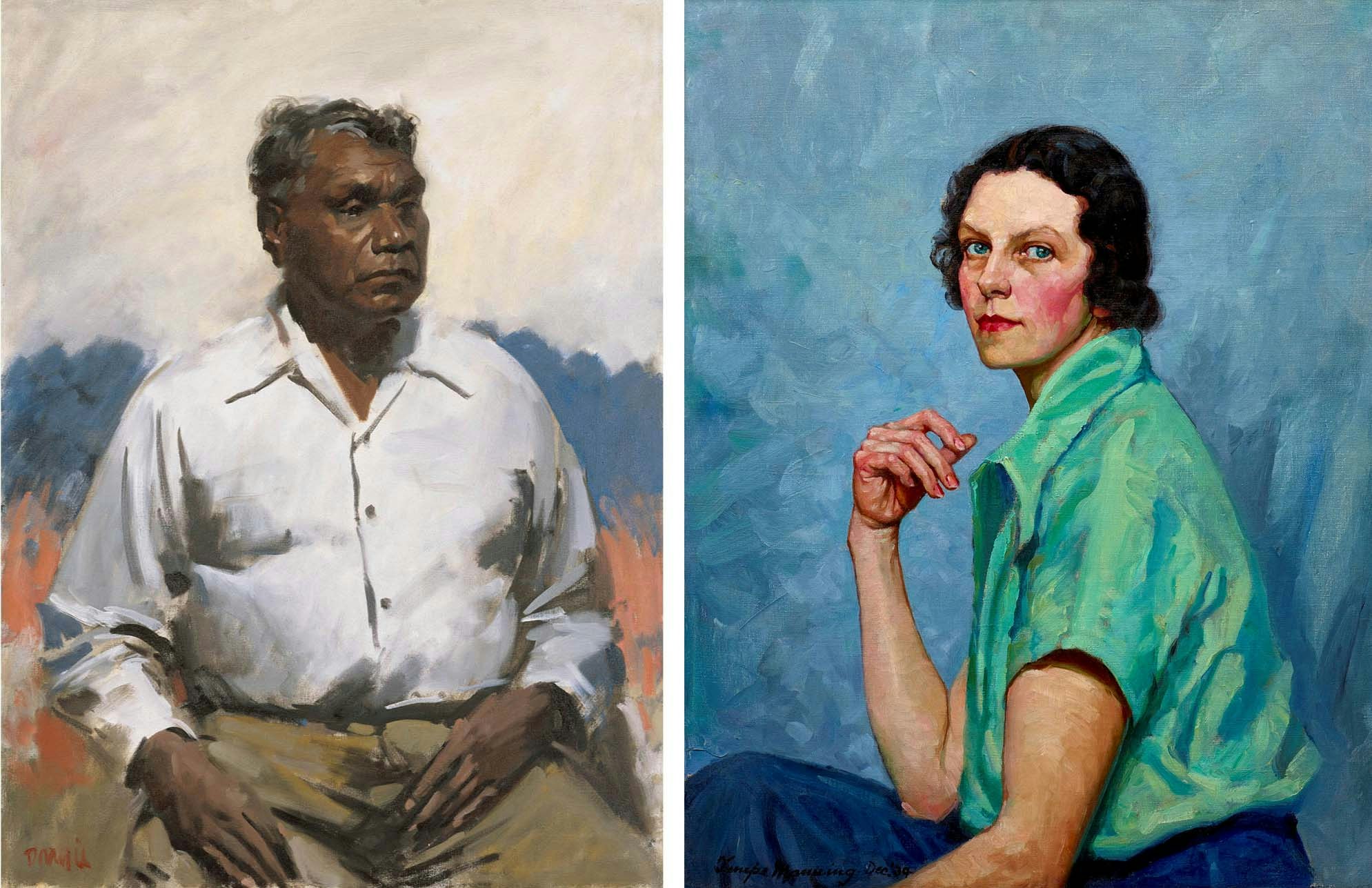 Celebrating 100 years of Australia's most renowned portrait prize
In 2021 the Art Gallery of New South Wales celebrates the 100th birthday of Australia's oldest and most-loved portrait award, the Archibald Prize. To mark the occasion, the Gallery presents Archie 100: A Century of the Archibald Prize.
This landmark exhibition explores the prize across its history, revealing fascinating stories behind 100 carefully selected artworks. It uncovers changes in society in engaging ways, enabling people to experience how artistic styles and approaches to portraiture have changed over a century.
Resulting from many years of research for lost portraits, Archie 100 features works from the Gallery's collection as well as works from libraries, galleries and museums across Australia and New Zealand, and private Australian and international collections. After its display at the Art Gallery of New South Wales, the exhibition will tour to multiple venues.