WorldPride at the Art Gallery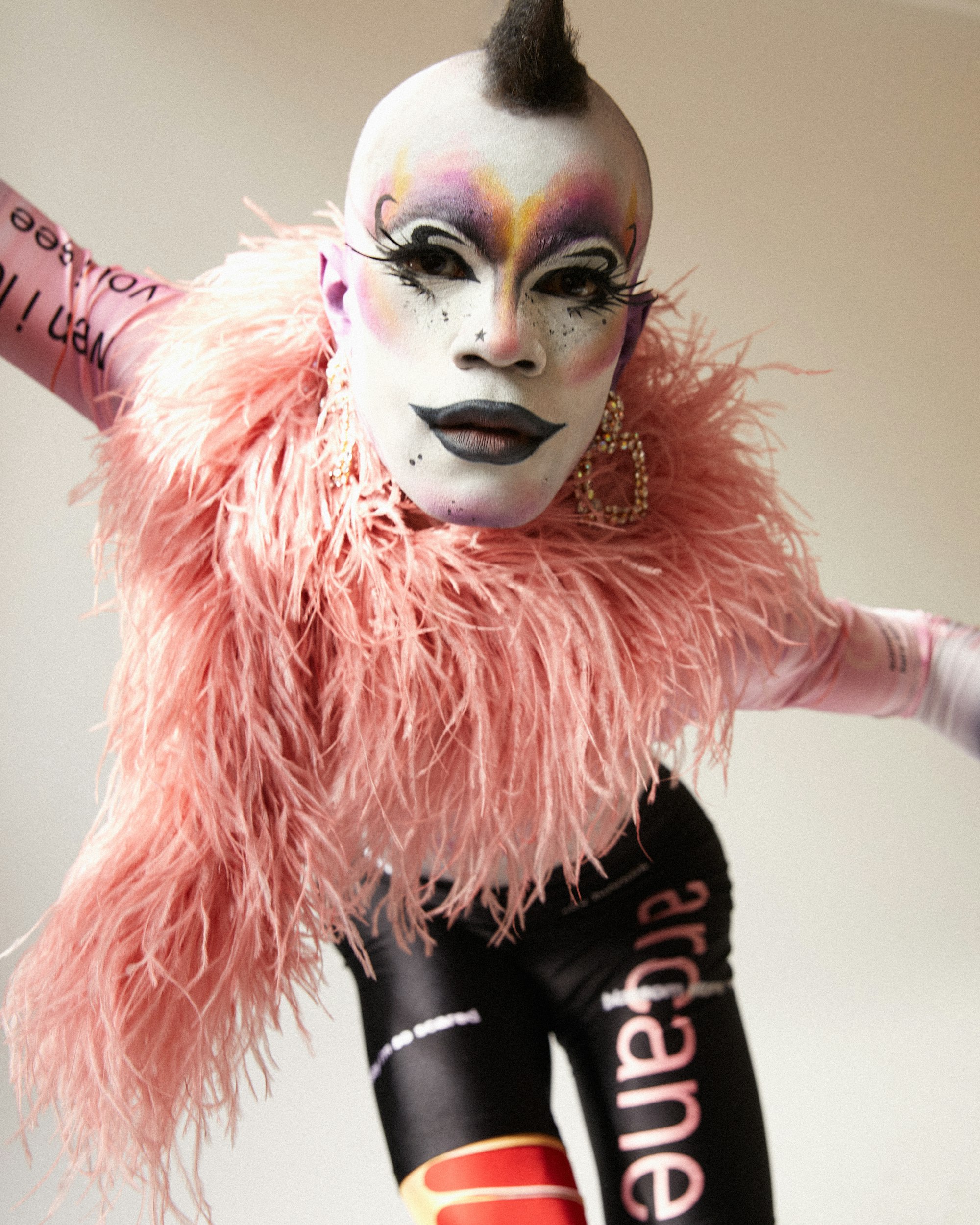 Join us to celebrate the LGBTQIA+ community with a free program of art, performance and events for Sydney WorldPride 2023.
12 February – 5 March 2023
It's all free, including entry to the Art Gallery, exhibitions and displays, and our events and programs. No bookings or tickets required, except for the film program.
This celebration of queer practice is staged across the Art Gallery of New South Wales' newly expanded campus.
In the Art Gallery's original South Building from 17 February, Queer encounters features new works by Bhenji Ra, Dennis Golding, Sione Tuívailala Monū and Sidney McMahon, providing a snapshot of some of the contemporary queer art being made in Australia today, while Queering the collection showcases the breadth of existing queer histories in the Art Gallery collection and the important role LGBTQIA+ artists have played in the evolution of art-making.
When it comes to events, crowd-favourite Queer Art After Hours returns on Wednesday 22 February, taking over the new North Building for the first time. Other highlights include new work from Brian Fuata, Blu Jay, Al Joel and Leo Tsao, developed through their Sweet Incites artist residencies. Art Gallery Cinema presents an afternoon of queer video works, followed by a panel discussion with local artists, and Sydney bar and creative space The Bearded Tit bring their much-loved The Bearded Tit Talks to the Art Gallery with a series of panel discussions about identity and belonging.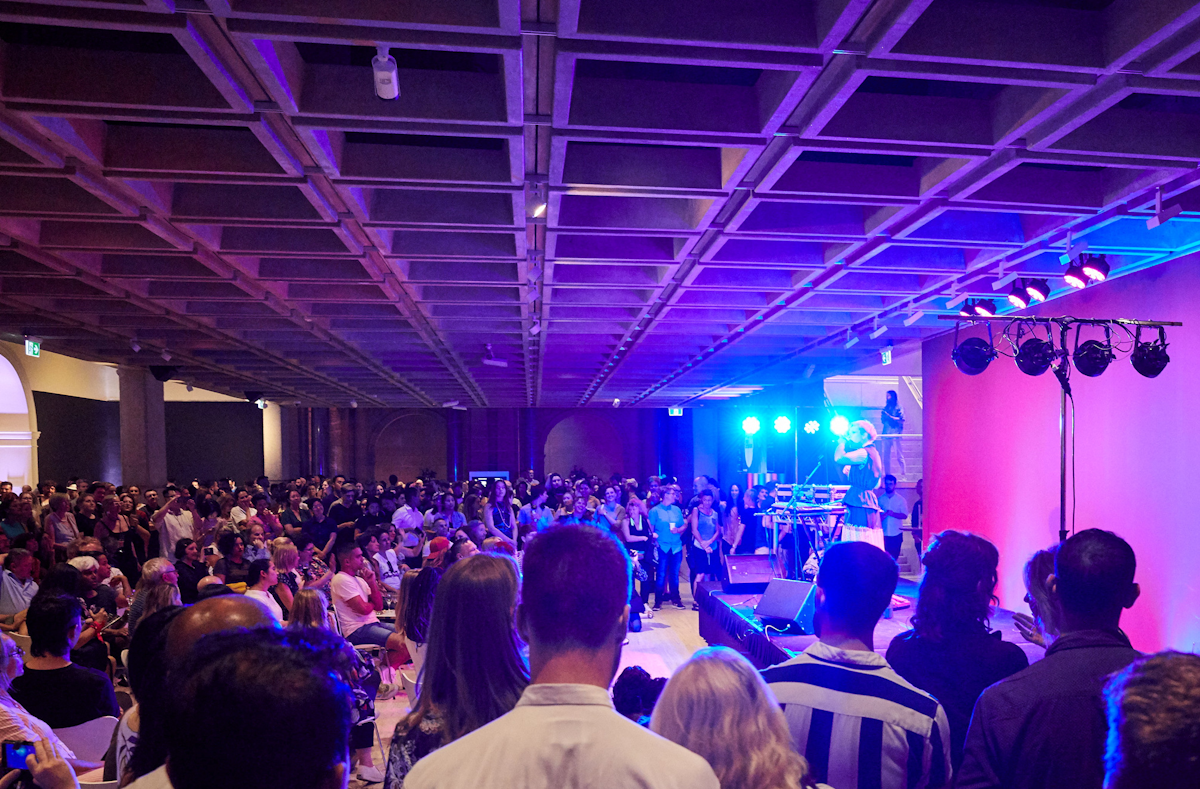 Events
From Queer Art Hours to Sweet Incites performances and Tit Talks, find out what's on and when.
Browse all events