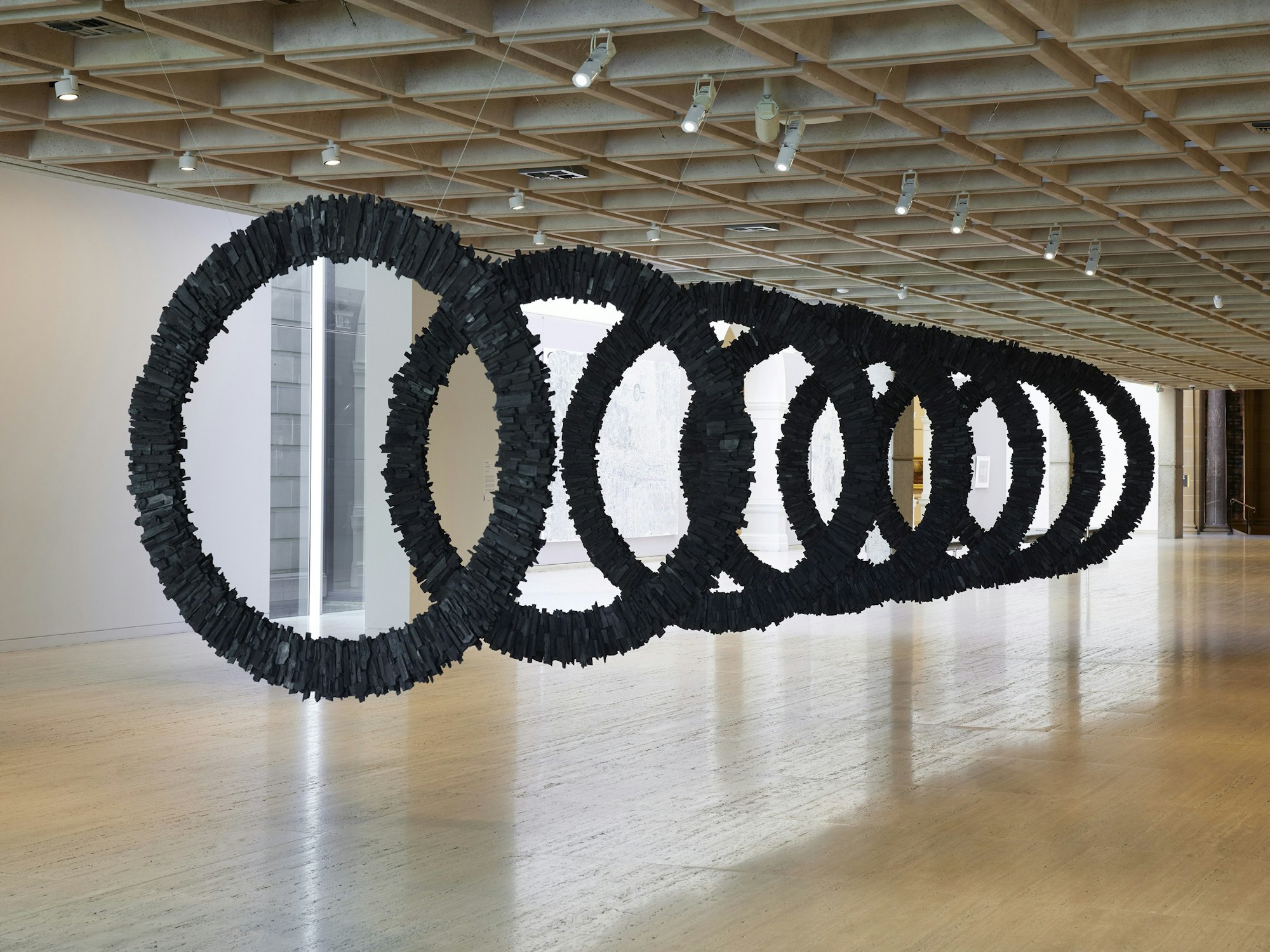 Stay connected to art with The National 2021 at Home
While our doors are closed we are bringing you ways to learn, be inspired and get creative at home and online.
Discover the works of 16 contemporary Australian artists and cultural practitioners in The National 2021: New Australian Art that explore the potential of art to heal and engender care for fragile natural and social ecosystems and consider our relationship to sentient Country.
Find out more about these poetic and political art projects, hear from the curators, and discover how the exhibition has inspired conversation and musical responses.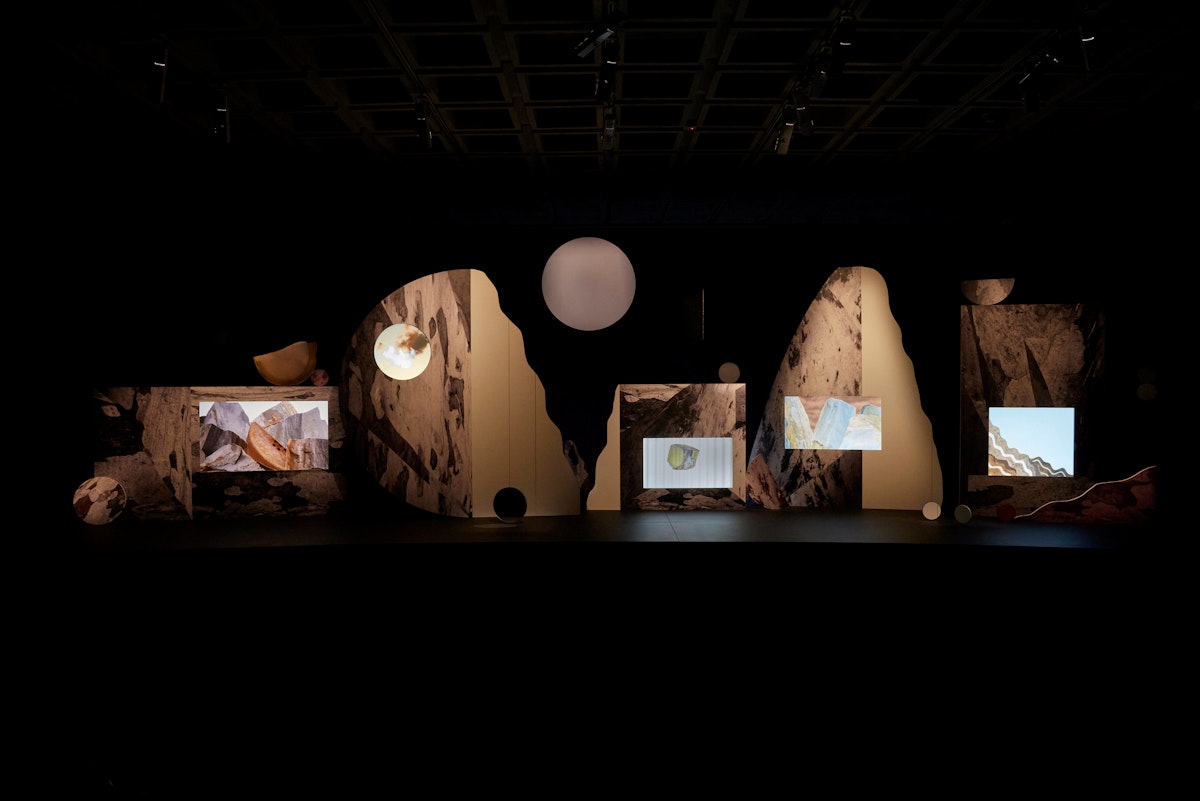 The National 2021: New Australian Art
Explore this year's exhibition and discover the work of every artist on display at the Gallery
Explore
Learning resources
Whether you're learning at home or back at school, the Gallery has got you covered
Gallery view