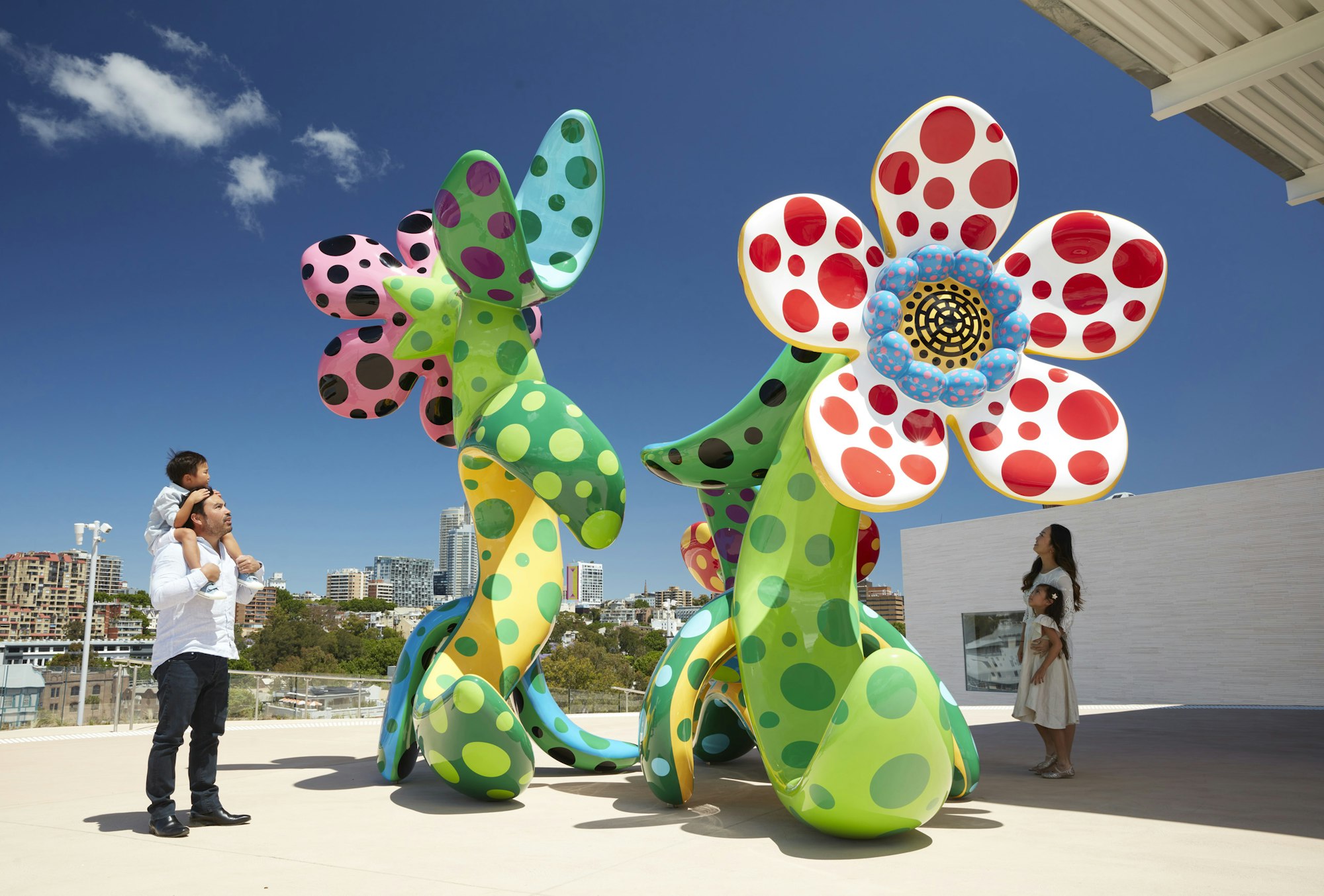 Join us these spring school holidays for a world of sound, colour and imagination.
Get hands-on with inspiring art-making activities alongside artists and musicians at the Art Gallery of New South Wales. Experience live music performances; create and move to your own colourful sounds; experiment with shadow play; and listen to stories during the spring school holidays.
Volume festival
Volume (22 September – 8 October 2023) is a new and unique festival at the Art Gallery of New South Wales that celebrates contemporary experiential music, film and performance. Take part in these family-friendly events held at the Art Gallery's new North Building.