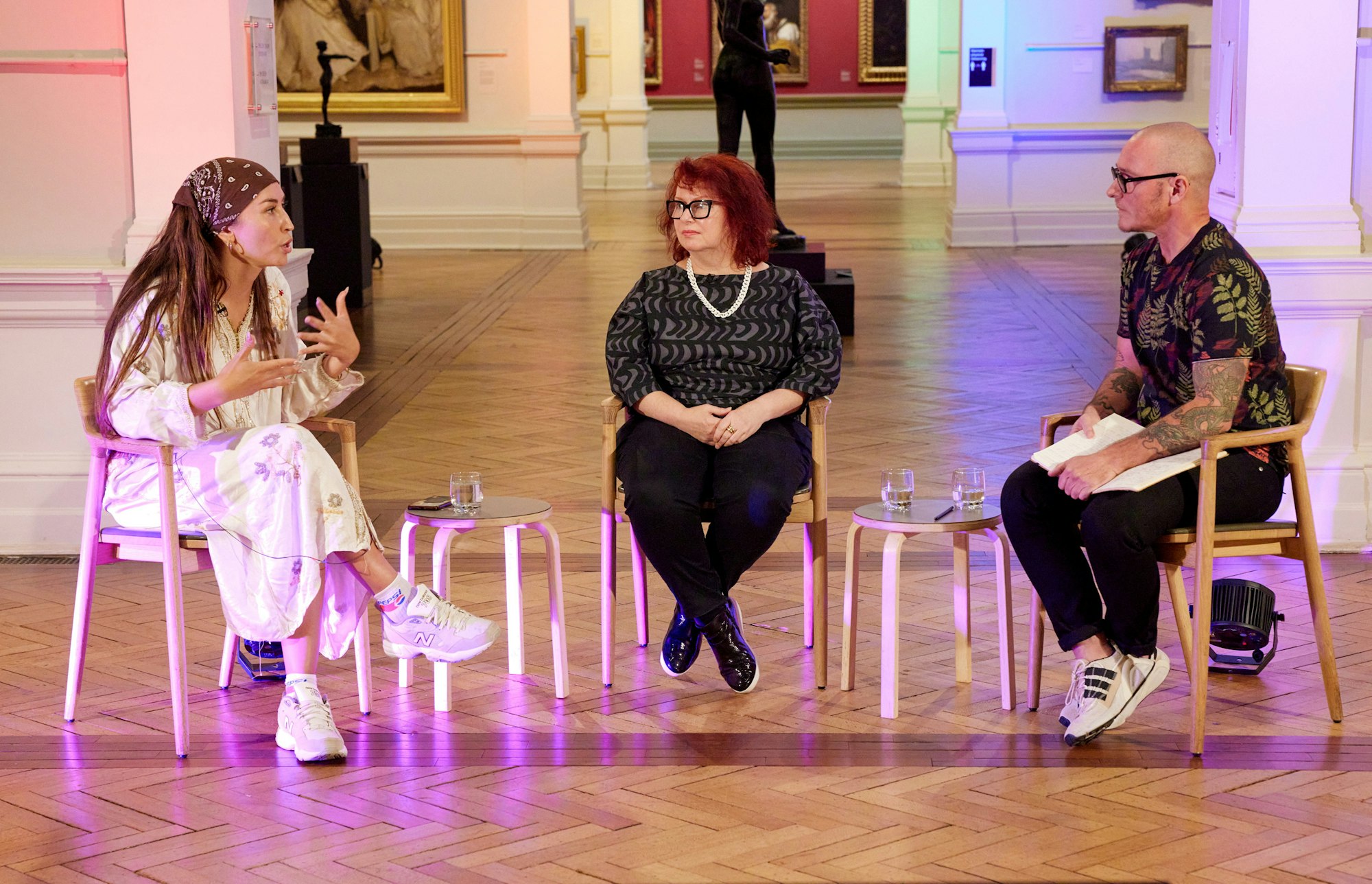 Art and ideas, in conversation
How can art help us navigate our world? What does art have to say about our lives and our times? What ideas – from the global to the personal – are driving artists today?
In the Frame is the in-conversation event that is also a conversation starter. Each livestreamed event features artists, performers, thinkers or activists discussing – through an artistic lens – the things that matter to us all.
Intimate and inspiring, In the Frame is livestreamed on the Art Gallery's Facebook and YouTube channels. Join the live event and be part of the discussion, where you can contribute questions or comments in the live chat. Or watch on demand anytime.
Events will be listed on the website as they are announced, or sign up to ArtMail e-news or follow us on Facebook or Instagram to be kept up to date.