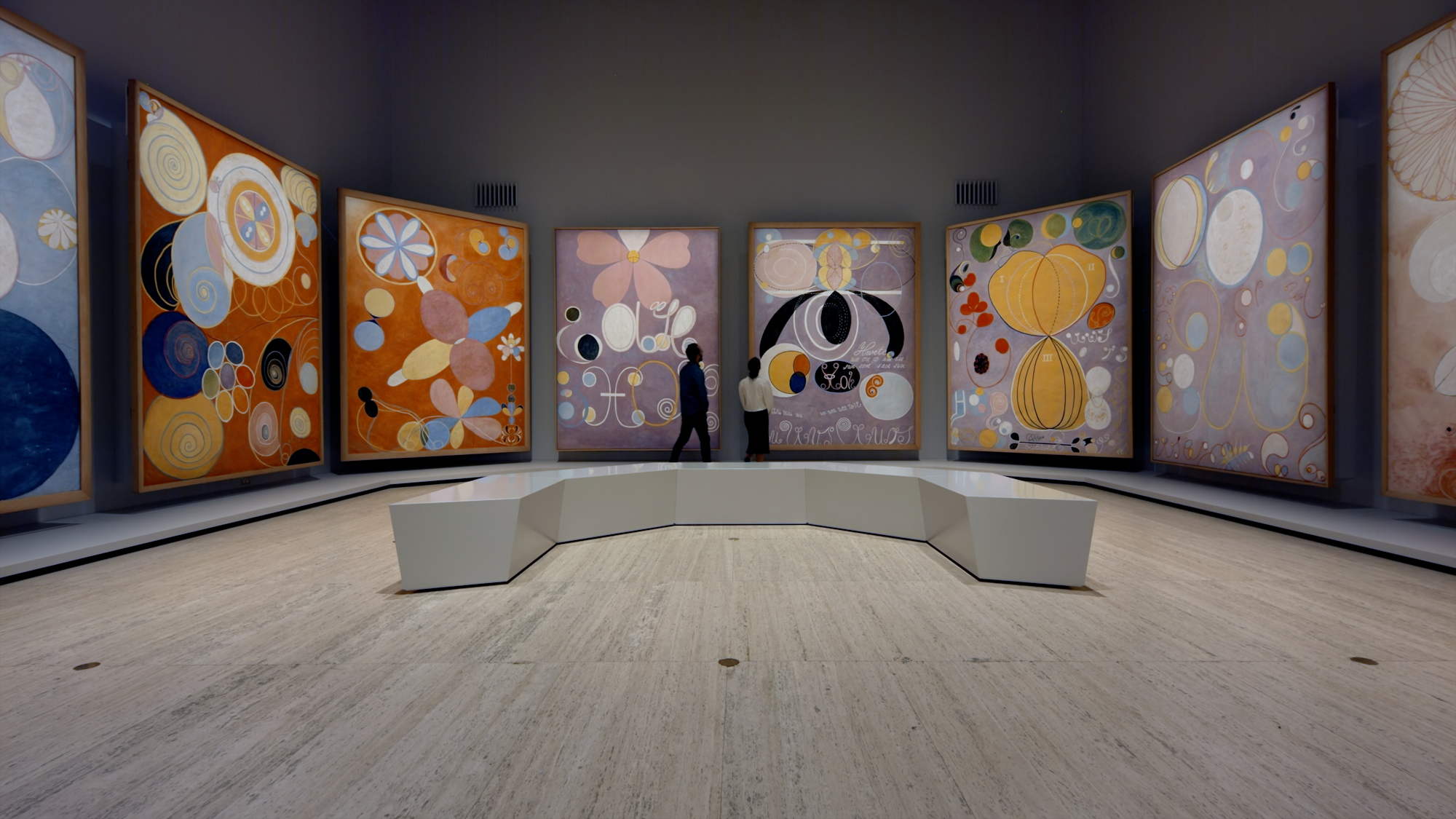 Stay connected to art with Hilma af Klint at Home
While our doors are closed we are bringing you ways to learn, be inspired and get creative at home and online.
More than a century ago, Swedish artist Hilma af Klint created paintings unlike anything that had come before. Monumental and wondrous, with enigmatic symbols and radiant colour combinations, they forged an entirely new language of abstract form.
Discover the visionary artist disrupting art history and explore the exhibition Hilma af Klint: The Secret Paintings online with Hilma af Klint at Home.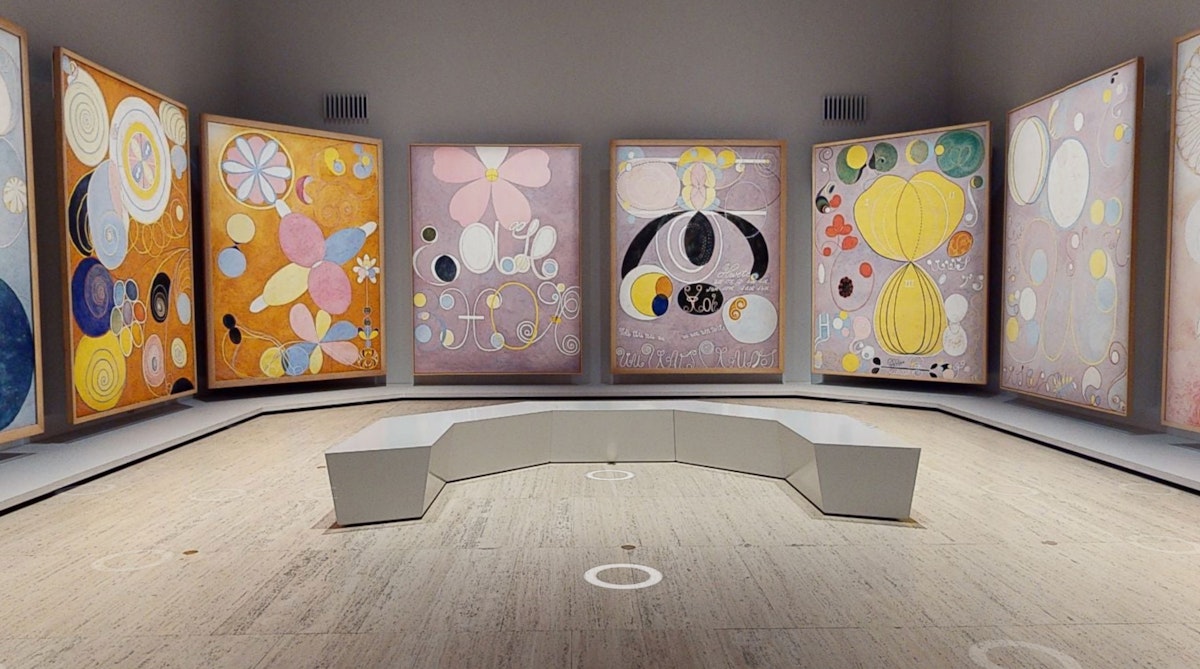 Virtual visit
Discover the visionary artist disrupting art history through this exclusive virtual exhibition 'Hilma af Klint: The Secret Paintings' ​
Explore now
Featured works