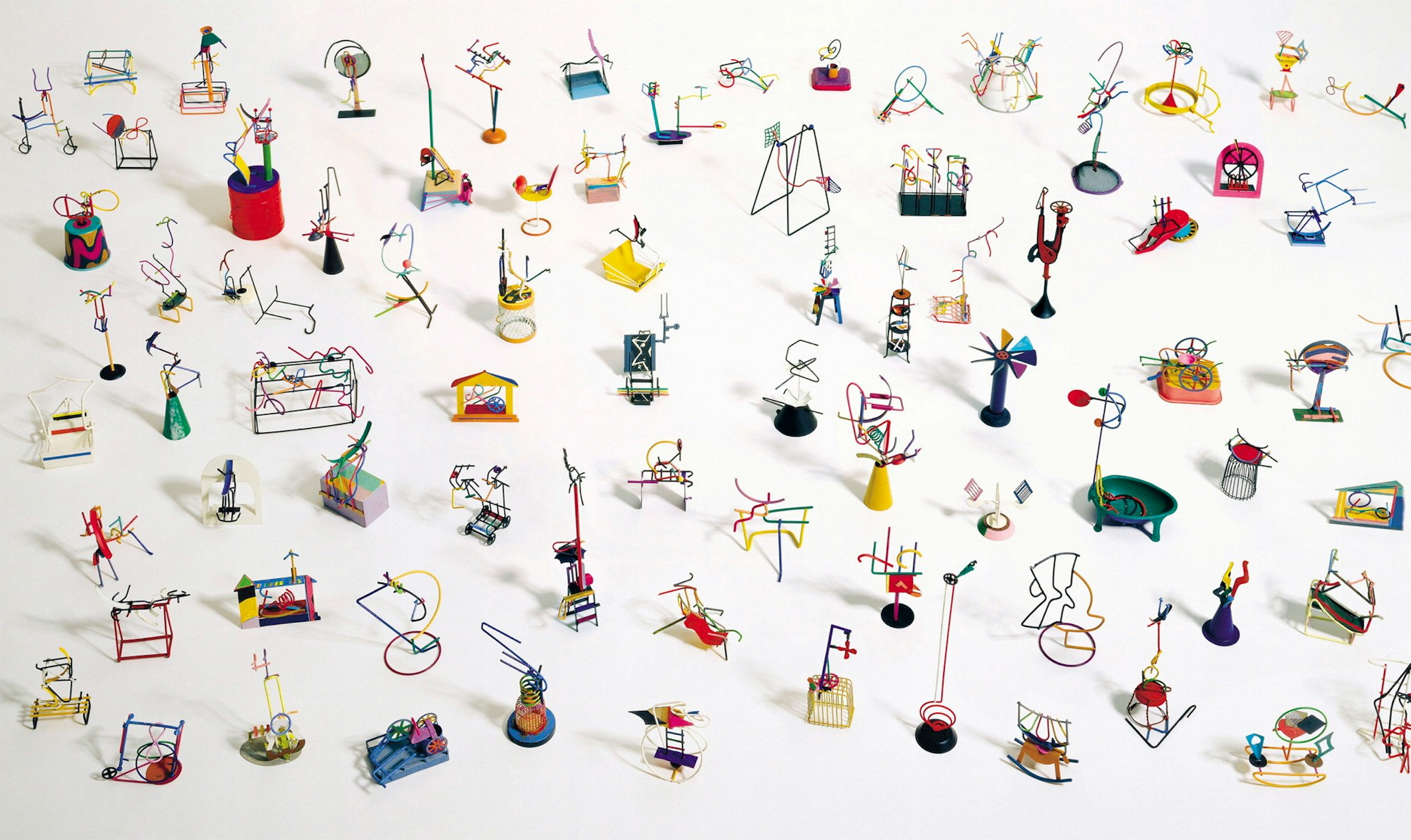 Art for children's wellbeing
We're inviting children aged 10–12 who are experiencing mild anxiety to take part in an eight-week art program at the Art Gallery of New South Wales.
Engagement with the arts can help young people connect to their feelings, thoughts, and imagination. It can build self-confidence and resilience, as well as foster social connections and improve mental health and wellbeing.
This free program will provide a safe, structured space for them to engage with and respond creatively to three curated artworks in a small group setting.
Led by an experienced team that includes Danielle Gullotta from the Art Gallery and Professor Katherine Boydell from the Black Dog Institute, it will be held on Saturdays from 7 May to 25 June 2022 between 10am and 12pm. A program for the children's parents and caregivers will run at the same time.
If you're interested in participating, you can find out if you're eligible by completing the questionnaire on the Black Dog Institute website
See also