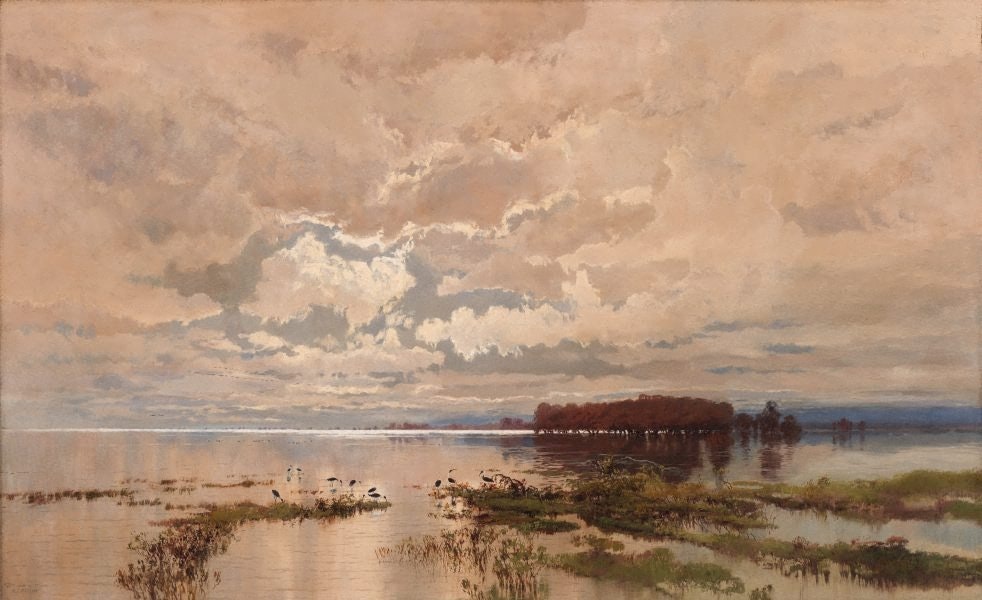 Culture Dose is an online art experience with your wellbeing as its primary focus.
It offers the opportunity to take some time out to engage deeply with artworks, find ways to respond creatively and discuss your observations and insights with others.
Here you'll find ten sessions of the fortnightly webinars held in late 2020.
Presented by the Art Gallery of New South Wales and the Black Dog Institute
See also