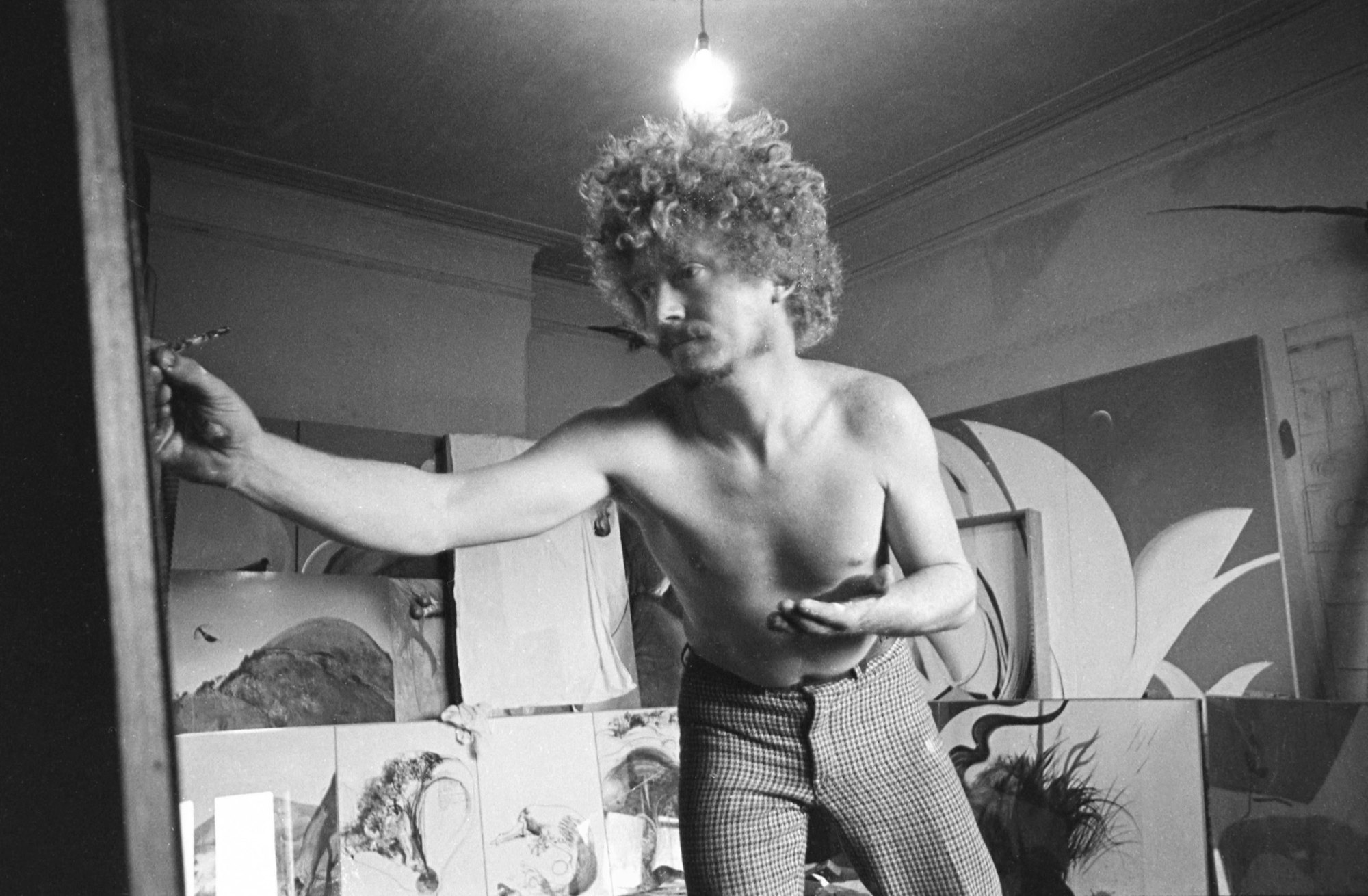 Stay connected to art with Brett Whiteley at Home
While our doors are closed, we are bringing you ways to learn, be inspired and get creative at home and online. 
Enter the bold and distinctive world of Brett Whiteley – a realm filled with ultramarine blue Sydney Harbour views, intimate and revealing portraits, characterful birds and animals, and lyrically observed landscapes. 
Discover one of Australia's most celebrated artists, explore his last studio and home (now a museum managed by the Art Gallery), and find out more about his artistic legacy.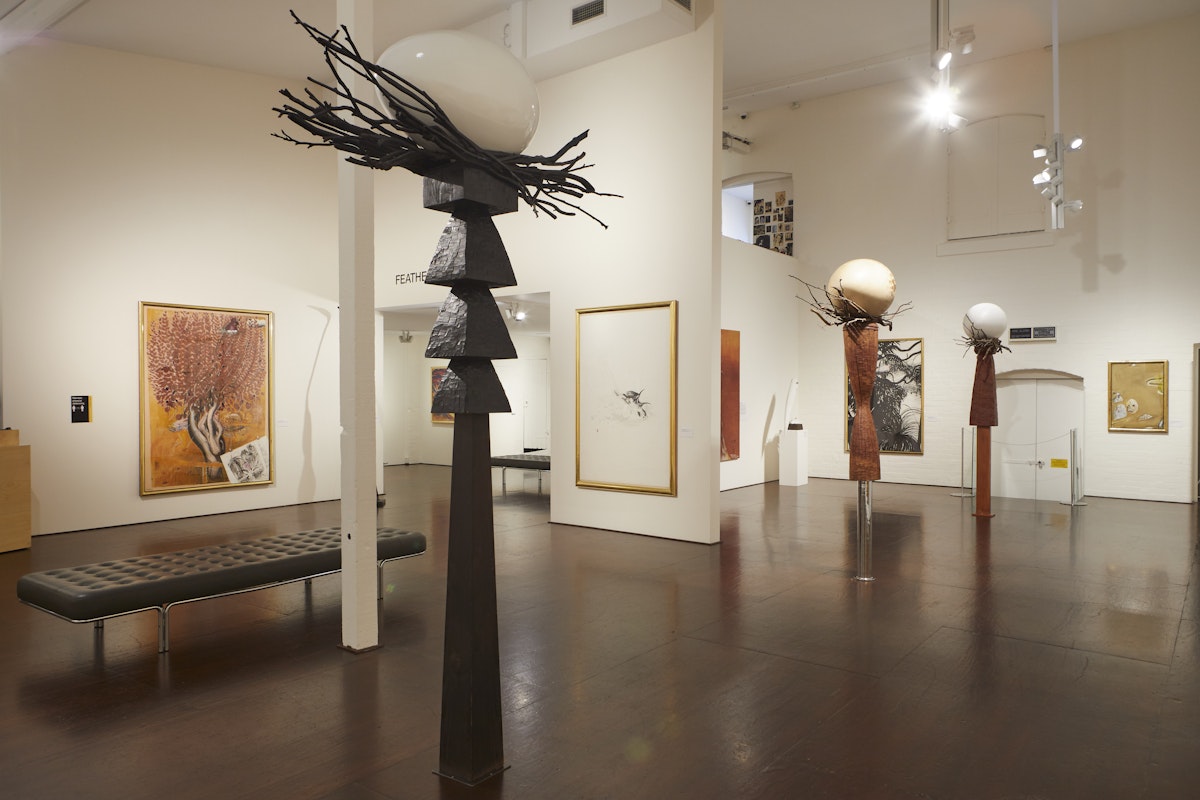 Virtual visit
Explore a 360-degree immersive experience of the Brett Whiteley Studio and the exhibition 'Brett Whiteley: Feathers and flight'
Explore now
Artists at work  
Enter the creative world of the artist's studio in this series of interviews about artmaking, inspiration and what it takes to be an artist in Australia. 
Learning resources
Outlining approaches and ideas for the classroom, these learning resources have been designed by practising teachers currently working in the classroom. Aimed at different teaching levels, the Brett Whiteley learning resources encourage experimentation across a range of creative processes for Stage 1 to Stage 6 students.