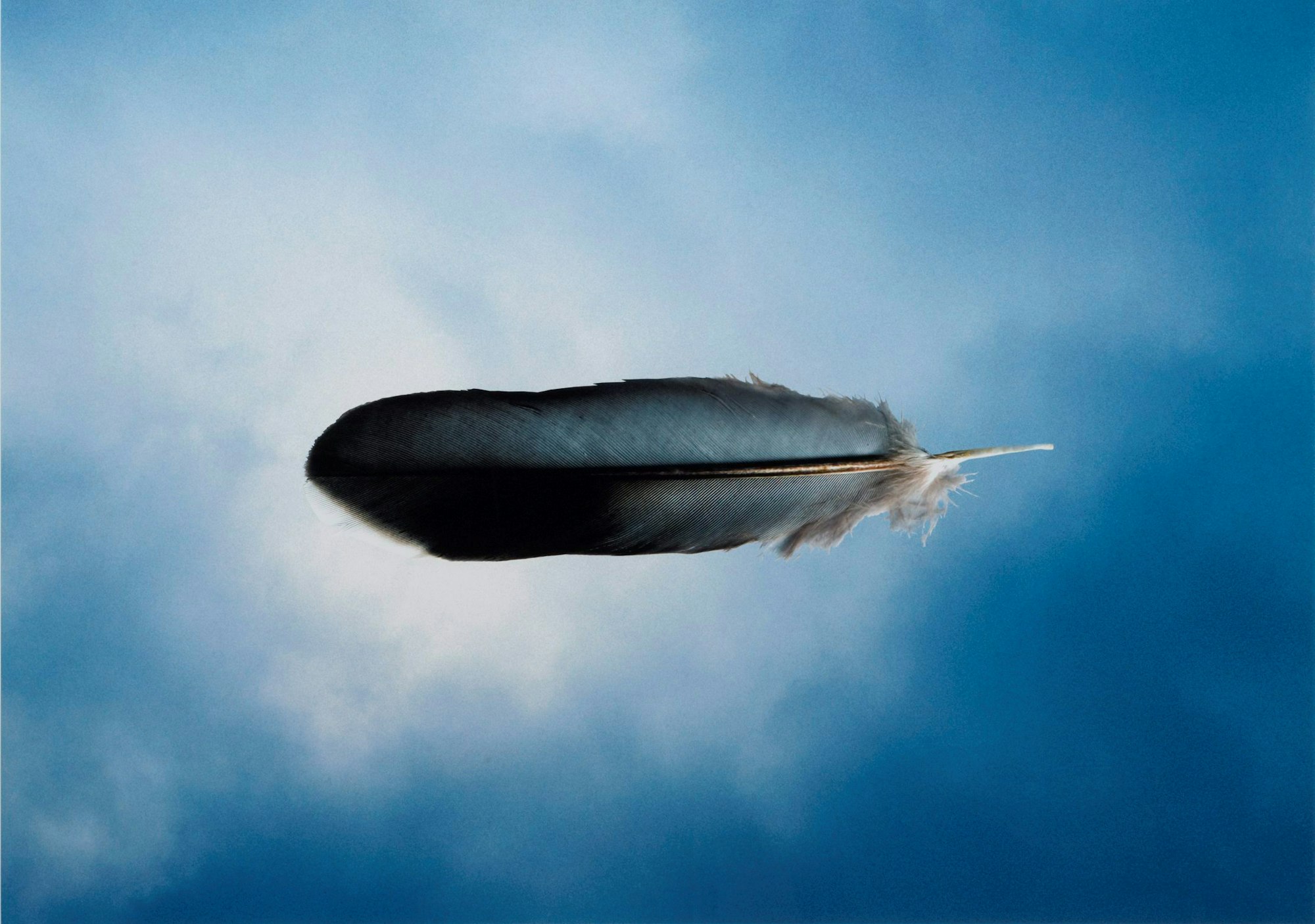 Displaying works from the Aboriginal and Torres Strait Islander art collection, Yiribana acknowledges the location of the Art Gallery on Gadigal Country.
Yiribana Gallery
Ongoing
Art Gallery of New South Wales
The newly relocated Yiribana Gallery is the first gallery that visitors encounter in the Art Gallery of New South Wales' new North Building. The inaugural display is inspired by a word from the Aboriginal language of Sydney: burbangana. Meaning to 'take hold of my hand and help me up', burbangana is akin to an invitation. It is imbued with generosity and care, and emphasises the connections between people.
The exhibited works touch on moments of burbangana in differing ways. Some consider notions of care and guidance through familial relationships. Others offer philosophies for living and profile the intricacies of cultural inheritance, or they examine ongoing complexities of history and resilience.
Several new acquisitions are displayed alongside collection highlights – including works by Richard Bell, Emily Kame Kngwarreye, Reko Rennie, Yhonnie Scarce and Rover Thomas – showcasing the diversity of practice across the country, and across time, media and art styles.
Lorraine Connelly-Northey's major commission Narrbong-galang (many bags), made from rusted and salvaged metals, is prominently displayed in the 20-metre-long Yiribana window, which is visible to the public both night and day.
Yiribana means 'this way' in the Sydney language and was the name given to the Art Gallery's dedicated space for the display of Aboriginal and Torres Strait Islander art when it opened in November 1994. Yiribana has a rich legacy of highlighting the depth and dynamism of art practice across Indigenous Australia.