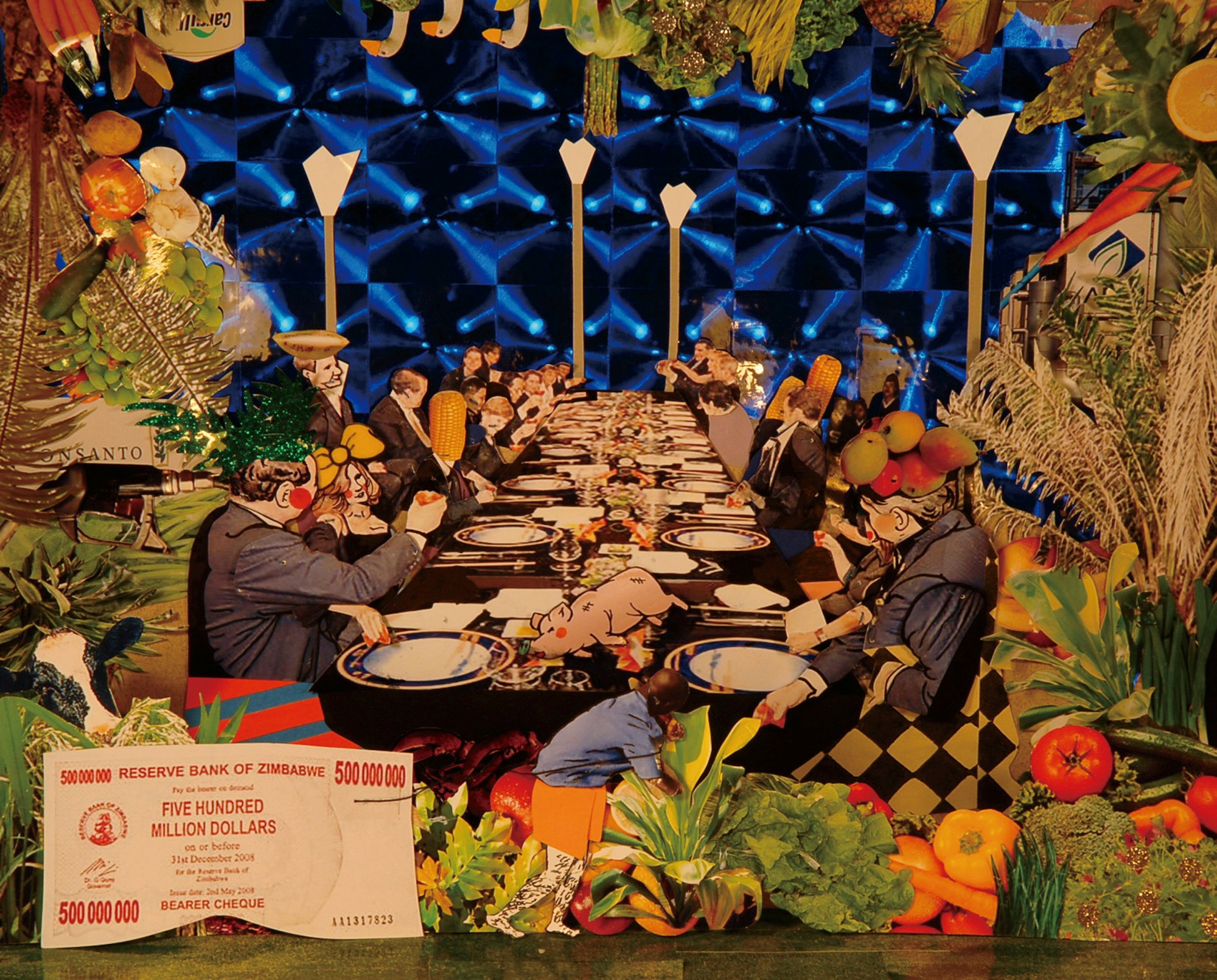 Explore how food defines our lives and times, through a diverse range of remarkable artworks
The Way We Eat brings together works of art related to food – that ancient source of inspiration, pleasure and anxiety. It considers what we eat; how food is made, stored and consumed; the evolution of culinary wares; cultural exchange; and the ritual and symbolic meanings associated with food.
Combining historical treasures with dramatic contemporary artworks, the exhibition is drawn from the Art Gallery of New South Wales' extensive Asian art collection and loans from private collections.