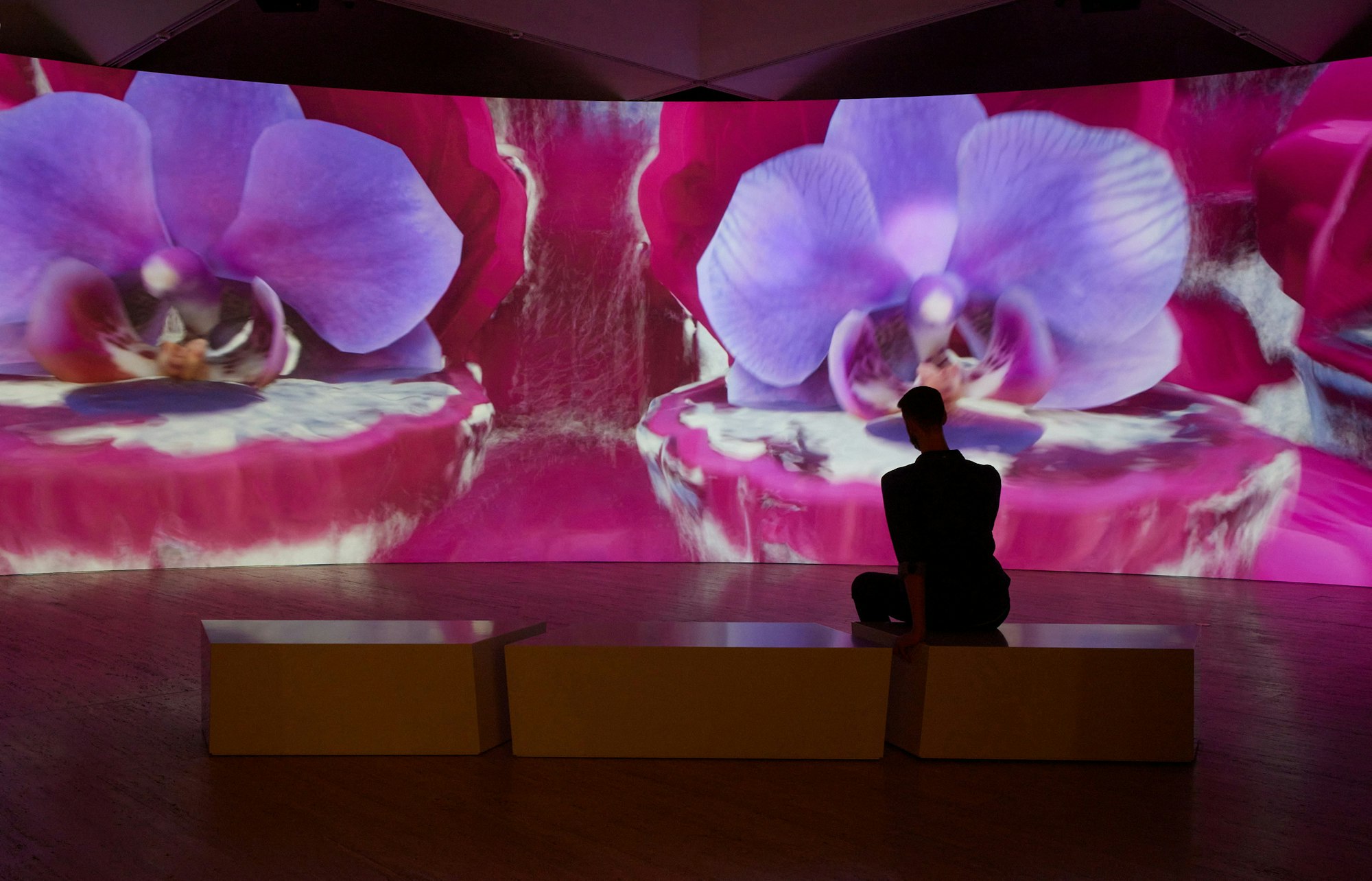 A vibrant gallery-wide festival of Matisse featuring new work, projects and art from the collection
In conjunction with the major exhibition Matisse: Life & Spirit, Masterpieces from the Centre Pompidou, Paris (20 November 2021 – 13 March 2022), Matisse Alive offers a unique chance to further explore the life, art and influence of one of the world's most celebrated artists, Henri Matisse.
Flooding the Art Gallery with colour and energy, this free program of art, music, performance and community celebrates Matisse's art as an inspiration, point of orientation and focus of dialogue for artists today.
The journey begins in the entrance court – now called the John Kaldor Family Hall – with a stunning display of works from our collection, inspired by Matisse's distinct use of colour and form, on show until 6 February.
At the heart of Matisse Alive are four new artist projects, on lower level 2, that present contemporary perspectives on this 'modern master'. Ranging from dynamic textile environments to heroically scaled paintings and an immersive video work, these projects are by leading contemporary artists: Nina Chanel Abney (US), FRAMILY TIES; Sally Smart (Australia), The Artist's House; Angela Tiatia (Sāmoa / Australia), The Pearl; and Robin White (Aotearoa NZ), VAIOLA.
There is also an electrifying display of tivaevae – the Polynesian art of quilting. This and other Pacific textile traditions profoundly influenced Matisse's late great works, the 'cut-outs'.
Matisse's visions of domestic spaces are explored in the neighbouring Living Space, on show until 16 January, through a series of works from the Art Gallery's collection that reveal how contemporary artists including Betty Woodman and Kamrooz Aram have shaped spaces of intimacy and contemplation.
And anytime before 16 January, you can drop into the adjacent Making Space to decorate a mural with magnetic patterns and objects inspired by the art of Robin White and her collaborator Ebonie Fifita. Perfect for kids and families!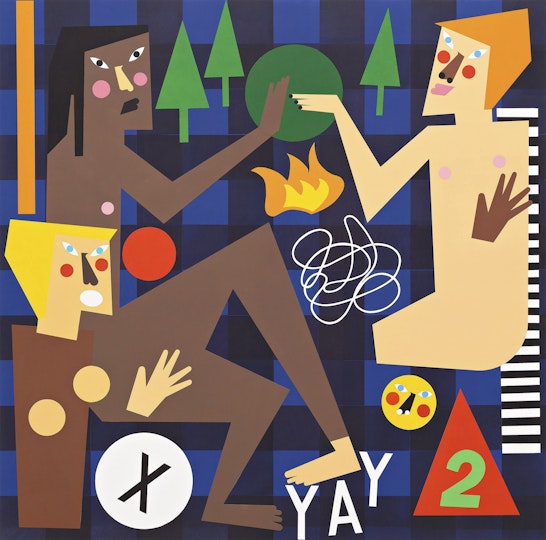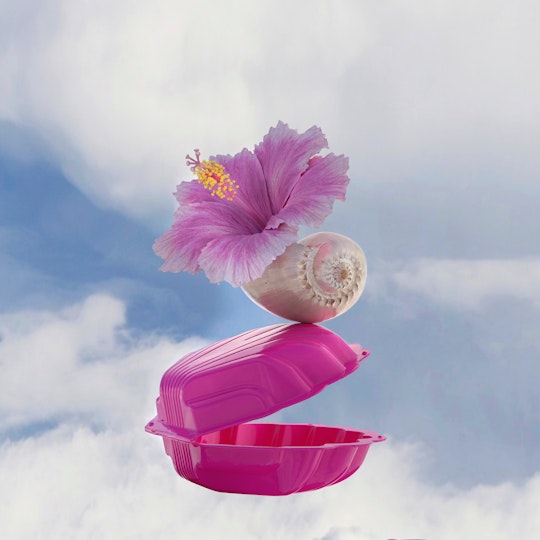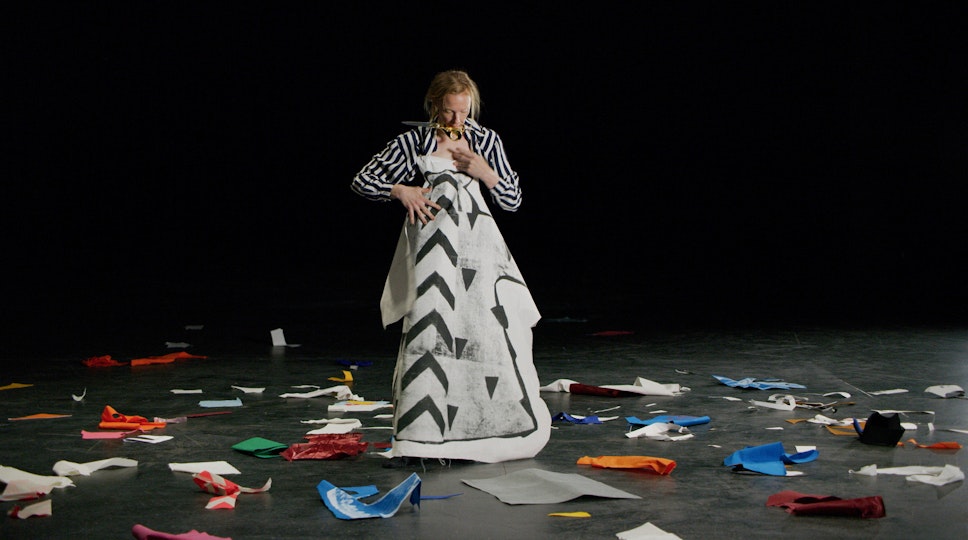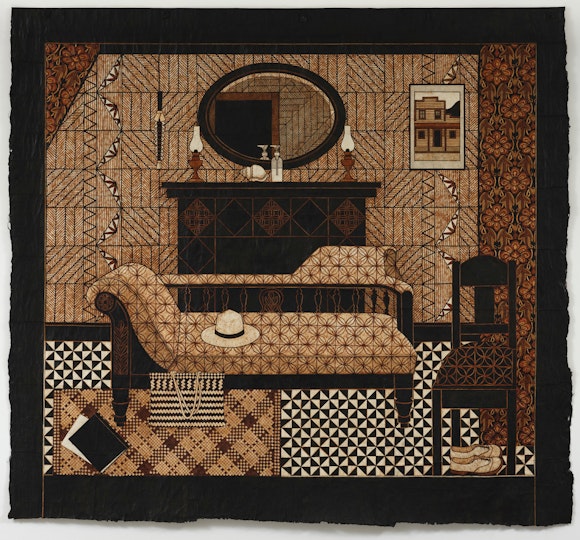 Art Gallery of NSW support partner