Margel Hinder
Modern in Motion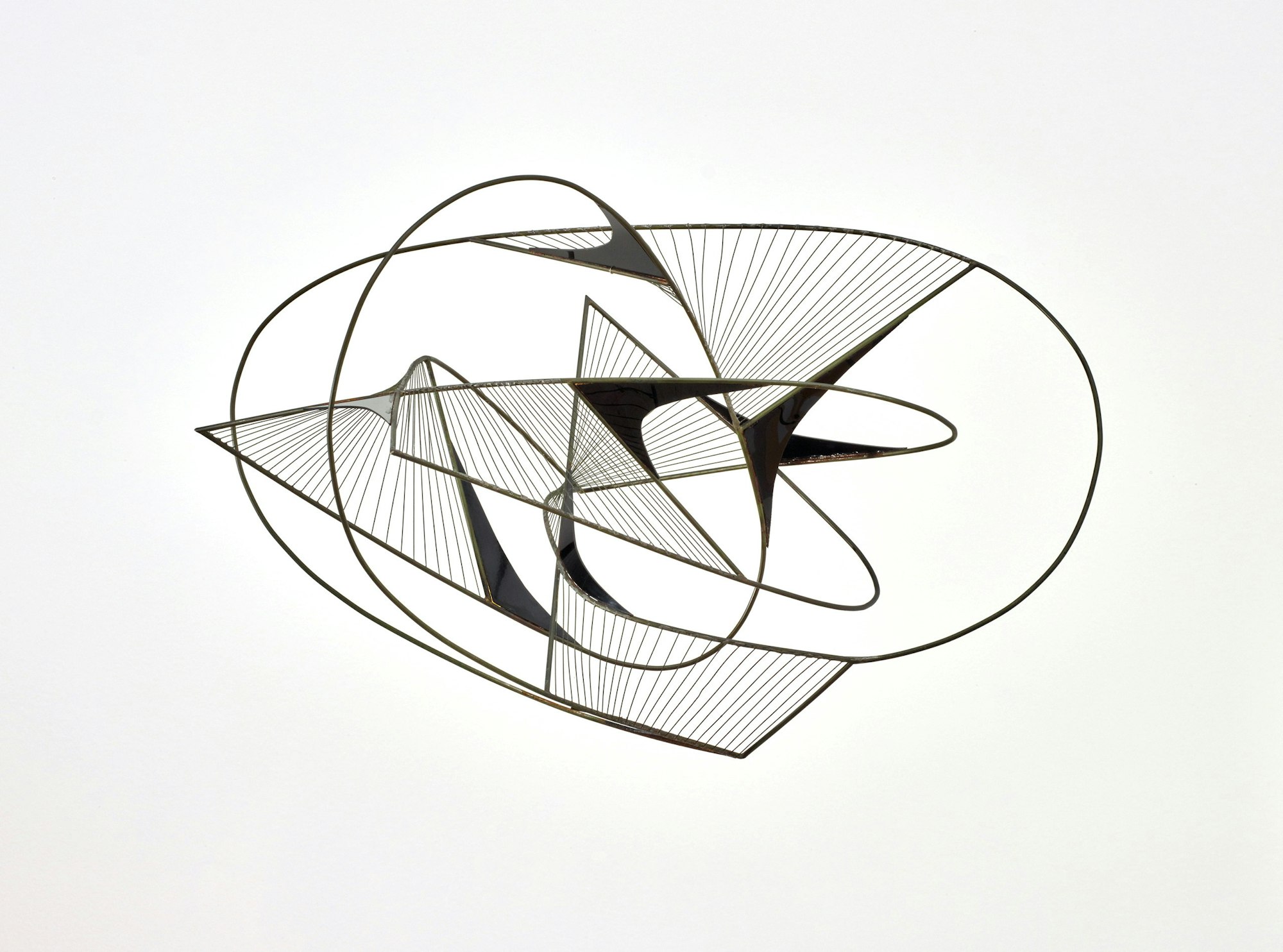 The first dedicated retrospective of one of the most important and dynamic, yet underrated, Australian sculptors of the 20th century
Margel Hinder (1906–95) initially worked in woodcarving in the 1930s but by the early 1950s she shifted to an abstract sculptural language that explored form, space, light and movement. She created commanding kinetic works whose slow rotations encapsulate a sense of the world in perpetual motion.
Hinder also created some of Australia's most enduring outdoor monuments, incorporating the movement of water into her sculptural forms.
The exhibition includes an immersive installation that reconstructs in lifescale several of her most significant works to convey their power and complexity to audiences.
Margel Hinder
Modern in Motion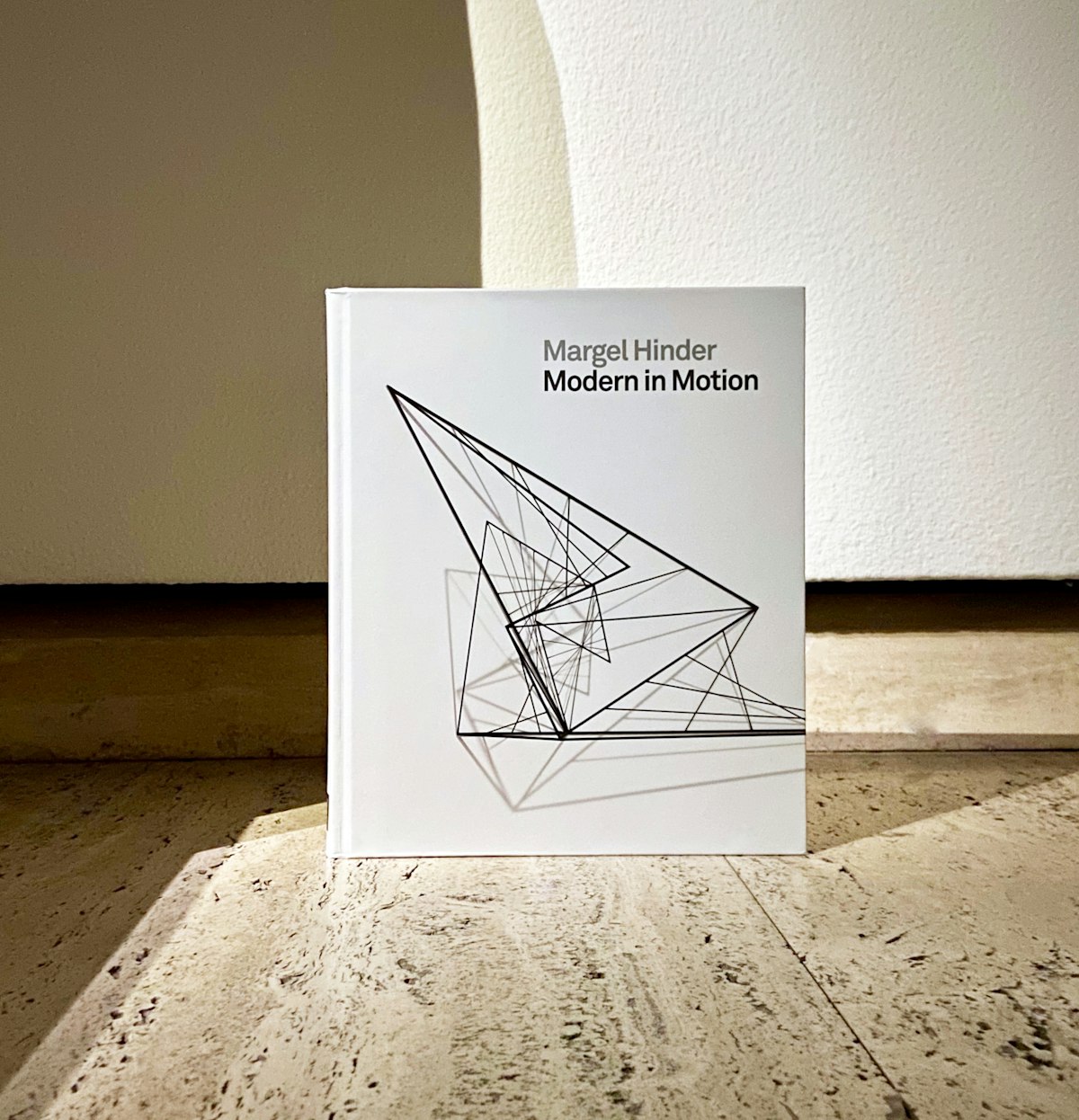 Margel Hinder: Modern in Motion
This beautifully presented publication is co-edited by Lesley Harding and Denise Mimmochi.
Buy the book
Art Gallery of NSW philanthropic partner