Local Rhythms and Actions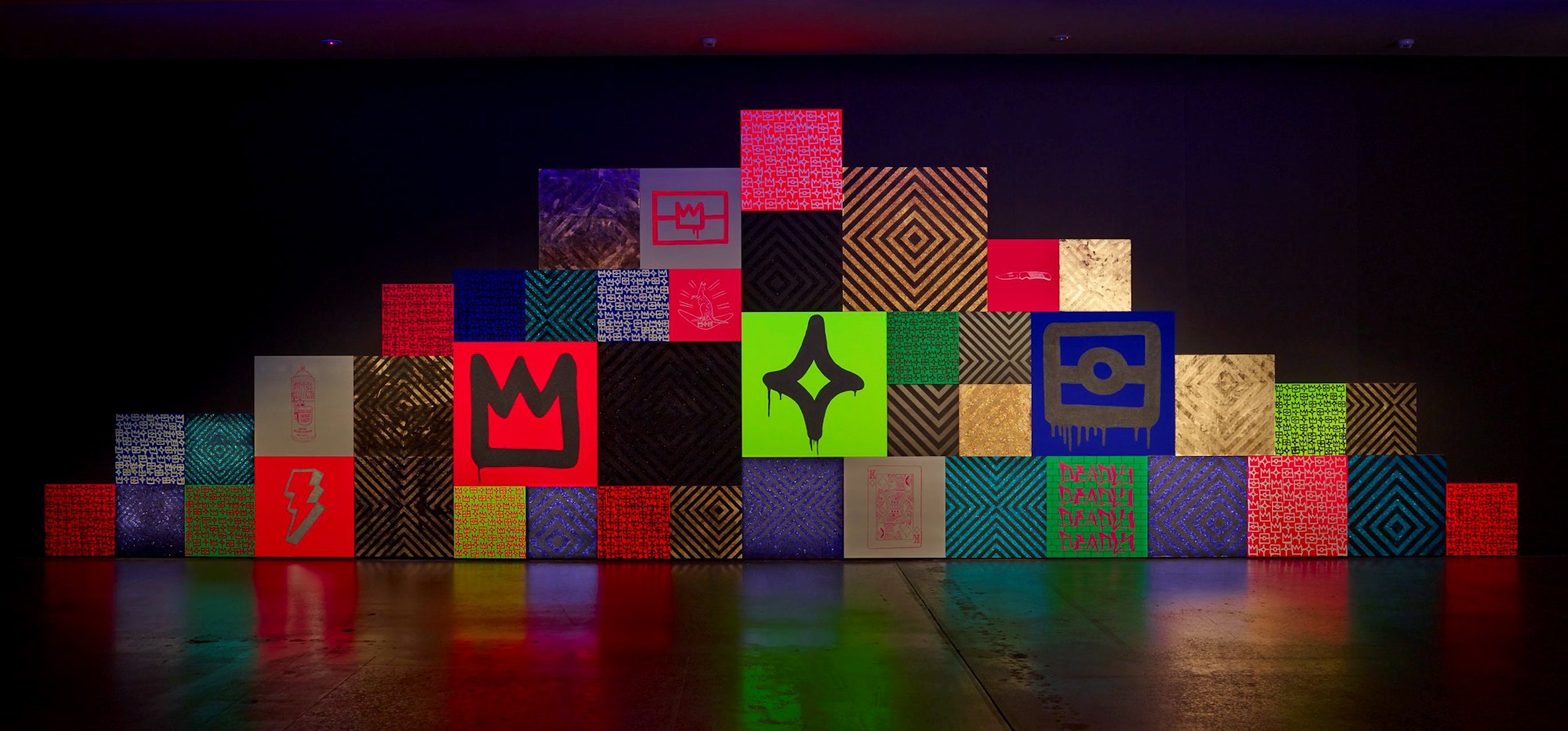 The first exhibition in our Open Studio program, which offers new insights into our collection and archive
Local Rhythms and Actions
4 June 2022 – 8 January 2023
Art Gallery of New South Wales
Local Rhythms and Actions has been jointly curated by the Art Gallery of New South Wales and 11 residents from Woolloomooloo, our neighbouring suburb in inner-city Sydney.
Alannah Boota, Rozee Cutrone, Jone Di, Sandra Donato, Cristina Gomez, Faith Landy-Ariel, Carmel McNamara, Kerry McNamara, Rosano 'Snooze' Martinez, Maya Sheridan-Martinez and Sarah 'Boom' Samuels answered a call-out for co-curators earlier in 2022.
They participated in a series of workshop discussions about art and matters close to their hearts, and selected works from the Art Gallery's collection in response to these conversations.
Among the key talking points that connect the artworks they have chosen are local art and history, family and the role that mothers play in the community, the acceptance of all people as locals, Indigenous connections, and the presence and perspectives of First Nations people living in the neighbourhood.
The works on display in the Art Gallery's historic South Building include paintings, prints, photographs, sculpture and moving image by artists such as Jon Campbell, Emily Floyd, Mavis Ganambarr, Shaun Gladwell, the Ken Family Collaborative, Jeff Koons, David McDiarmid, Reko Rennie, Peter Upward and Miwa Yanagi.