Elemental and From Here, South is North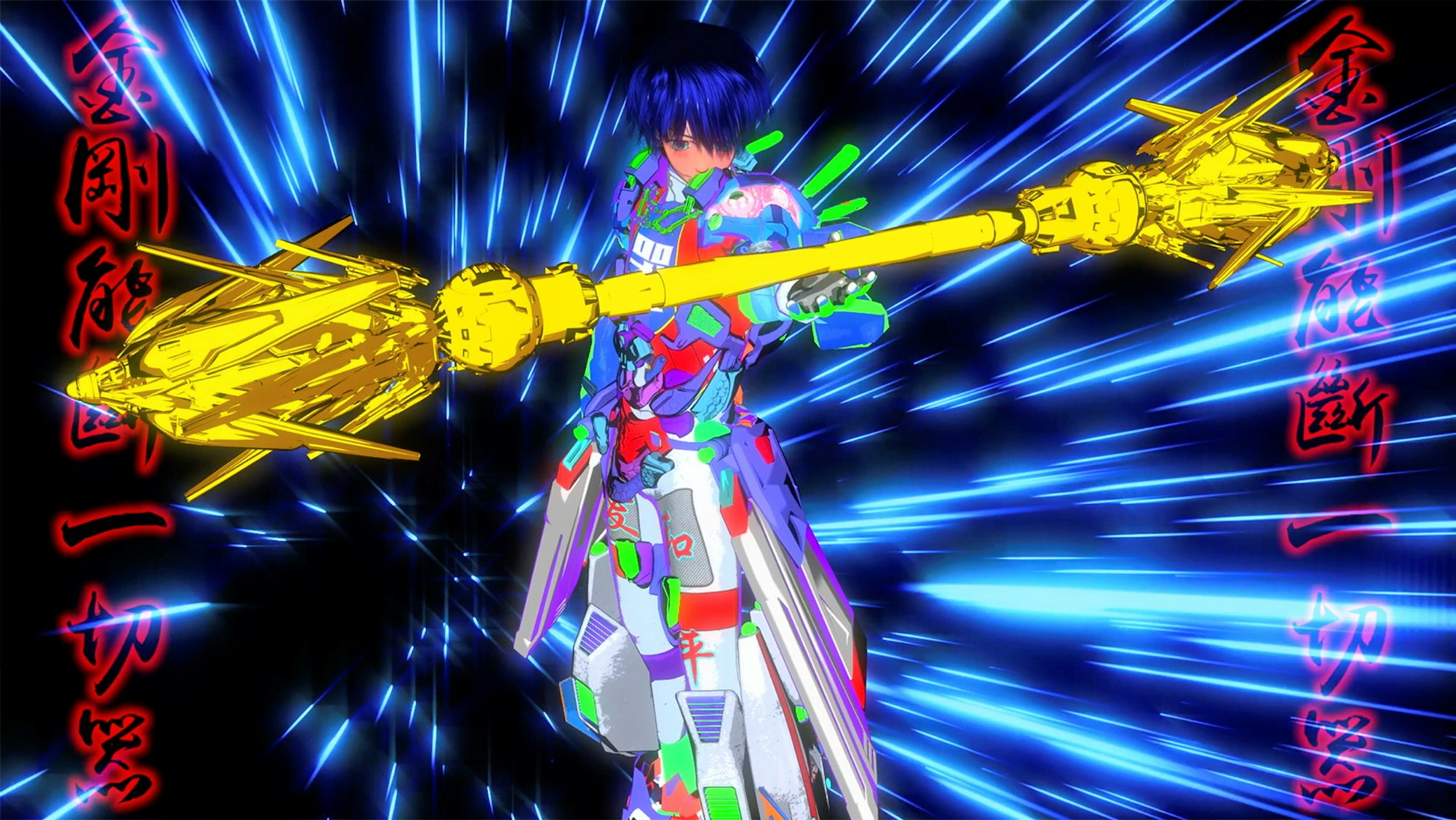 Take a journey through the arts and cultures of Asia, looking at time, place and the natural elements
Elemental and From Here, South is North
Elemental from 30 July 2022
From Here, South is North from 10 September
Lower level 1
Art Gallery of NSW
Works from the Art Gallery's collection of Asian art, which stretches from Indonesia to Mongolia and Japan to Iran, are displayed over two floors in the Asian Lantern. Both galleries have been refurbished and feature vibrant exhibitions celebrating the richness and depth of a collection that began in 1879 and continues to develop. 
In the lower gallery, which includes a working Japanese tearoom, the exhibition Elemental investigates the natural elements of earth, water and fire, to which some traditions add wood, metal, void, and wind or air. The works on display illuminate our understanding of each of these elemental groupings, and the vital connections between them.  
Highlights include Lu Yang's The great adventure of material world – game film which brings together sci-fi gaming with Hindu and Buddhist iconography, Nam June Paik's 1991 sculpture Buddha game, and a magnificent 13th-century gilt bronze of the compassionate bodhisattva Padmapani from Nepal.
The gallery on the entrance level is housed within a white glass pavilion inspired by the floating lanterns found throughout Asia. In From Here, South is North, visitors will find works of art marking important moments in Asian art and history, and discover stories told through works from the past and the present. At the heart of the space is Jitish Kallat's impressive sculptural installation Public notice 2 which presents the words of a famous speech by Mahatma Gandhi.