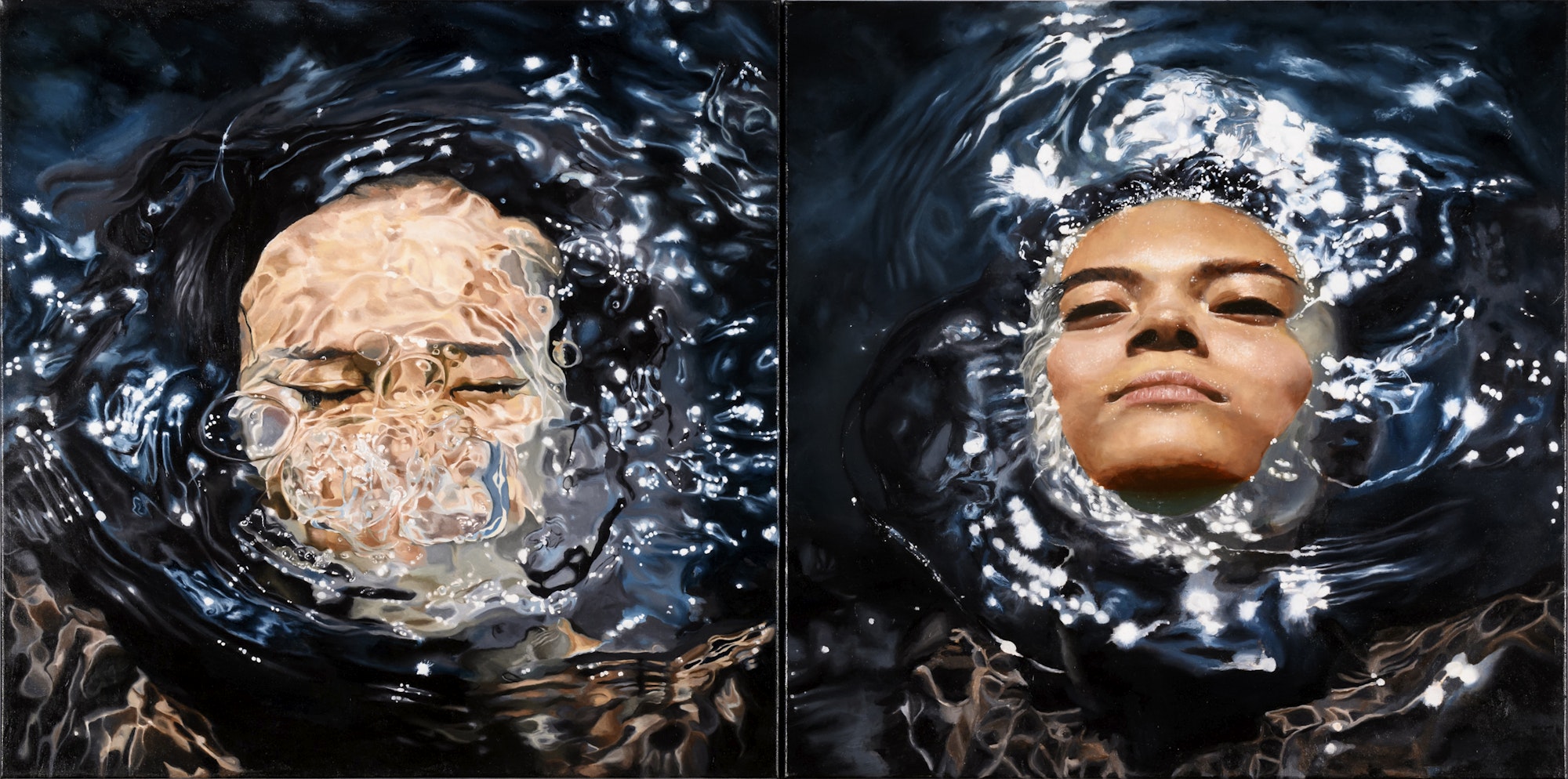 Held annually, this is one of our most popular and dynamic exhibitions
ARTEXPRESS 2022
3 February – 25 April 2022
Art Gallery of New South Wales
ARTEXPRESS 2022 features a selection of outstanding student artworks developed for the art-making component of the HSC examination in Visual Arts in 2021 – a challenging year – and provides insight into students' creativity and the issues important to them. 
The exhibition encompasses a broad range of approaches and expressive forms, including ceramics, collection of works, documented forms, drawing, graphic design, painting, photomedia, printmaking, sculpture, textiles and fibre, and time-based forms. 
These elegant and highly resolved bodies of work demonstrate a creativity, resilience and sustained investigation of the very complex world and times in which we live. 
The Art Gallery of NSW is the principal venue for ARTEXPRESS, displaying bodies of work by students from across NSW. Presented in partnership with the NSW Department of Education, Arts Unit and the NSW Education Standards Authority (NESA).