Archibald, Wynne and Sulman Prizes 2021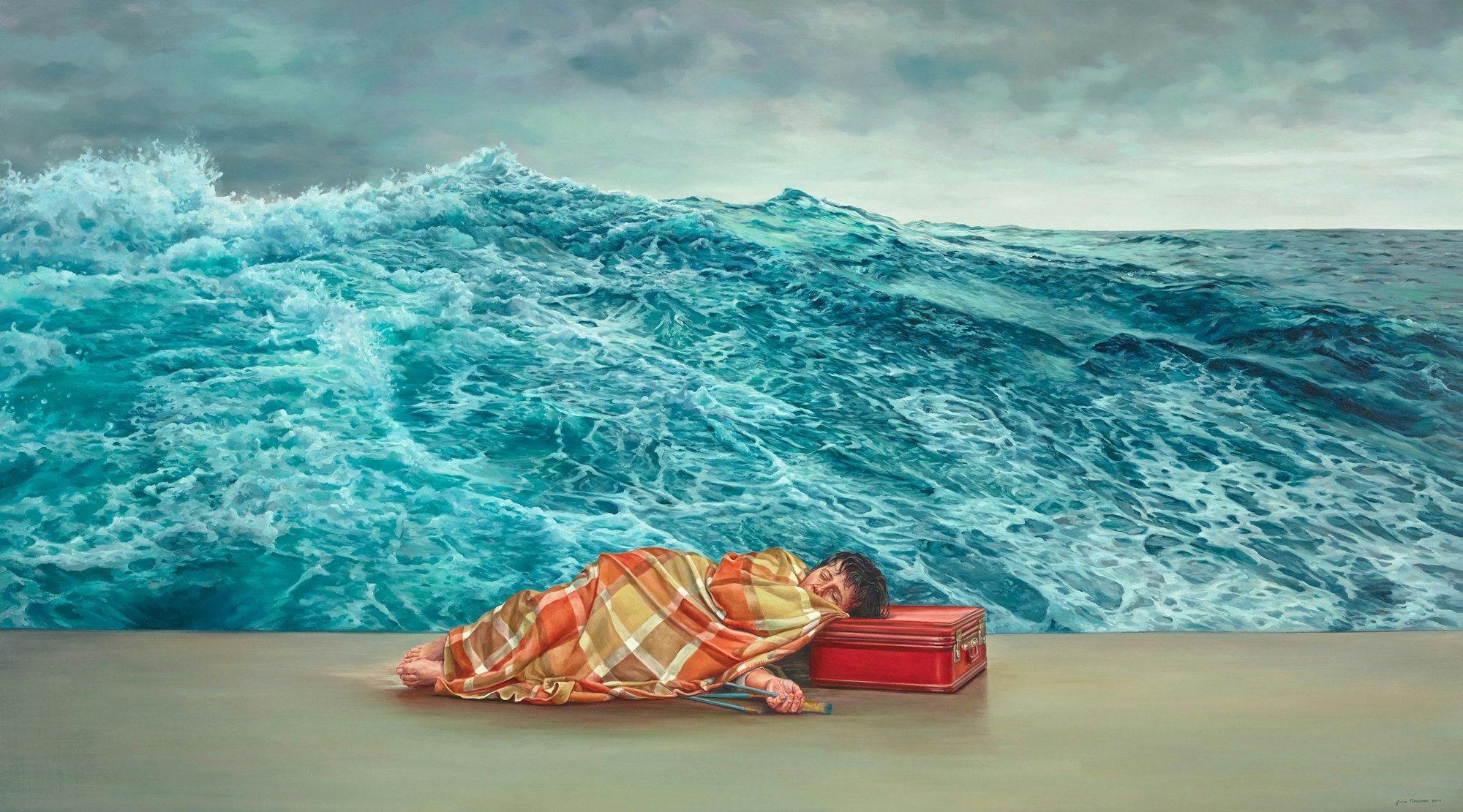 Celebrate 100 years of Archibald
Archibald, Wynne and Sulman Prizes 2021
5 June – 26 September 2021
Art Gallery of New South Wales
🛈 Find out what you need to know before visiting
One ticket, two exhibitions
Book a date and time to see the Archibald, Wynne and Sulman Prizes 2021 and use the same ticket to see Archie 100 any day and time it's open
$22 adult
$20 concession
$18 member
$54 family (2 adults + up to 3 children)
$10 child/youth (5-17 years)
Free for children under 5
Or buy a Gallery Pass
Archibald, Wynne and Sulman Prizes 2021 and Archie 100 plus Hilma af Klint
$42 adult
$37 concession
$34 member
$100 family
$2 transaction fee applies online
Dine & Discover vouchers must be redeemed in person at the Gallery (not online)
Or buy a Archibald Prize dining package
Enjoy a meal at the Art Gallery Restaurant Crafted by Matt Moran along with a ticket for Archibald, Wynne and Sulman Prizes 2021 and Archie 100.
$55 per person, brunch
$72 per person, lunch/dinner (two course)
$98 per person, lunch/dinner (three course)
Minimum of two guests
Book dining package
Booked school groups
$7 student
See Ticket FAQs for refund information 
This year marks 100 years of Australia's oldest and most-loved portrait award.
The Archibald Prize, first awarded in 1921, is the country's favourite art award, and one of its most prestigious. Awarded to the best portrait painting, it's a who's who of Australian culture – from politicians to celebrities, sporting heroes to artists.
The Wynne Prize is awarded to the best landscape painting of Australian scenery, or figure sculpture, while the Sulman Prize is given to the best subject painting, genre painting or mural project in oil, acrylic, watercolour or mixed media.
Each year, the trustees of the Art Gallery of NSW judge the Archibald and Wynne, and invite an artist to judge the Sulman.
Visit the exhibition in its new location on lower level 2 to vote for your favourite portrait in the ANZ People's Choice award before entries close on 29 August and see the work of budding artists aged 5–18 on display in the Young Archies.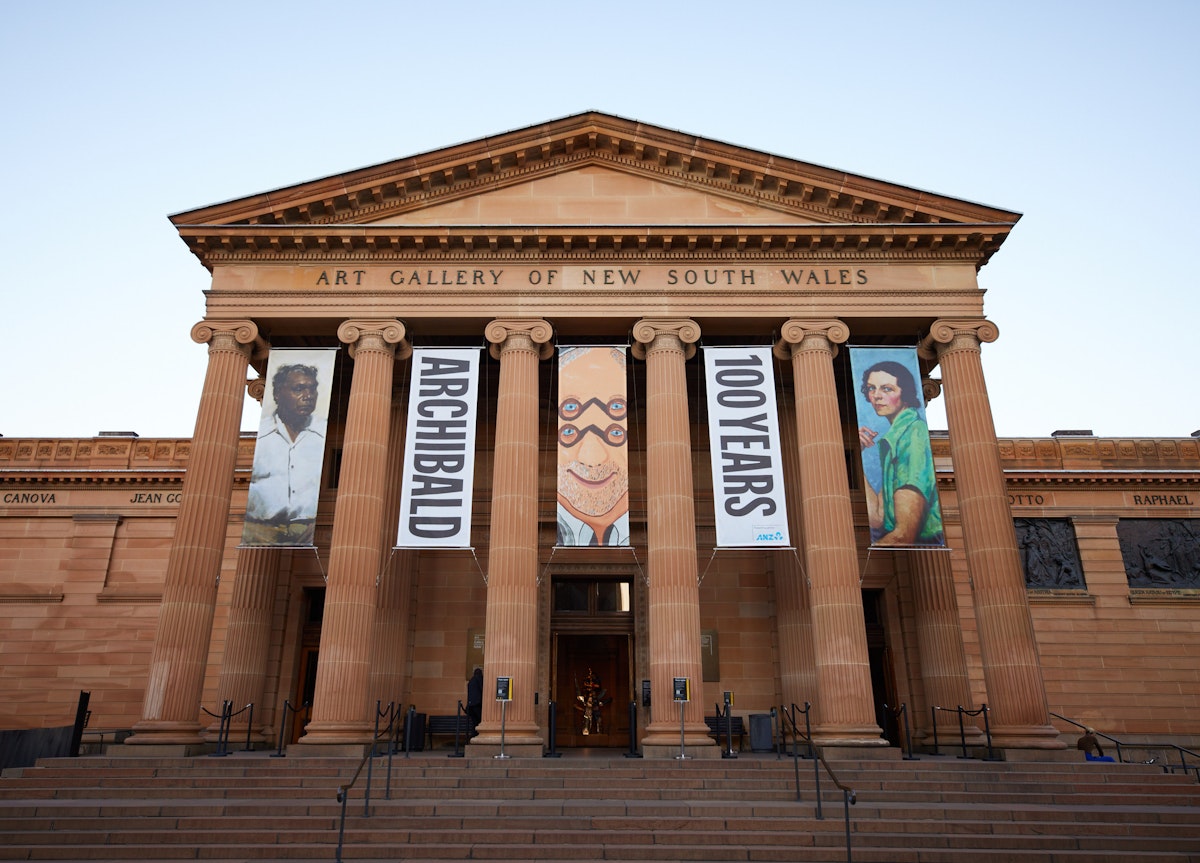 Archie at Home
Discover the rich history of one of Australia's most prestigious and beloved art prizes
Explore
ANZ sponsor message

The Archibald Prize is Australia's pre-eminent portraiture event and an icon of Australian artistic endeavour. ANZ is proud to be the presenting partner for the 12th year in a row, in the 100th year of this important prize.    

As an organisation, ANZ is committed to helping communities thrive. By reflecting Australian life, the Archibald Prize gives us an opportunity to promote our finest creative talent while highlighting some unique characters who contribute to our society.  

 In addition, we are pleased to continue supporting the Young Archie competition, showcasing future generations of artists.  

 ANZ also sponsors the Art Gallery of New South Wales exhibition tour of regional towns in Victoria and New South Wales. The tour allows a wider audience to experience and enjoy the inspirational work of Australia's vibrant artistic community. 

Mark Whelan 
Group Executive, Institutional ANZ