Young Members tour
Conservation labs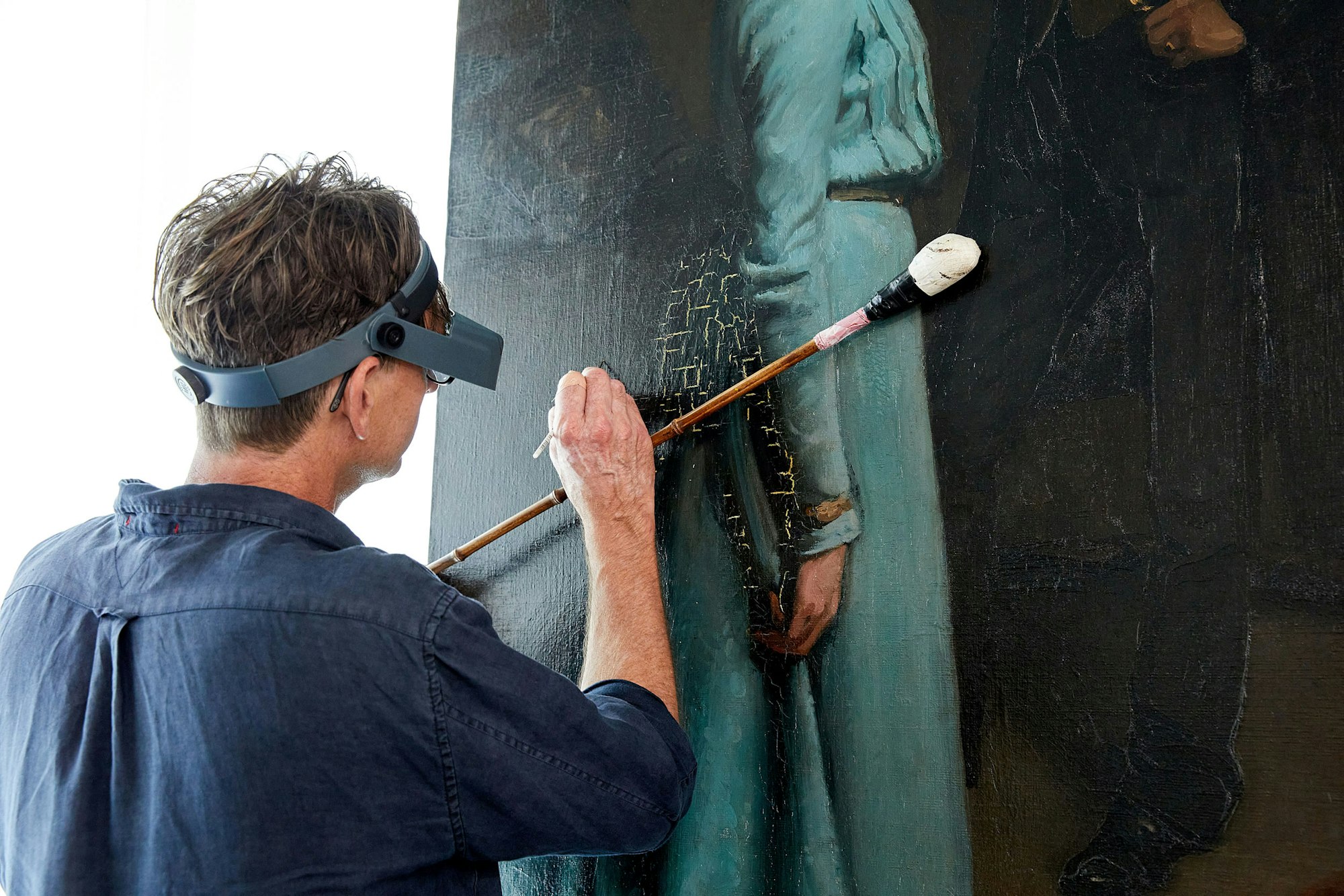 Have you ever strolled the Grand Courts and wondered how artworks appear so bright and full of colour? Or perhaps your inner art detective wants to know more about the history and construction behind a favourite work of art.

Join the Young Members as we hear from the conservation team about projects that they are working on. Learn about the diverse range of treatments that are undertaken to maintain our precious collection for now and for future generations.
After the tour, we will continue the conversation in the Members Lounge over a complimentary drink.  
Our Young Members programs are designed for art lovers aged between 18 and 40.
Young Members tour
Conservation labs
Wednesday 20 July 2022
6pm
Duration 1 hour, 30 minutes
Ticketing and information desk
Art Gallery of NSW
$40 non-member
$30 member
Bookings and enquiries: 02 9225 1878