The Bearded Tit Talks at the Art Gallery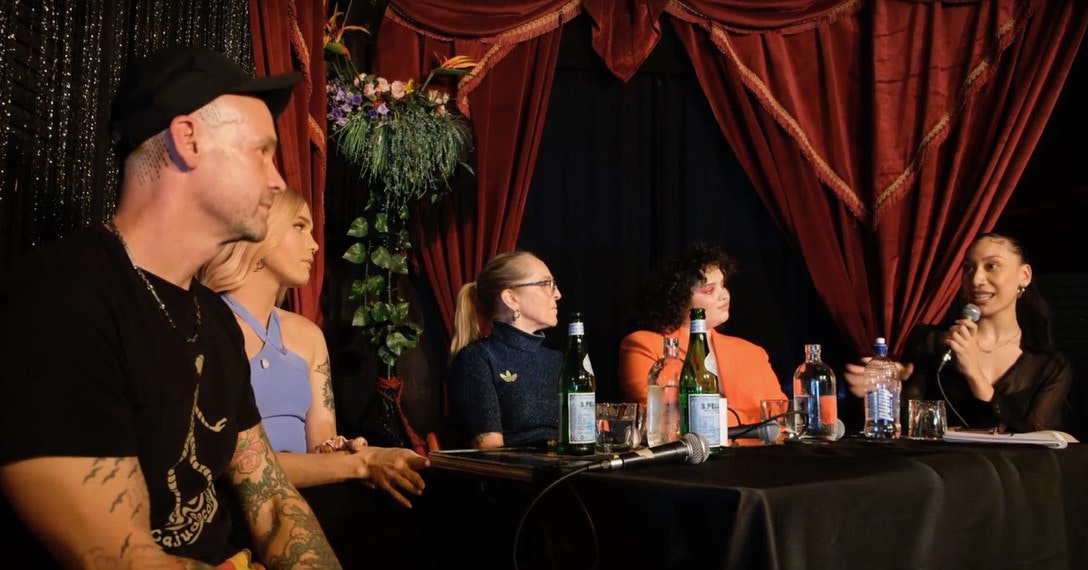 The Bearded Tit is a neighbourhood queer bar and creative space in Redfern, a place for emerging artists and for intersecting communities to come together. 
The team from The Bearded Tit will be bringing their much-loved The Bearded Tit Talks to the Art Gallery of New South Wales in a series curated by The Bearded Tit owner Joy Ng and radio presenter Kilimi.  
Kilimi will moderate a panel of talks with diverse LGBTQIA+ arts practitioners and community leaders about identity and belonging across LGBTQIA+, migrant and Western Sydney communities.
The event is part of WorldPride at the Art Gallery, an extensive program of art, performance, films, talks and more in association with Sydney WorldPride 2023.
The Bearded Tit Talks at the Art Gallery
Sundays 12, 19 and 26 February 2023
Various times

Art Gallery of New South Wales
Free, no bookings required
Tokenism on steroids

Kilimi in conversation with Prince Aydin, Kelly Dezart Smith and Nayuka Gorrie

To what extent do diversity hires contribute to more inclusive and equitable institutions? The panellists will reflect on the power structures that permeate museums and galleries, and how diverse representation matters at both the front and back end of exhibition-making. 

Sunday 12 February 2023 1–1.45pm

Care-full practices

Kilimi in conversation with Brian Fuata, Tahmina Maskinyar and Amy Toma

This talk brings together producers and artists to speak about the ways they have implemented various forms of care in their practice that prioritise the body and community. 

Sunday 19 February 2023 1–1.45pm

Queer futures and religious pasts

Kilimi in conversation with Mohammad Awad, Reverend Josephine 'Jo' Inkpin and Rocky Tala

Join queer religious leaders discussing how conservative religious upbringings influence queer lives and how alternative spaces of congregation are created.

Sunday 26 February 2023 12–12.45pm