Online lecture
Reinterpreting our collections: from theory to practice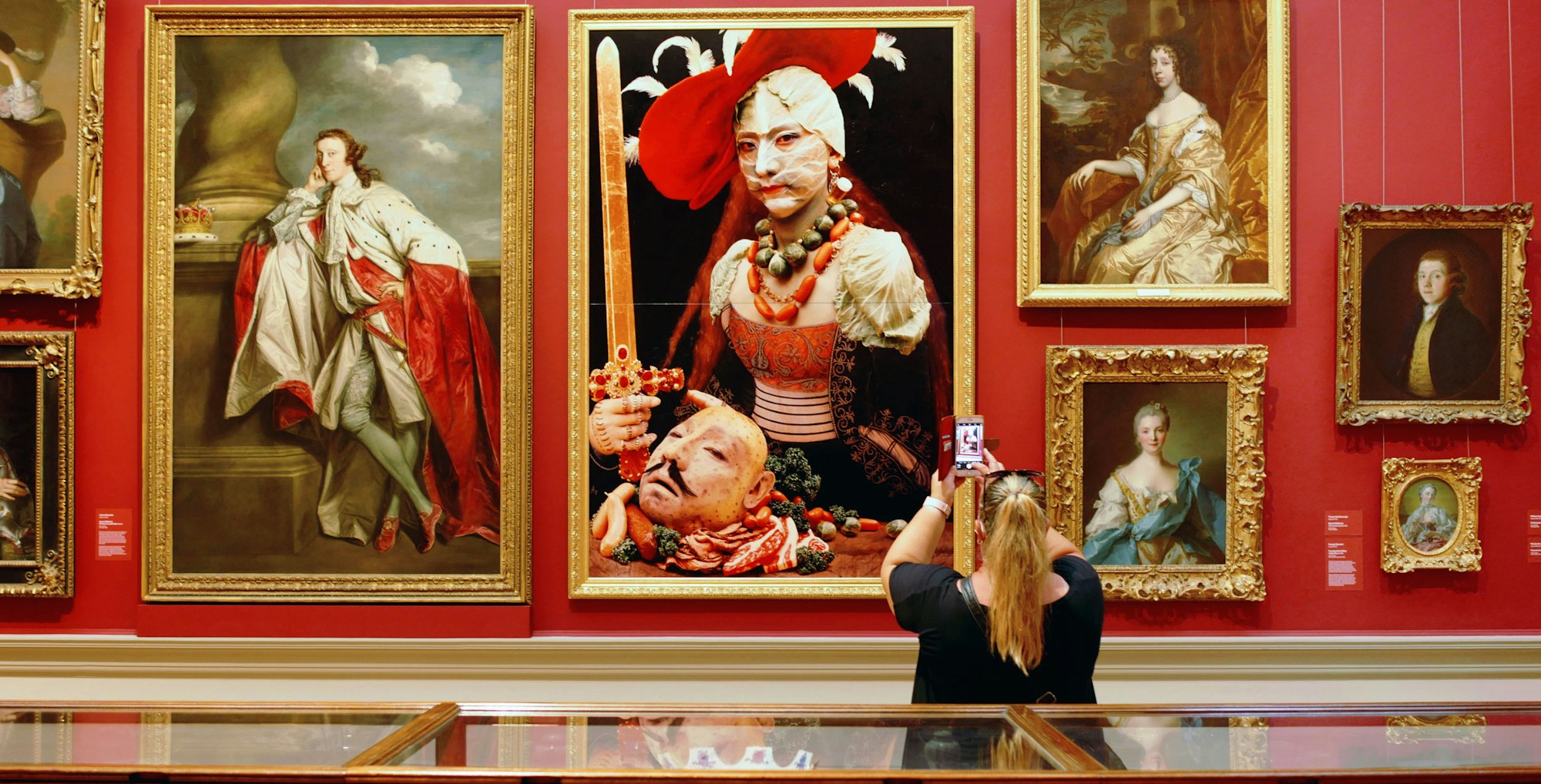 We invite members to watch a free online lecture by Dr Anne Gérard-Austin, assistant curator, International Art at Art Gallery NSW.
The Art Gallery NSW has begun a complete transformation of the galleries that display works from our extensive art collection. The first of these new displays in now open, revealing a stunning reimagining of our beloved Grand Courts on the ground level. In this lecture, we will explore how the Gallery's curatorial team of Australian art and international art has worked on the re-installation of its collection and created a semi-permanent and cross-disciplinary presentation of highlights alongside rarely seen works in beautifully refurbished spaces, where visitors are invited to journey through time, ideas, human stories, and contested histories.
This online talk is available to view until Friday 16 September, 5pm.
Online lecture
Reinterpreting our collections: from theory to practice
Thursday 16 June – Friday 16 September 2022
Duration 1 hour
Free for Members of the Art Gallery NSW
Bookings and enquiries: 02 9225 1878