Sydney Asian Art Series 2022
Troubling images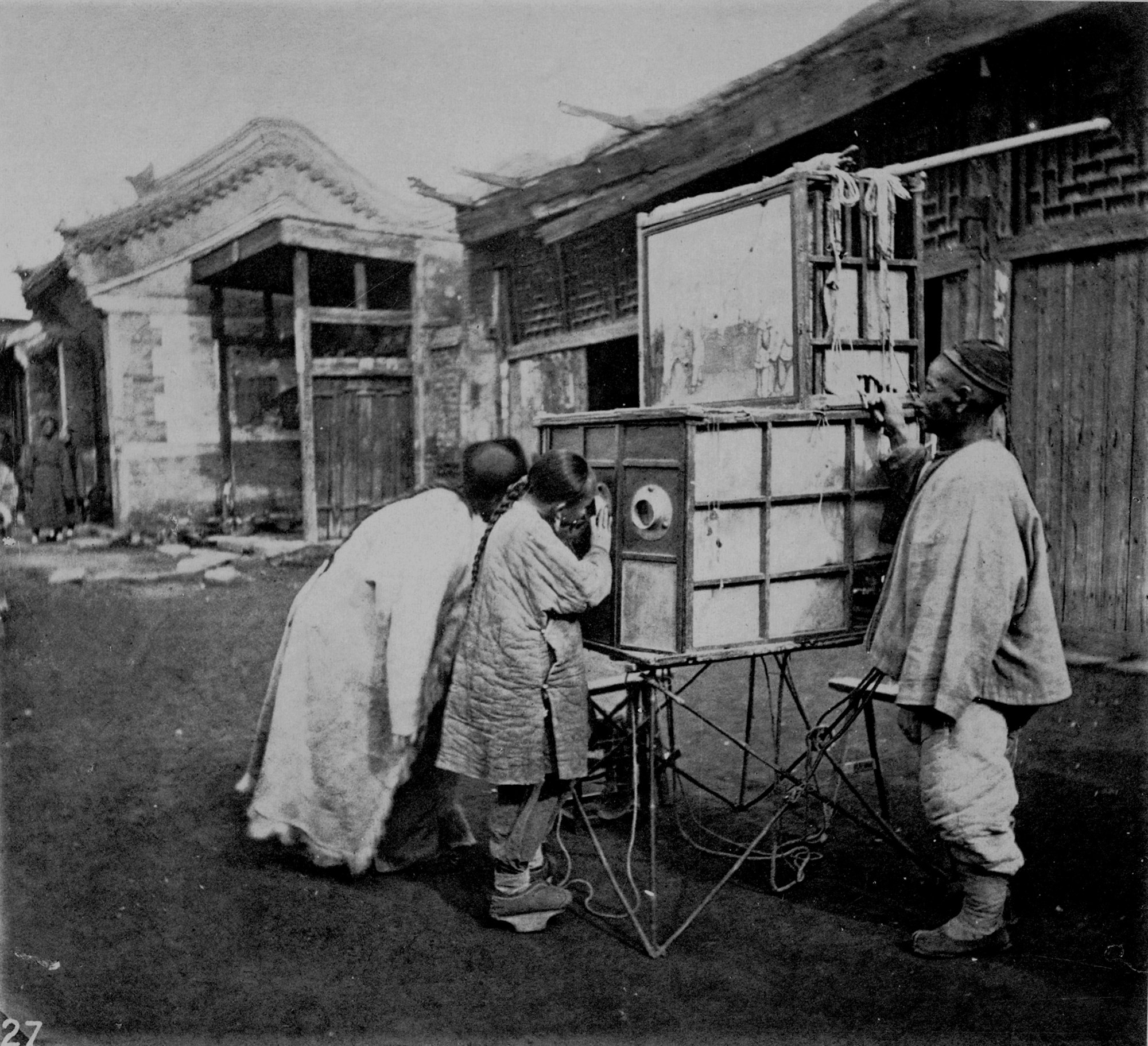 Each year, the Sydney Asian Art Series gathers leading international voices on critical issues in early, modern and contemporary Asian art.
In 2022, it introduces its audience to a spectrum of innovative new research on the experience of photography in Asian art.
Given the ubiquity of photographic images, the history of photography – from its 19th-century origins through to its emergence as one of the defining media of the 20th century – seems familiar and somehow universal. Yet recent scholarship has been rethinking this familiar history, interrogating photography's central role in shaping the Asian region, and at the same time revealing how Asian photo histories contribute to a richer understanding of photography and the role of 'mechanical images' today.
The Sydney Asian Art Series is convened by art historian, curator and editor Dr Olivier Krisher and is co-presented by the University of Sydney's China Studies Centre, The Power Institute and VisAsia, with support from the Art Gallery of New South Wales.
For more information on this year's series and scholars, and to view recordings of previous lectures, visit the Sydney Asian Art Series website.
Sydney Asian Art Series 2022
Troubling images
Various dates and times
April–November 2022
Free, bookings required
Book online via Eventbrite. Registered attendees will be emailed a link to join the event on Zoom before each lecture.