Sydney Asian Art Series 2021
Live online lectures on Asian art and the environment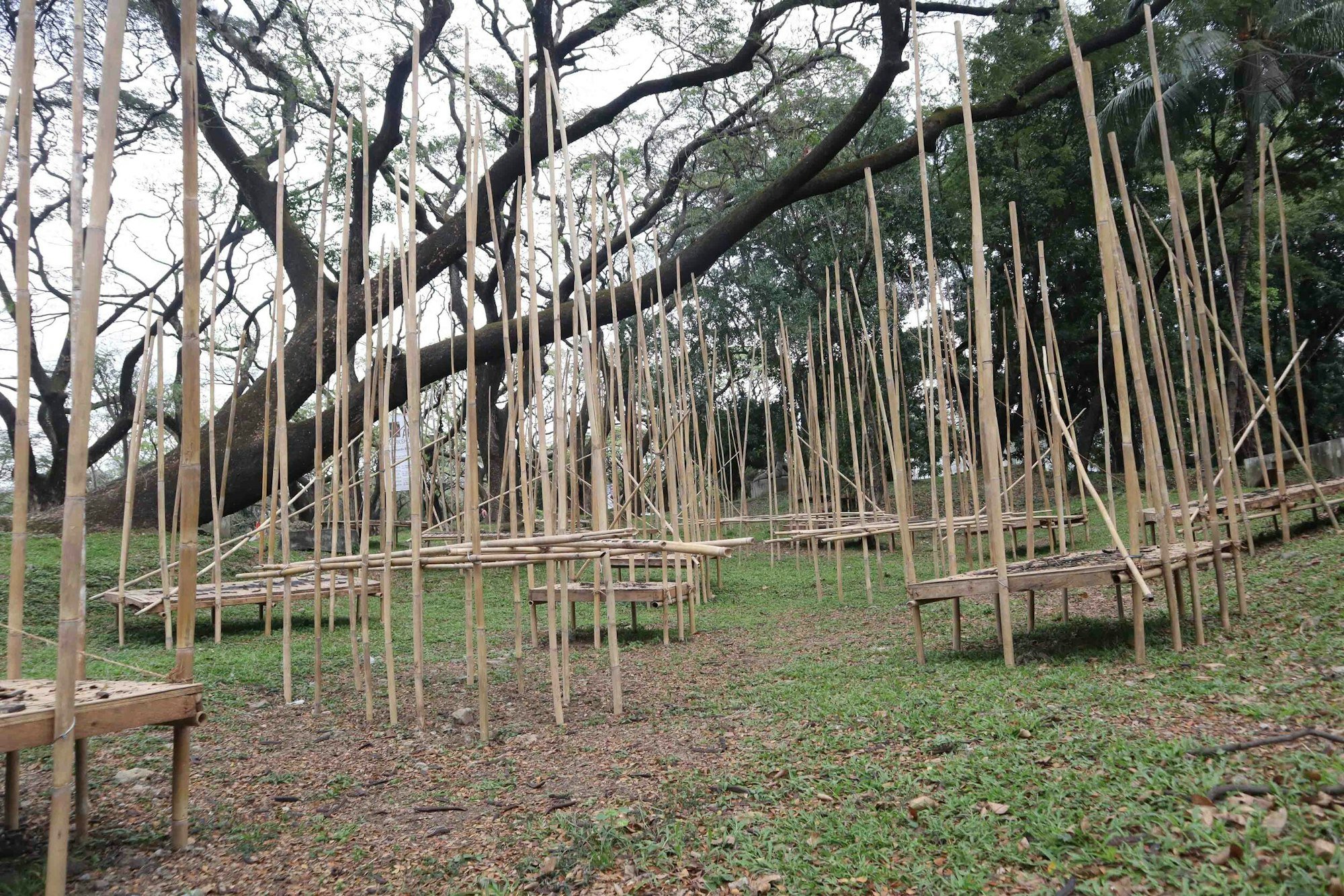 In Australia, environmental politics is often framed as a national drama: a struggle between the vested interests of government and corporate actors, and popular advocacy for a more sustainable future. Yet, as the 2019 bushfires and the ongoing COVID-19 pandemic make tangible, our environmental present, like its future, has little concern for national borders or imaginaries. It is indelibly shaped by flows of water, air and earth, forces which are not only 'natural' but contend with the interests of those who seek to exploit them, as well as communities who look to craft sustainable lives within them.
In 2021, the Sydney Asian Art Series invites four 'SAAS scholars' – active in art history, curation and practice – to share their work at the intersections of art and environment in Asia. The series asks: How have creative practices represented, interpreted and shaped natural environments and their elements? What does it mean to think of this region as a network of intimate eco-political flows? What can we learn, for example, from an art history of oceans rather than nations? What alternative spaces, what new myths or futures, do art cultures and their histories make thinkable in the face of ecological crises?
The Sydney Asian Art Series is co-presented by the University of Sydney's China Studies Centre, The Power Institute and VisAsia, with support from the Art Gallery of New South Wales.
For more information on this year's series and scholars, and to view recordings of previous lectures, visit the Sydney Asian Art Series website.
Sydney Asian Art Series 2021
Live online lectures on Asian art and the environment
Various dates and times
April–October 2021
Book online via Eventbrite. Registered attendees will be emailed a link to join the event on Zoom before each lecture.