The Afterlight
Screening and director Q&A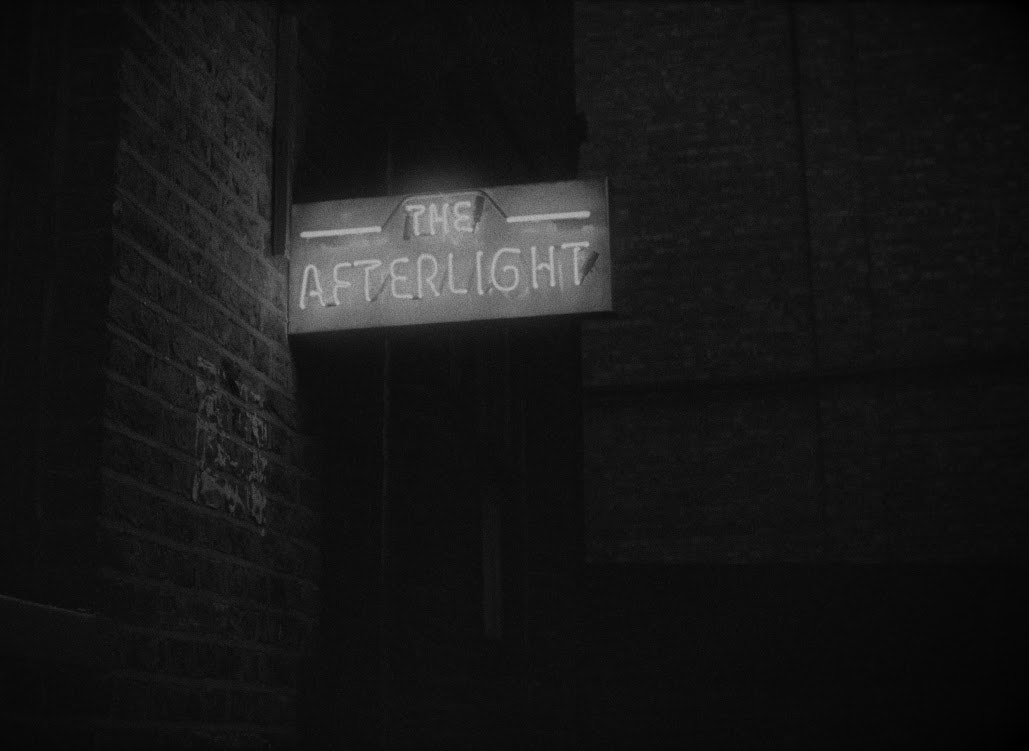 After an extensive worldwide tour, the sole 35mm print of The Afterlight (2021) makes it way to Sydney. Join us for a one-off screening followed by a Q&A with director Charlie Shackleton and critic Jason Di Rosso.
Assembled from fragments of hundreds of old films from around the world, The Afterlight is a found-footage collage that brings together a vast ensemble cast of actors with one thing in common: everyone who appears on screen is no longer alive. In the film, they live on through the performances they've left behind.
Like cultural memory, however, The Afterlight is continually fading. The film exists as a single print, with no digital copies whatsoever. Every time it screens, the lone print will further deteriorate: a poignant record of its own life in circulation. Eventually it will disappear entirely.
Dir. Charlie Shackleton. United Kingdom. 2021, 82 mins. 35mm. Unclassified 15+.
About Charlie Shackleton
Shackleton is a celebrated non-fiction filmmaker, who has previously directed short films (Lasting Marks 2018, Personal Truth 2017), a TV special (Missing Episode 2017), a chapter in a VR anthology (A Machine for Viewing 2020), and the feature-length essay films Fear Itself 2015 and Beyond Clueless 2014).
About Jason Di Rosso
Di Rosso is a film critic and presenter of ABC Radio National's weekly specialist program on cinema and television The Screen Show. He is also a doctoral candidate at the University of Technology Sydney researching essay films and cinematic memoir. 
The Afterlight
Screening and director Q&A
Saturday 20 August 2022
2pm
Duration 2 hours
Domain Theatre
Art Gallery of NSW
Free, bookings recommended