Performance workshop: Sweet Incites artist residency
Brian Fuata and collaborators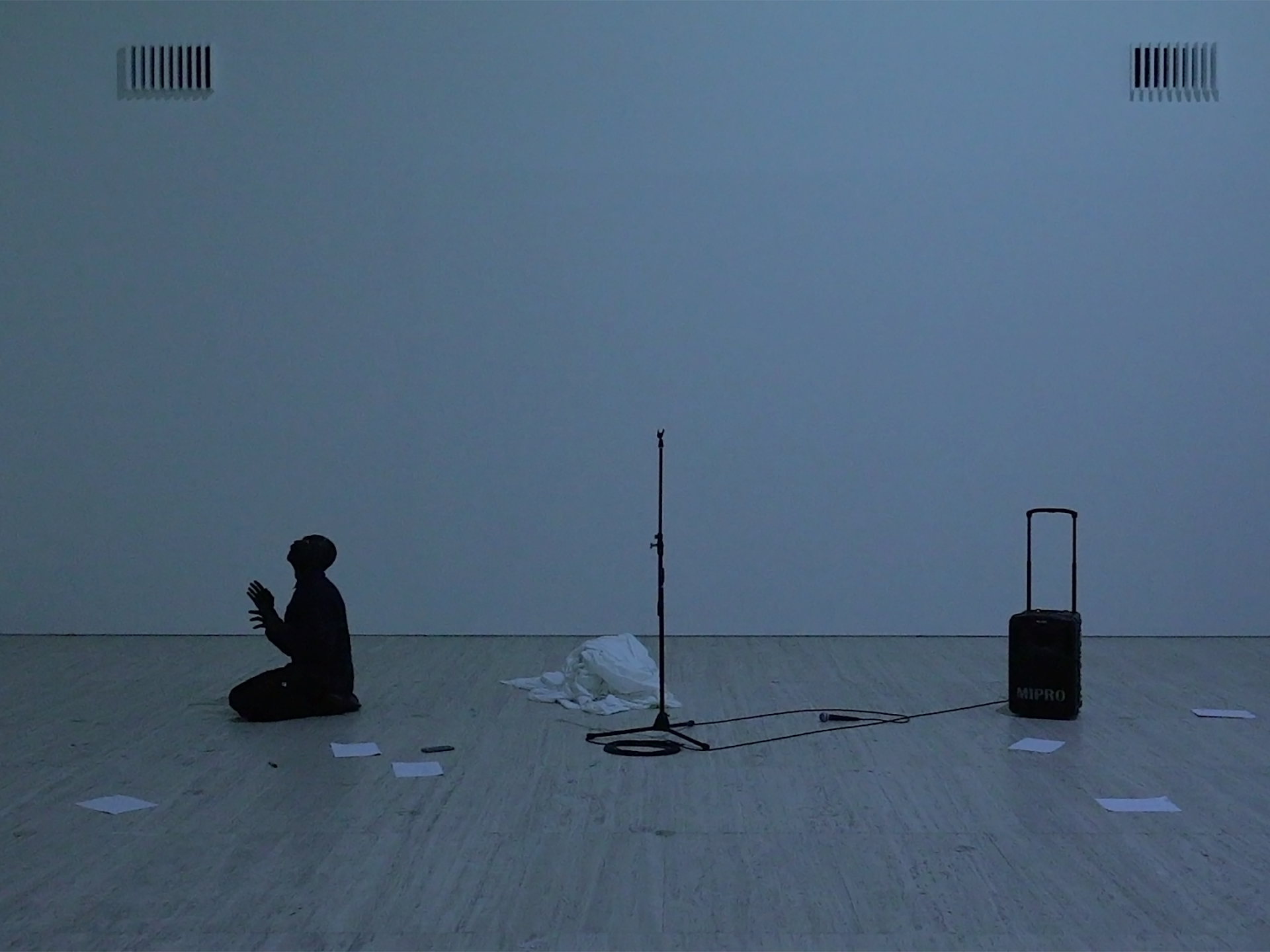 Drop into the Art Gallery of New South Wales' new North Building as Brian Fuata and an ensemble of emerging artists stage a series of performance workshops that draw from Fuata's practice in improvisation. These workshops are part practice, part performance and part exhibition. 
As part of a Sweet Incites artist residency at the Art Gallery, Fuata is undertaking extensive research onsite to develop new performance work, in collaboration with multidisciplinary Takatāpui artist BLEK; horticulturalist and artist Paris Taia; Cook Island–Australian artist Morgan Hogg; and artist Ileini Kabalan.
Fuata will also be performing another body of work as part of Queer Art After Hours on 22 February 2023.
These events are part of WorldPride at the Art Gallery, an extensive program of art, performance, films, talks and more in association with Sydney WorldPride 2023.
Performance workshop: Sweet Incites artist residency
Brian Fuata and collaborators
20–22 February, 27 February – 1 March 2023
10am – 3pm
Duration 5 hours
Art Gallery of New South Wales
North Building
Lower level 2, Meers Hall
Free, no bookings required