Panel discussion
What makes the future of regional art museums so exciting?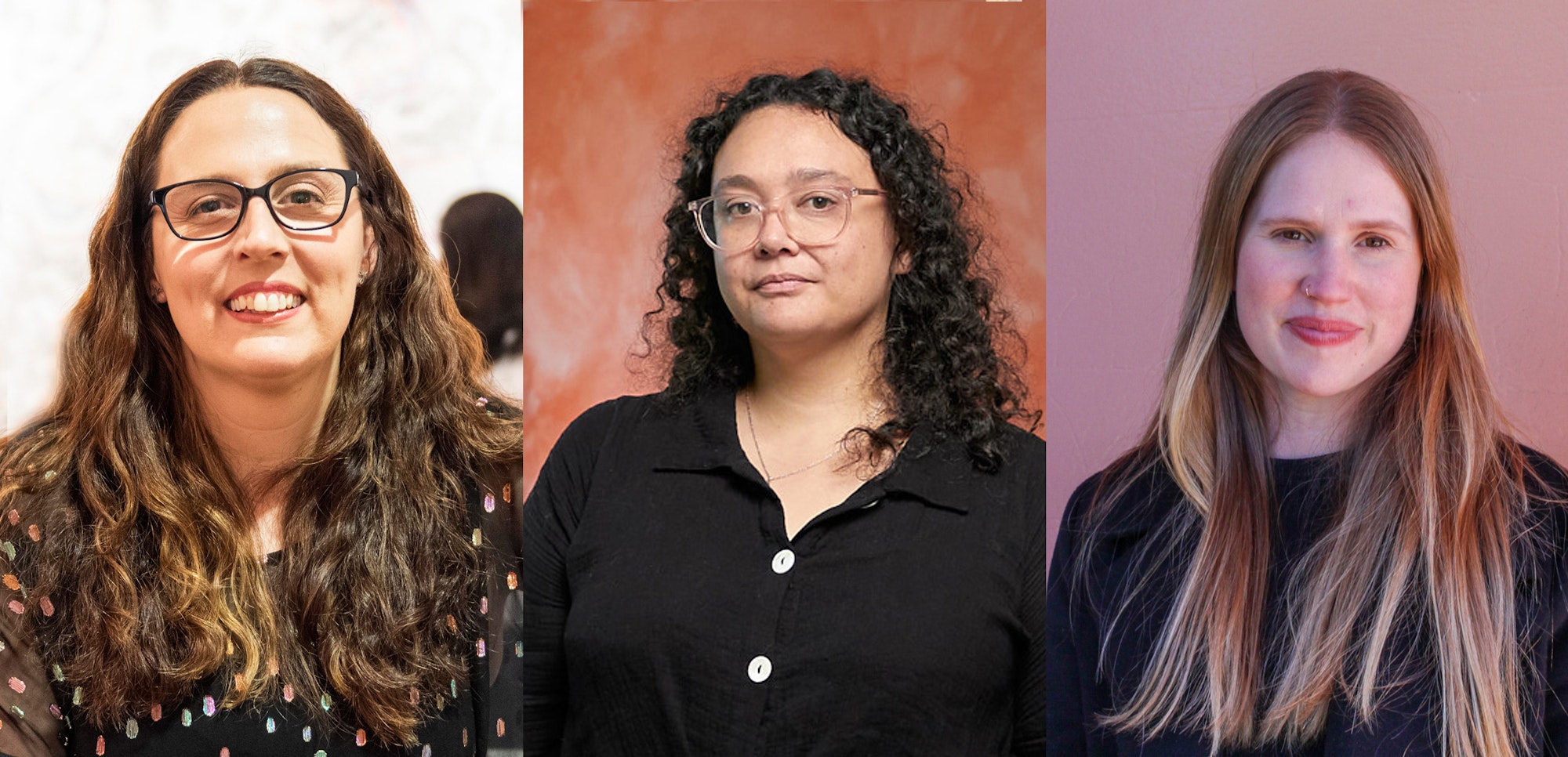 The three speakers in this panel discussion have all launched a new regional art museum in NSW in the last 12 months – either in the form of a new building, an extended space or re-evaluated purpose.
Megan Monte is the inaugural director of Ngununggula in the Southern Highlands; Niomi Sands is the director of Grafton Regional Gallery; and Talia Smith is Curator, Granville Centre Art Gallery. Hear them talk about their museums, what excites them about the artists they support, and the role of regional galleries in developing new talent and emerging forms.
The event will take place in the Art Gallery's historic building, now known as the South Building. It is part of celebrations to mark the opening of the Art Gallery's new building, known as the North Building, in December 2022.
Panel discussion
What makes the future of regional art museums so exciting?
Sunday 11 December 2022
12pm
Duration 45 minutes
Art Gallery of New South Wales
South Building
Lower level 3, Domain Theatre
Free, no bookings required
Capacity for this event is limited. We apologise if, due to numbers, you are not able to participate on the day.