Case study and self-guided visit
ARTEXPRESS 2023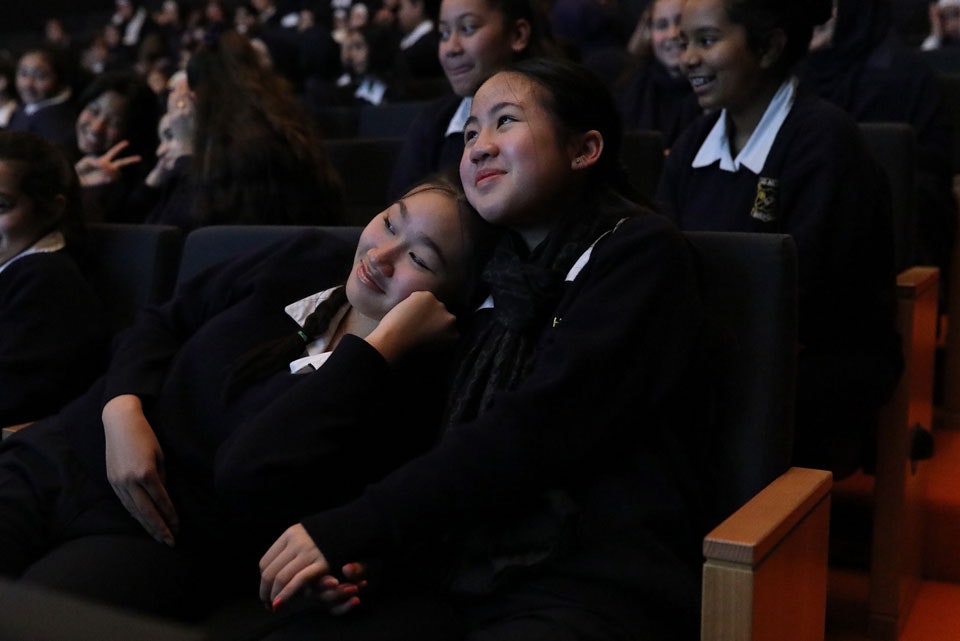 Senior Visual Arts students are invited to join us at the Art Gallery of New South Wales for this case study in association with ARTEXPRESS 2023.
This is an opportunity for Year 11 and 12 students to gain insights and inspiration that will help them develop their own body of work. 
During the one-hour case study session in the Domain Theatre, you'll hear from the curator and from students in this year's ARTEXPRESS exhibition, discovering their processes and how they overcame challenges. You'll be introduced to the Inside ARTEXPRESS online resource, which features works back to 2005, and look at some examples from previous years. At the end, there will be time for a Q&A. 
Choose from two visit options: 
Option 1: 10–11am self-guided viewing of ARTEXPRESS 2023, 11am – 12pm case study session  
Option 2: 11am – 12pm case study session, 12–1pm self-guided viewing of ARTEXPRESS 2023
Case study and self-guided visit
ARTEXPRESS 2023
Wednesdays, Thursdays 1–30 March 2023
10am, 11am
Duration 1 hour
Art Gallery of New South Wales
$8 student
Free for teachers
For further information, 02 9225 1740 or education@ag.nsw.gov.au