MONUMENTAL (working title)
A weekend of live performance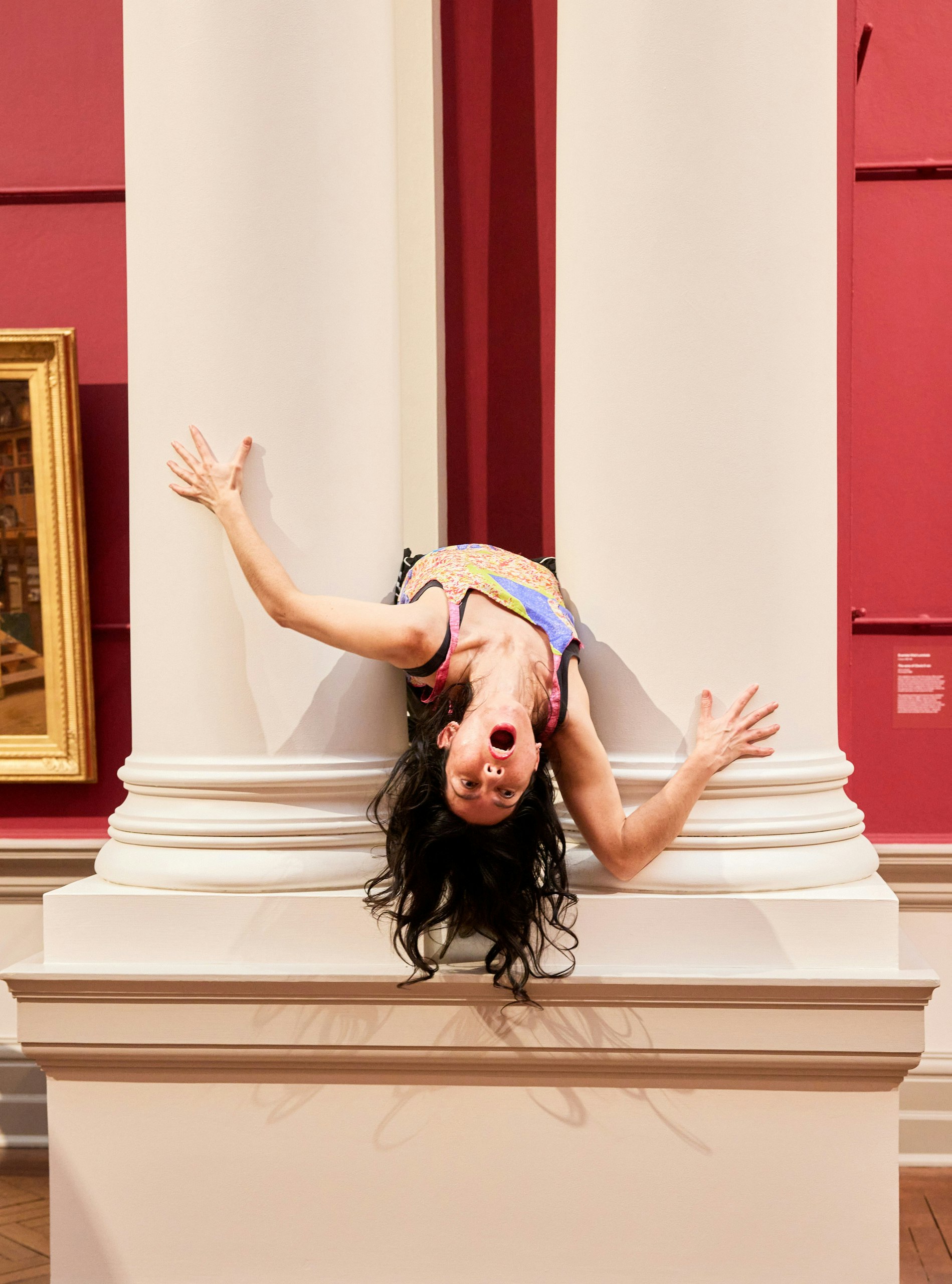 Part of Sydney Festival 2023
Animating the Art Gallery of New South Wales with live works and playful transformations, artists Latai Taumoepeau and Brian Fuata present MONUMENTAL (working title), a curated weekend of multidisciplinary performance.   
Fifteen artists and collectives from across diverse practices, genres and communities will challenge and contest the idea of the monument and what is chosen to be revered and memorialised. Works include unexpected interventions, sculptural installations, dance- and movement-based activities, sound, song, participatory tours, ceremonial practice and provocations.
Through an aerial dance on the building's exterior (Strings Attached), an evocation of the body as a living artefact (Rakini Devi), a performance as an unassuming cleaner (Julie-Anne Long) and more, the artists will shift and prod at the experience of the art museum. 
The free weekend-long program will surprise, delight and open new conversations about how we experience art museums.
Produced in collaboration with Harley Stumm of performing arts company Intimate Spectacle.
MONUMENTAL (working title)
A weekend of live performance
Saturday 28 and Sunday 29 January 2023
12–4pm
Duration 4 hours
Art Gallery of New South Wales
Free