Members Screening Room
Encounters: the meeting of Asia and Europe 1500–1800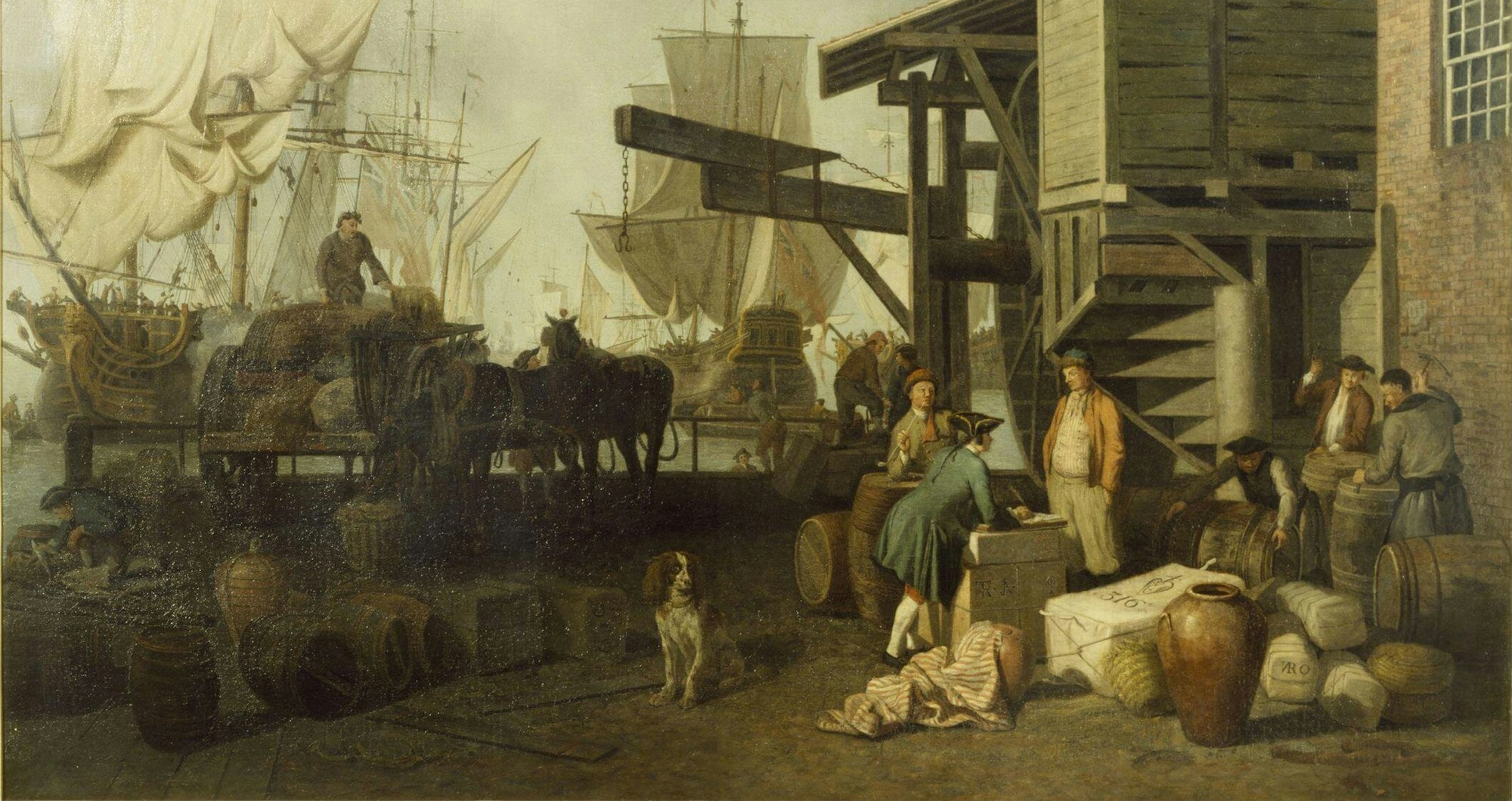 We invite you to the Members Screening Room, a free and exclusive benefit available to current Members of the Art Gallery of NSW. Watch a range of handpicked arts documentaries throughout the year online from the comfort of your home.   
Encounters: The meeting of Asia and Europe 1500–1800
2004, 50 mins
In the three centuries after the explorer Vasco de Gama first landed in India in 1492, meetings, trade and exchanges of all kinds flourished between the peoples of Europe and Asia. These encounters and the hybrid cultures that developed have left an extraordinary legacy of exquisite works of art and compelling human stories. This documentary was produced alongside the V&A's landmark 2004 exhibition of the same name. 
This documentary is available to view from 16 June, 5pm to 31 August, 5pm. A secure login and password will be emailed to ticket holders upon booking.  
Book your ticket now for instant access.  
Members Screening Room
Encounters: the meeting of Asia and Europe 1500–1800
Bookings: Thursday 16 June, 5pm – Monday 29 August 2022, 9am
Duration 50 minutes
Free for Art Gallery members only
Bookings and enquiries: 02 9225 1878
How to access this film
Book your free Members Screening Room ticket to receive login details
Open the following website https://artfilms-digital.com/login
Enter the guest account name and password (these will be emailed to you at the time of booking)
Click on the green box on the left marked 'Subscription' (if using a mobile phone, you will need to press the red 'Categories' button first)
The documentaries will appear for you to watch
If you have issues accessing the films, contact bookings@artgallerysociety.org.au
If purchasing tickets on behalf of other attendees, the ticket purchaser is responsible for communicating all correspondence from the Art Gallery Society of NSW to those attendees.