Performance
Matavai Pacific Cultural Arts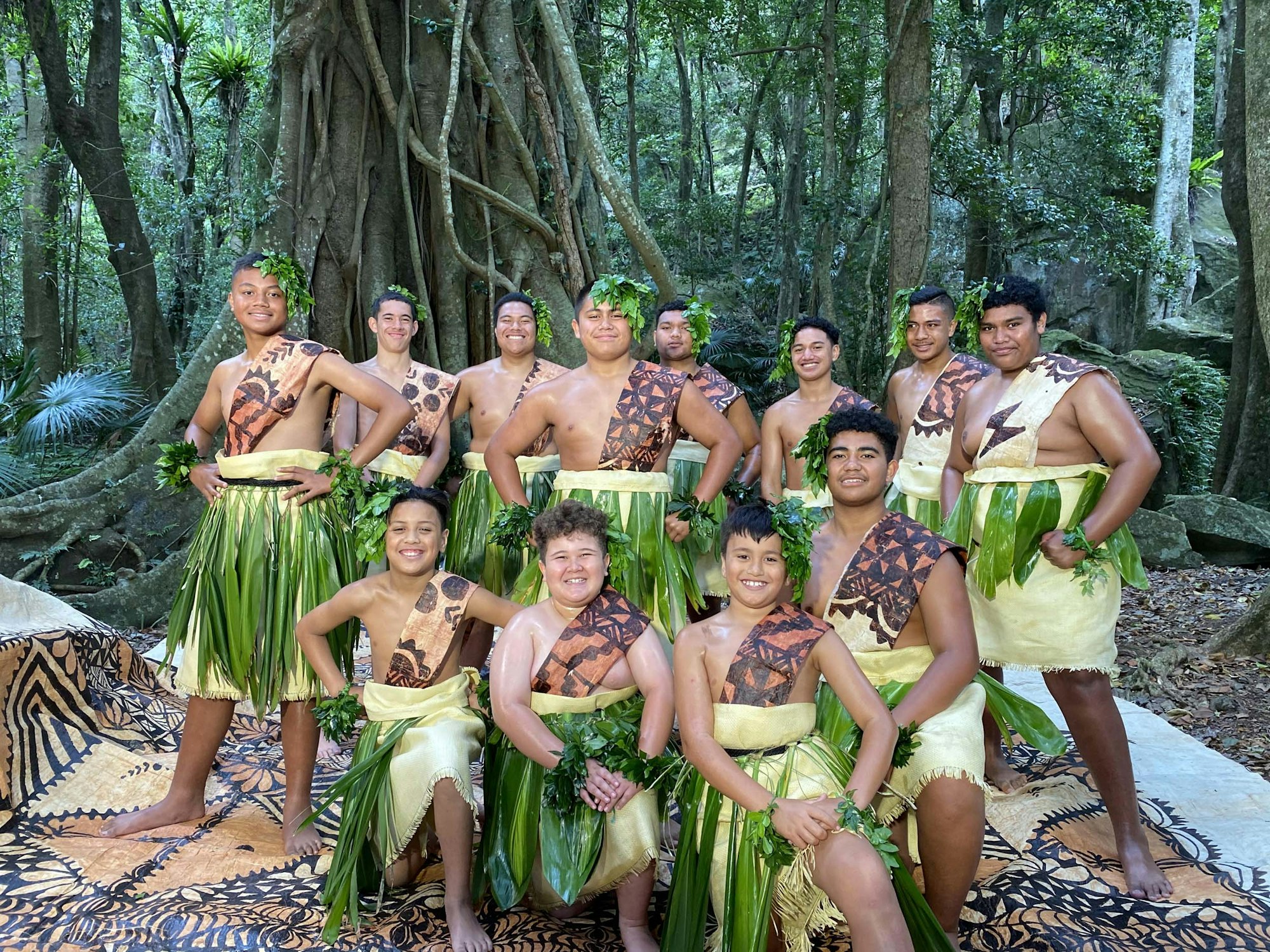 Matavai Pacific Cultural Arts presents a pan-Pacific dance experience with authentic performances from the islands of Sāmoa, Hawai'i, Fiji, Tonga, Tahiti and Aotearoa New Zealand for a special Pasifika edition of Art After Hours, co-produced with Matisse Alive artist Angela Tiatia.
Catch the dynamic knife dance known as siva nifo oti from Sāmoa, haka from Aotearoa New Zealand, 'Ori Tahiti, meke from Fiji, hula from Hawai'i and the graceful dancing of Tonga.
Matavai Pacific Cultural Arts, a cultural centre based in Western Sydney, promotes the teaching of Pacific culture through dance, music, language and creative arts. Re-connecting the Australian-Pacific community with their history and ancestors is a key goal of Matavai, through the passing down of ancient traditions and artforms and fostering of inclusive values and cultural pride.
Performance
Matavai Pacific Cultural Arts
Free, no bookings required