Masterclass with Mirra Whale
Portrait painting workshop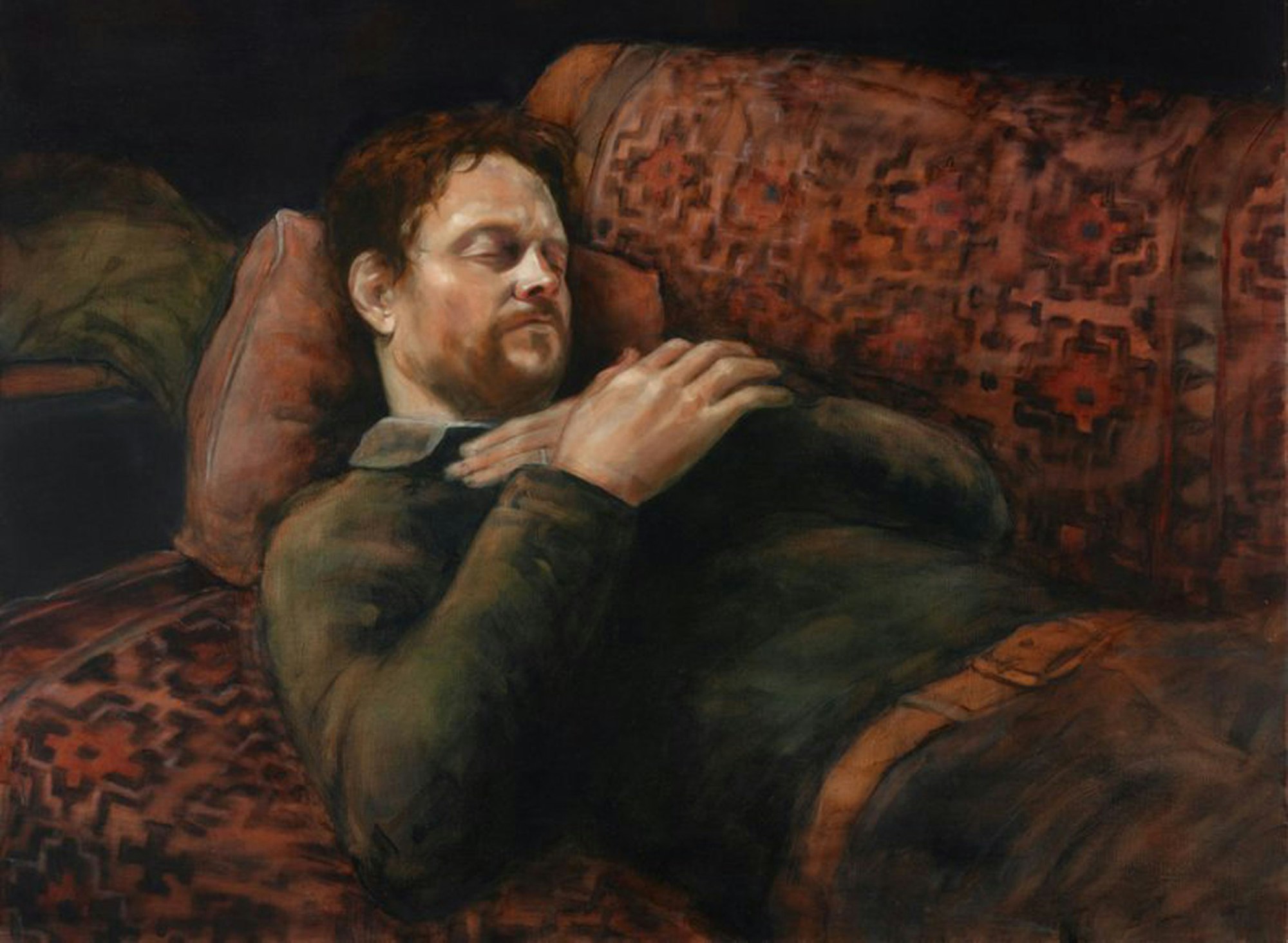 Work with Archibald Prize finalist Mirra Whale and learn how to create an engaging portrait painting that draws on the traditional Dutch master's technique of painting tones and highlights over a coloured ground. Learn Dutch still life painting techniques whilst adapting techniques for a foundation portrait, starting on a coloured ground, and using a limited palette, learn how to build a strong rendered underpainting that helps create mood and can be applied to both still life and portraiture.
This workshop is suitable for people with drawing and painting experience, wishing to extend their skills and practice. 
Participants are required to supply their own materials for the workshop. A materials list will be available with booking.
A light lunch is included.
Masterclass with Mirra Whale
Portrait painting workshop
Sunday 21 August 2022
10.30am
Duration 5 hours, 30 minutes
Members Lounge foyer
Art Gallery of NSW
$340 non-member

$320 member
Bookings and enquiries: 02 9225 1878