Masterclass with Jonathan Dalton
Precision in oil painting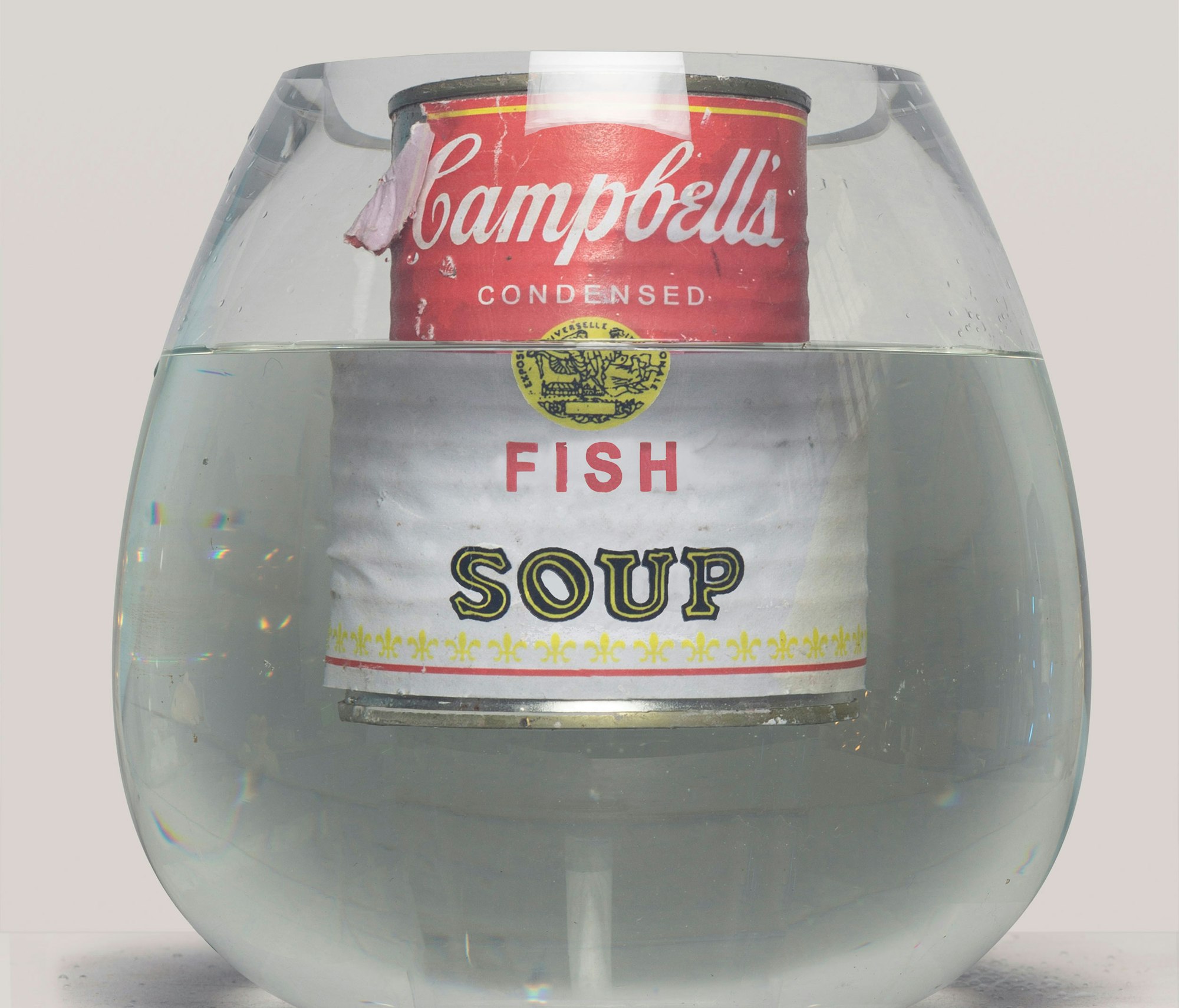 Have fun and build skills tackling the challenges of painting this curious still life, with six times Archibald Prize finalist, Jonathan Dalton. The day will be spent following Jonathan's expert guidance through each step including what makes a good photograph and how to work from one; sketching the photograph onto the medium; colour mixing; demonstration of painting over the first layer; final details and glazing and varnishing do's and don'ts.
This workshop is suitable for people with drawing and painting experience, wishing to extend their skills and practice. 
Participants are required to supply their own materials for the workshop. A materials list will be available with booking.
A light lunch is included.
Masterclass with Jonathan Dalton
Precision in oil painting
Sunday 24 July 2022
10.30am
Duration 5 hours, 30 minutes
Members Lounge foyer
Art Gallery of NSW
$340 non-member

$320 member
Bookings and enquiries: 02 9225 1878