Masterclass with Ann Cape
Portrait drawing workshop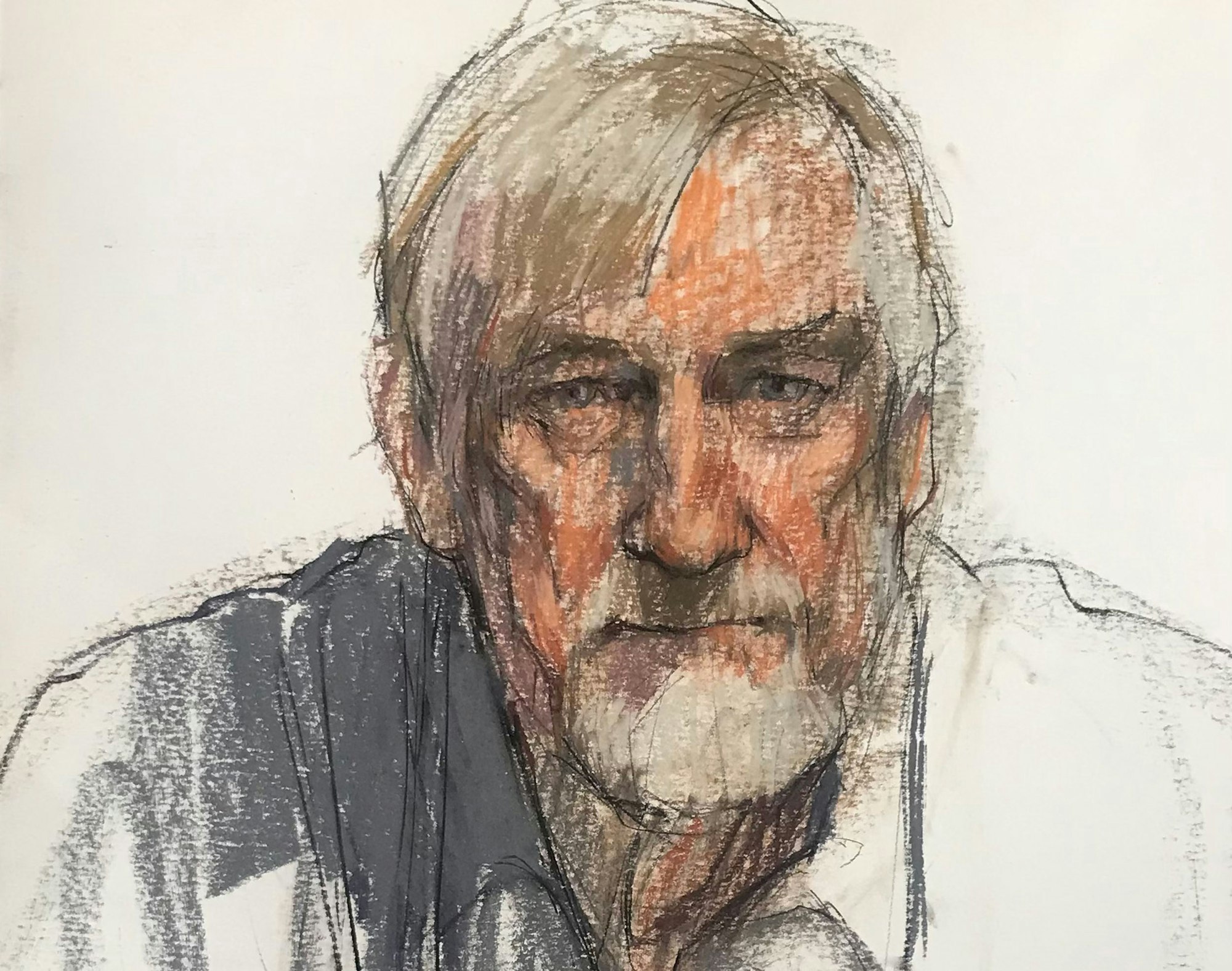 Work with renown portrait artist and Archibald Prize finalist Ann Cape to gain understanding of the structure of the head and figure to produce a convincing portrait. Looking at a live model, the class will begin with a series of 30 minute exercises experimenting with mark making, identifying shapes, planes, edges, tonal pathways and using tonal grounds. Ann will demonstrate and show examples of techniques in creating a visually exciting image as a well as a good portrait. 
The workshop will culminate with a long portrait study employing the techniques learnt throughout the day.  
This workshop is suitable for people with drawing and painting experience, wishing to extend their skills and practice. 
Participants are required to supply their own materials for the workshop. A materials list will be available with booking.
A light lunch is included.
Masterclass with Ann Cape
Portrait drawing workshop
Sunday 10 July 2022
10.30am
Duration 5 hours, 30 minutes
Members Lounge foyer
Art Gallery of NSW
Bookings and enquiries: 02 9225 1878
Booked out