Kids Club for 9–12 year olds
Getting creative in the Art Gallery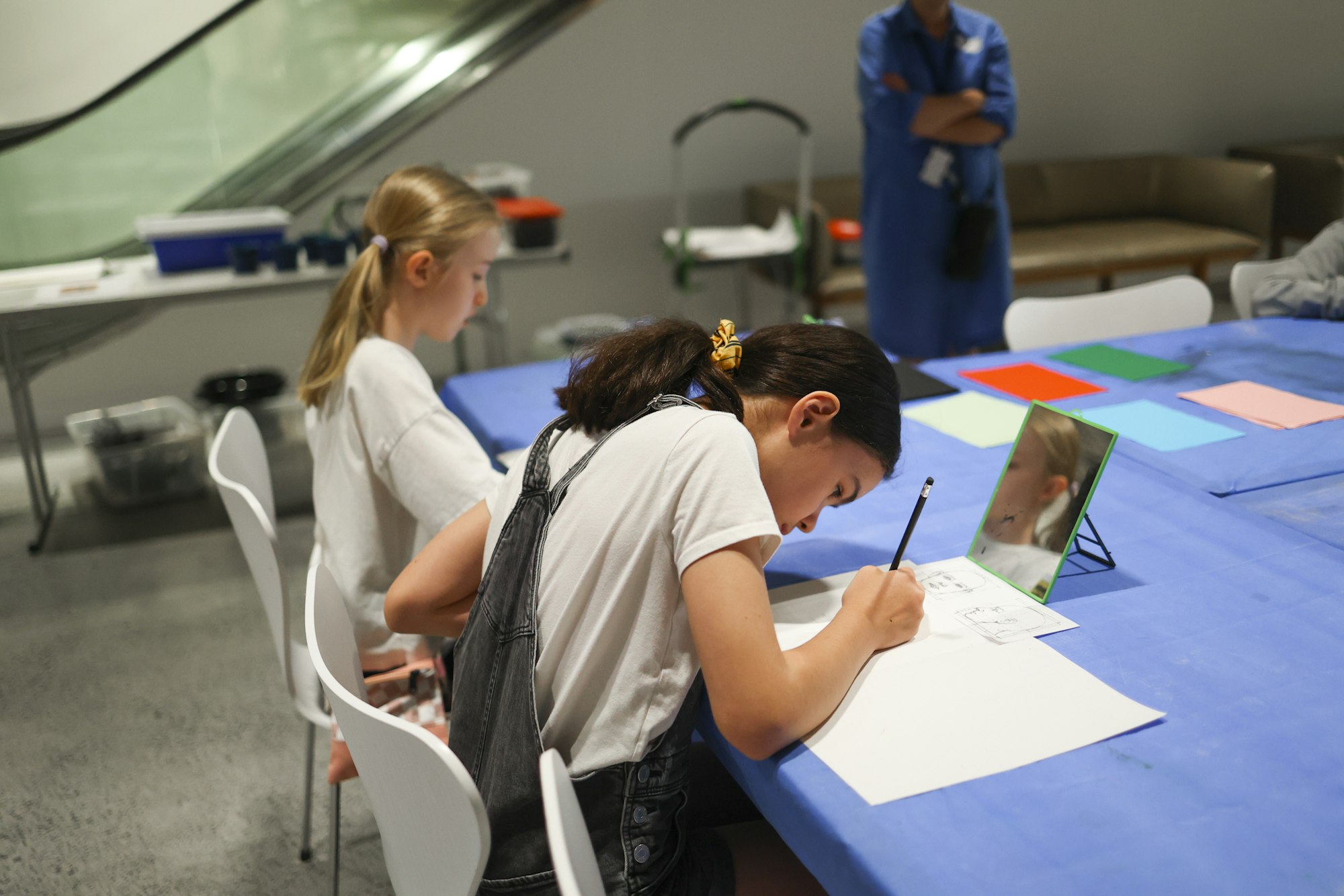 If your child loves drawing, painting and creating, why not book this fun series of children's art classes at the Art Gallery of New South Wales?
Each week for five weeks, under the guidance of an experienced art educator, we will focus on a different artwork in the Art Gallery's collection and use a variety of art materials and techniques, with each child creating an original and unique artwork to take home.
The classes are fully supervised. All materials are provided.
Kids Club for 9–12 year olds
Getting creative in the Art Gallery
Sundays 19 February – 19 March 2023
1–2.30pm
Art Gallery of New South Wales
South Building
Lower level 3, Meet in the Members Lounge
Per workshop
$45 non-member
$35 member
5-workshop series
$205 non-member
$155 member
Bookings and enquiries: 02 9225 1878