High tea
Old to new luxury: gilded age to experience culture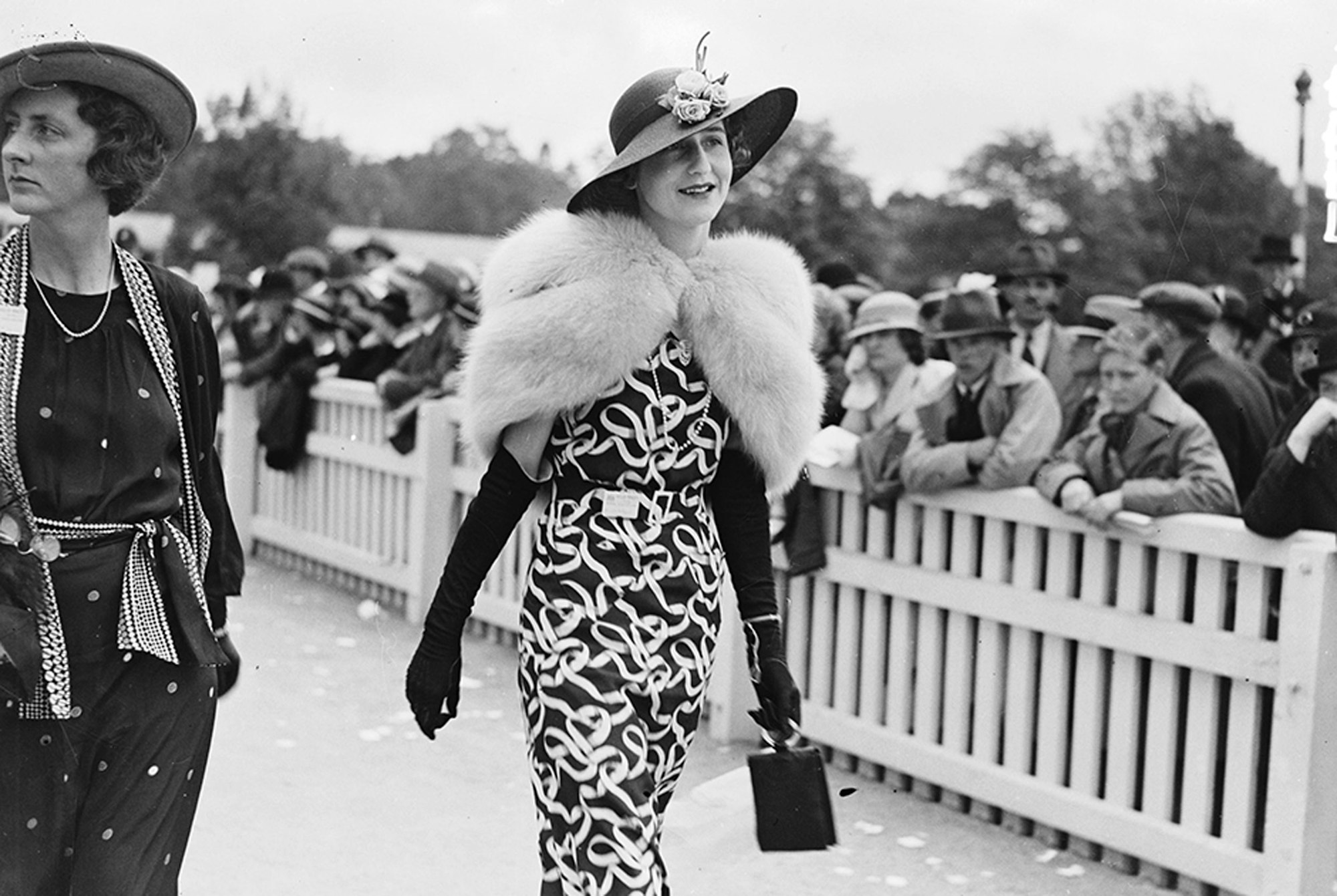 Enjoy a sumptuous champagne high tea in the newly refurbished Members Lounge, plus hear from Peter McNeil as he presents a lecture exploring luxury in a myriad of forms from the Hollywood stars to the late Queen Mother, and everything in between.
Peter McNeil, Distinguished Professor and award-winning design historian at the University of Technology Sydney, will explore luxury and its historic connection with sin, to contemporary society with luxury permeating all aspects of our lives. Explore the world of luxury brands, to the cult of privacy, and 'experience' culture. Can luxury transcend intrinsic value? How does it relate to art and design?
High tea
Old to new luxury: gilded age to experience culture
Tuesday 5 July 2022
Various times
Duration 2 hours, 30 minutes
Domain Theatre
Art Gallery of NSW
$115 non-member
$95 member
Bookings and enquiries: 02 9225 1878
The lecture will be presented in the Domain Theatre at 12.30–1.30pm. Select either the morning high tea at 11am or the afternoon high tea at 2pm.
Transaction terms and conditions, including cancellations and refunds
If purchasing tickets on behalf of other attendees, the ticket purchaser is responsible for communicating all correspondence from the Art Gallery Society of NSW to those attendees.
Bookings are not transferrable between morning and afternoon sessions.