Guided tour
Art Gallery highlights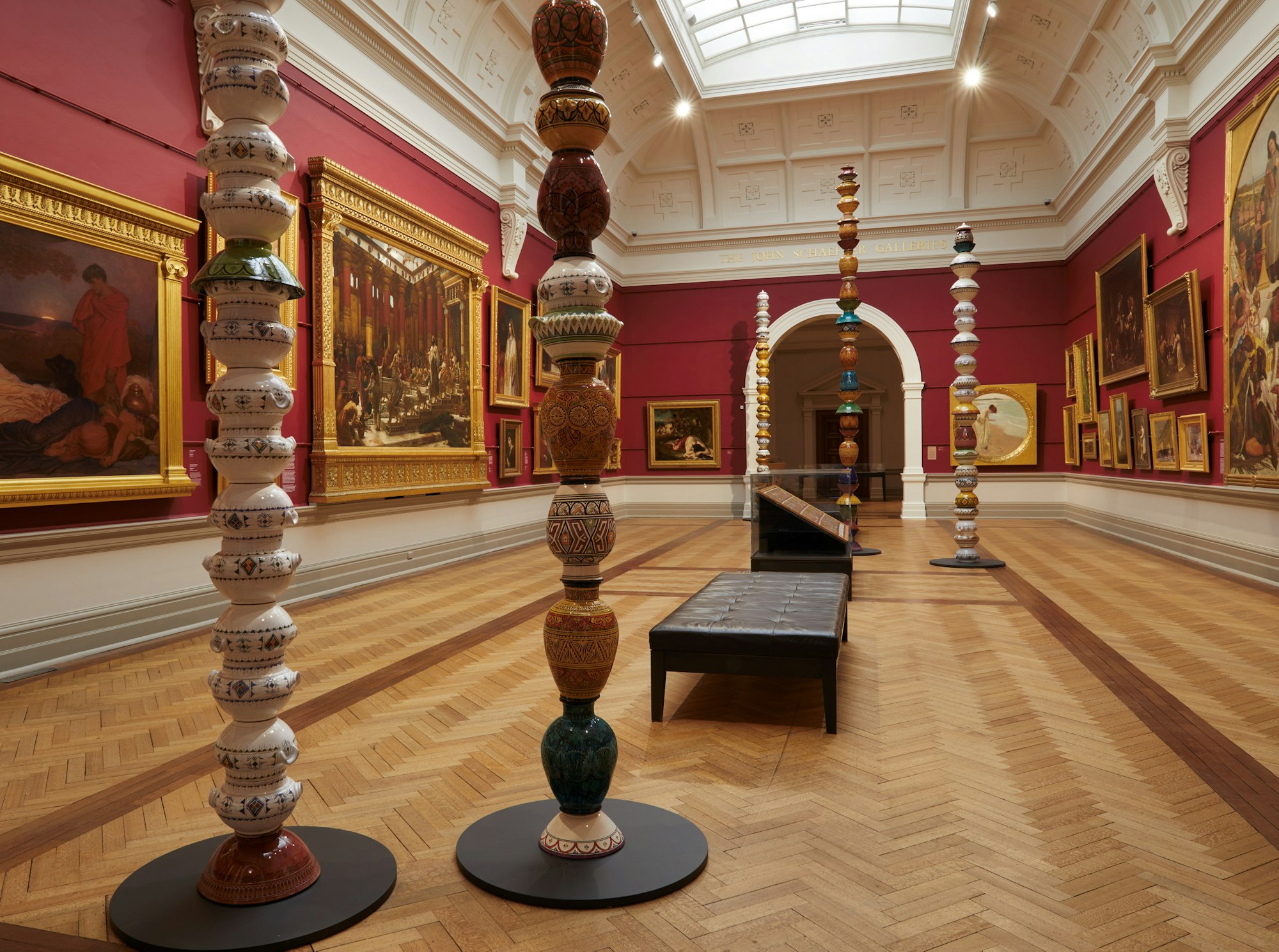 Join one of our engaging volunteer guides for an exploration of some of the most fascinating artworks in the Art Gallery. Whether unearthing the secrets of our permanent collection or revealing particularly delightful moments of a temporary exhibition, our guides are sure to show you something you might otherwise have missed.
Guided tour
Art Gallery highlights
Daily 12pm, 2pm
Wednesdays also 5.30pm
Duration 1 hour
Ticketing and information desk
Art Gallery of NSW
Free, no bookings required
Please meet at the tour sign near the information desk.