Free viewings for members
Archibald, Wynne and Sulman Prizes 2022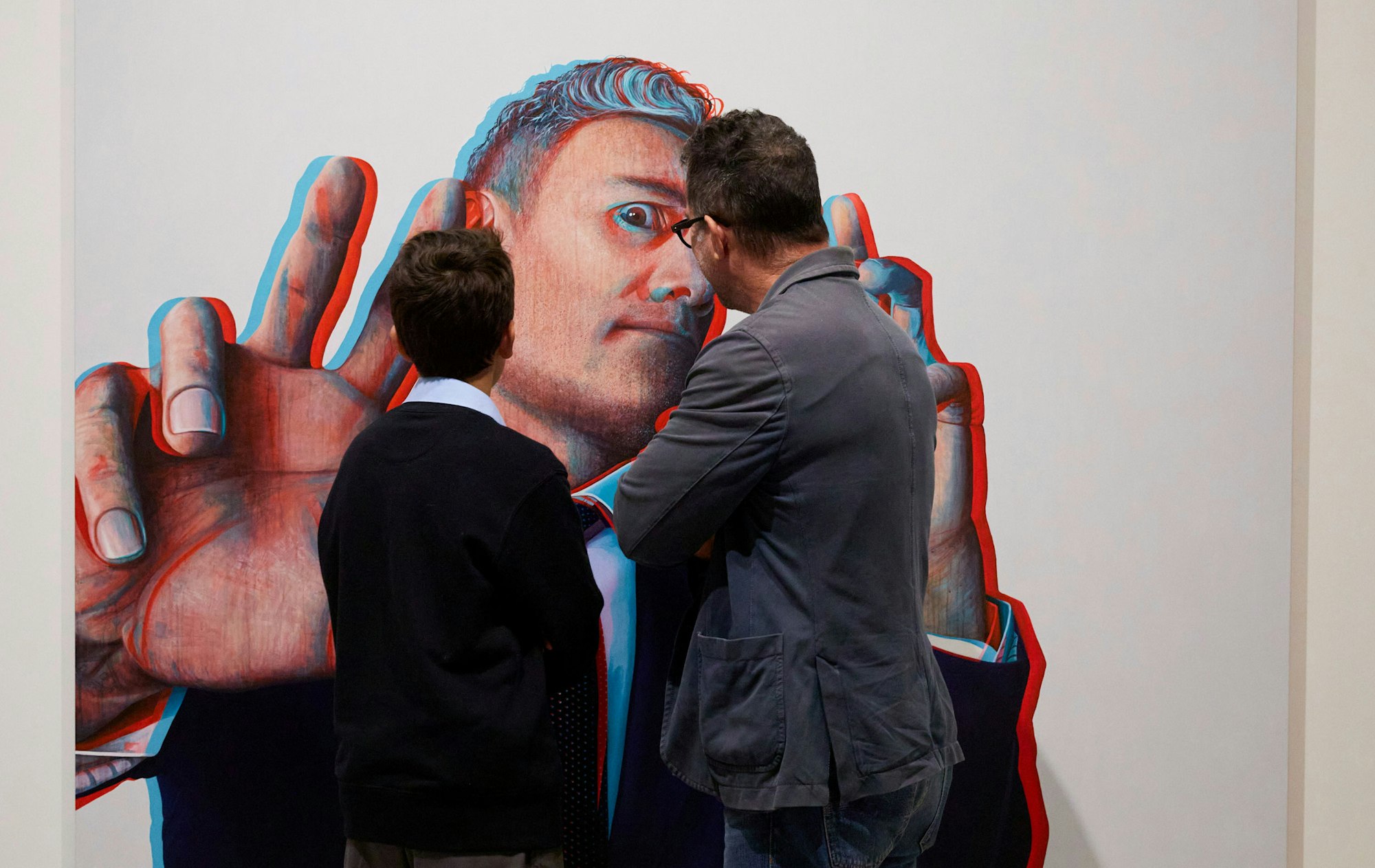 We are pleased to announce additional viewing times for Members to visit the Archibald, Wynne and Sulman Prizes 2022.
Members have the opportunity to book for various free viewings of the exhibition, between 4 July and 3 August 2022.
After your viewing, enjoy the facilities in the new Members Lounge on lower level 3.
Available only to members of the Art Gallery of NSW.

Your membership must be current to book and attend viewings. If your membership has lapsed, you can renew online.

Booking a free timed ticket in advance is essential.

Bookings can only be made for ONE free viewing during the free viewing period.

Tickets are strictly limited and issued on a first-come, first-served basis.

Once you've booked, you'll receive a confirmation email with your ticket.

If the session you're trying to book is booked out, you can add your name to a waitlist.

Your membership card and booked ticket (either printed or on a mobile device) must be presented for entry.
Free viewings for members
Archibald, Wynne and Sulman Prizes 2022
Various dates and times
4 July – 3 August 2022
Duration 1 hour
Lower level 2
Art Gallery of NSW
Free for Art Gallery members only
Bookings and enquiries: 02 9225 1878
If purchasing tickets on behalf of other attendees, the ticket purchaser is responsible for communicating all correspondence from the Art Gallery Society of NSW to those attendees.