Make art with us: Fantastic figures
Developed with Ramesh Mario Nithiyendran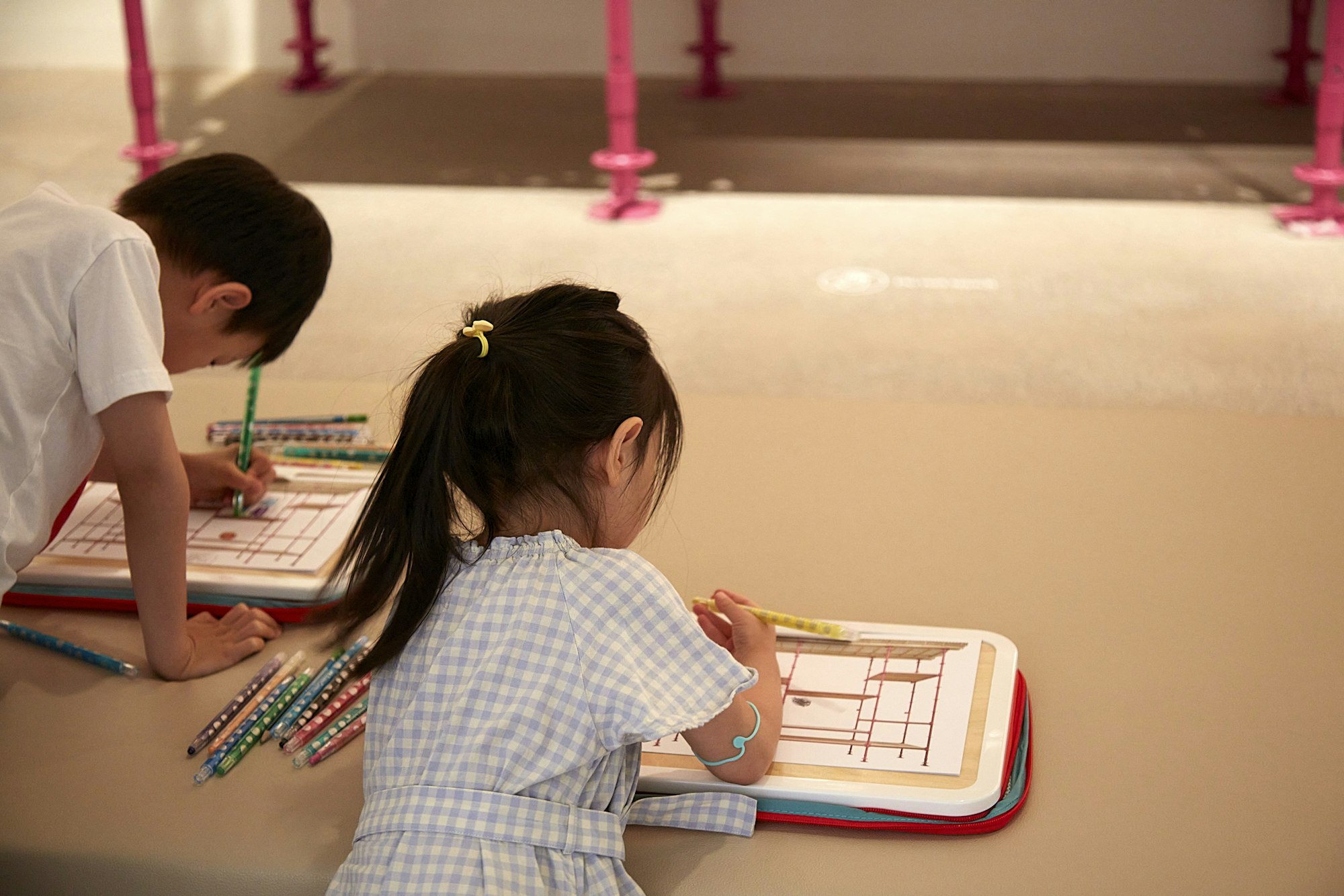 Join us in the Art Gallery of New South Wales' new North Building for some creative family fun!
Meet us in the exhibition Dreamhome: Stories of Art and Shelter on lower level 2 and be inspired by Ramesh Mario Nithiyendran's artwork Avatar towers. Look closely at the avatars that inhabit the scaffolding and invent and draw your own fantastic figures.
Take part anytime between 11am and 3.30pm. All materials and instruction are provided. Suitable for all ages.

Make art with us: Fantastic figures
Developed with Ramesh Mario Nithiyendran
Mondays–Fridays 3–20 January, Sundays 8 January – 26 February 2023
11am – 3.30pm
Duration 4 hours, 30 minutes
Art Gallery of New South Wales
Free, no bookings required