Embodied art tour
With Emma Maye Gibson (AKA Betty Grumble)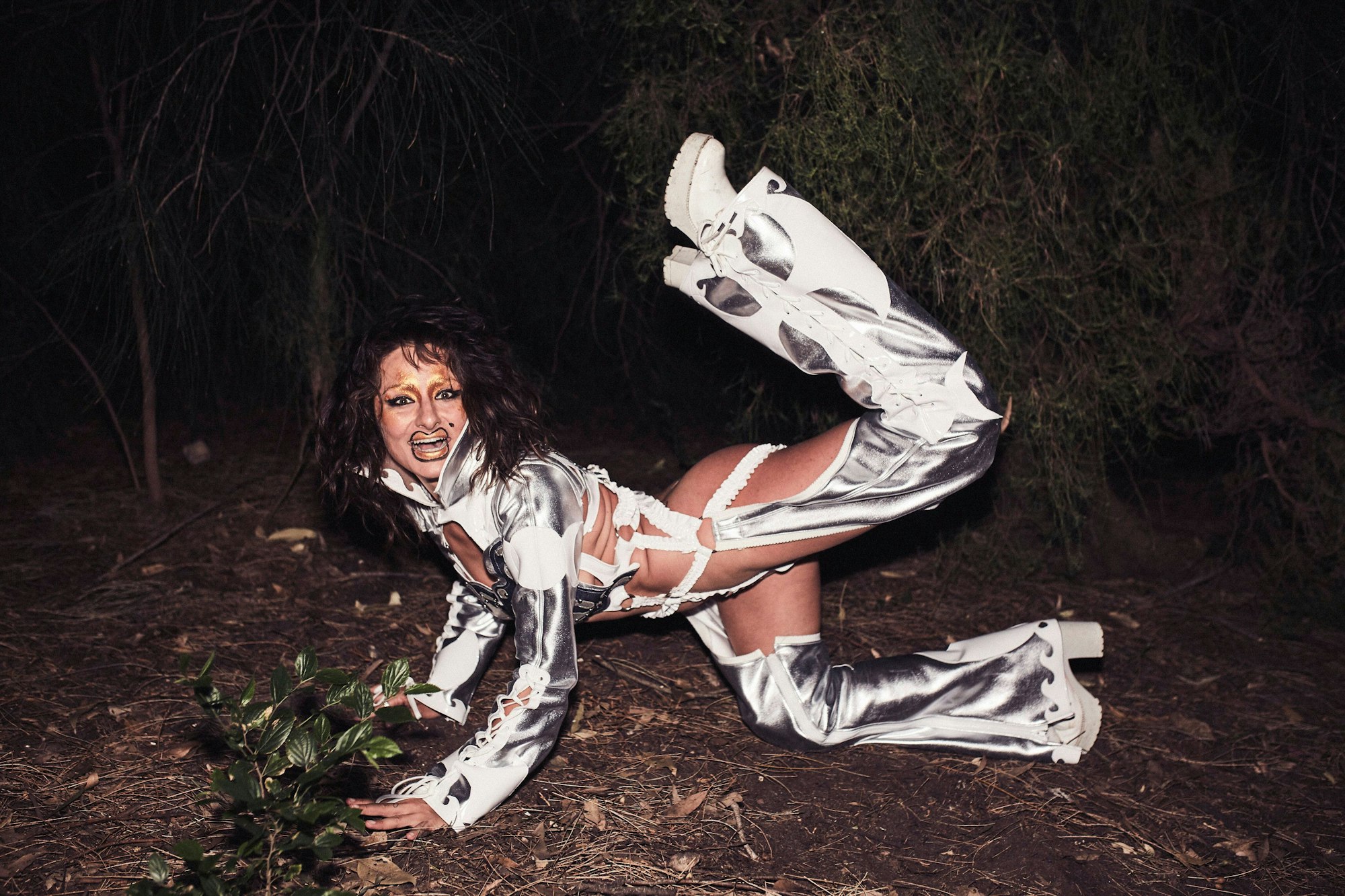 Take a moment to register how your body responds to art.
Performance artist Emma Maye Gibson (AKA Betty Grumble) will lead you through a selection of works in our recently refurbished historic building, now known as the South Building. Learn to look and listen with your body and explore the movement, sensations and energy this inspires.
This tour is part of celebrations to mark the opening of the Art Gallery's new building, known as the North Building, in December 2022.
Embodied art tour
With Emma Maye Gibson (AKA Betty Grumble)
Thursday 8 – Saturday 10 December 2022
6pm
Duration 1 hour
Art Gallery of New South Wales
South Building
Ground level, Meet near the welcome desk
Free, no bookings required
Capacity for these events is limited. We apologise if, due to numbers, you are not able to participate on the day.